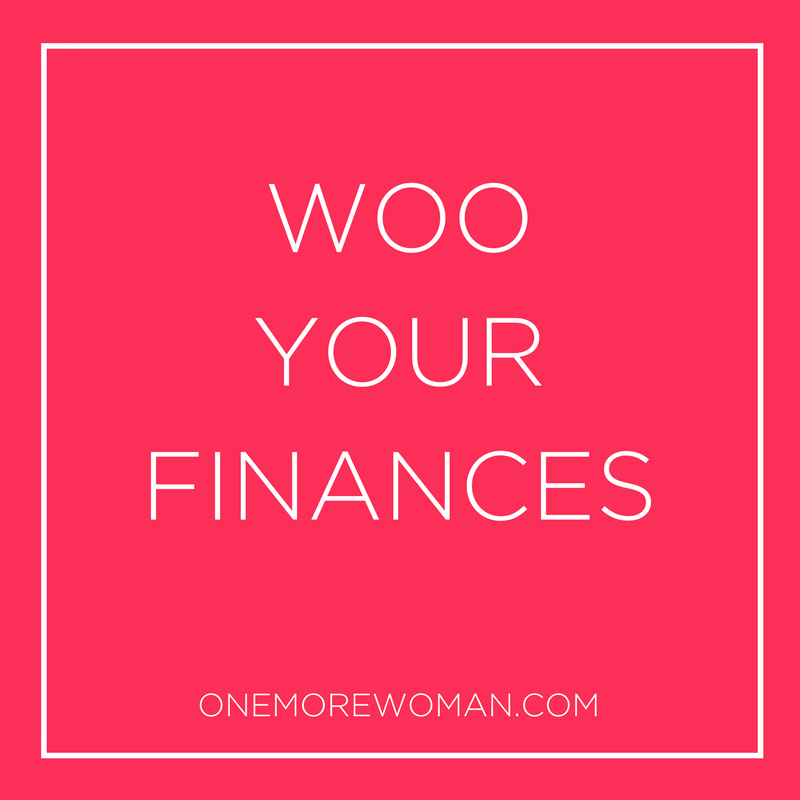 If you cringe every time you review your profit and loss (P&L) statements, not knowing what to do with them, aside from seeing whether you are in the red or in the black – rest assured, you're not alone. In interviewing more than 300 business women across the country, and helping entrepreneurs raise over $100 million in VC funding, I can tell you: this is a common occurrence.
You might think this only happens with novice startups. But I see this quite regularly when advising entrepreneurs who are generating 6 and even 7 figures.
The gap lies not in simply reading P&Ls, but in understanding what those numbers are trying to tell you. The unseen opportunities can be exponential. Conversely, the overlooked consequences can be dire.
Consider this example: a company in the events industry reviewed their numbers year-over-year recently. Last year, they were generating $19,000 per month in revenue. One year later, their income more than tripled to $60,000 per month. Time to celebrate, right? Absolutely! And yet, upon closer inspection of the P&L, we discovered one of their key money generators - ticket sales, was under-performing against projections. Undetected, this oversight could have significant consequences as it was critical in the company's growth trajectory. We re-worked their sales strategies and within a few months, they doubled their sales in that area.
Not understanding P&Ls, is like driving blindly. We risk crashing and ultimately losing a lot of money.
Learning to truly "read" P&L statements can help you know when to put the brakes on certain business areas, when to accelerate, and how to identify those flashing lights that call for critical maintenance.
So, how can you get your P&L "driver's license"? Here are four essential steps to get started:
· Shed the shame: so many of us carry guilt and shame around our financial literacy gaps. We're taught in business to fake it 'til we make it, but this isn't a naturally occurring talent that miraculously evolves within us. It's a learned skill. The first step is getting real with ourselves and sharing our truth with a trusted confidant for support and accountability.
· Woo your finances: get up close and personal with your numbers. There are many courses and conferences that can help. Here's one such example: our 3-day One More Woman "Live Money Activation" that helps entrepreneurs build rock solid financial systems in real time, at the event.
· "CEO" your team: dedicate time to finding mentors and professional advisors to help strategize your finances. Many business owners ask me: "At what stage should I hire an accountant?" I always tell them: from Day 1. It can cost as little as a couple of hundred dollars, but a Certified Professional Accountant (CPA) for example, can help you set up your business properly from the beginning.
· Automate and accelerate: accounting software systems like Intuit QuickBooks are essential for business today. Beyond bookkeeping, they accept business payments, manage and pay bills, and perform payroll functions. I always recommend testing out a software system with a trial initially, to see if you like the user experience. Other handy tools and automation apps include: Hubdoc, that will automatically file all your key financial documents in one place, and Genius Scan that quickly scans documents on-the-go off of your iPhone or Android device, and exports them as JPEGs or PDFs.
The net takeaway here is that reading P&Ls and getting cozy with your finances is as fundamental to business as selling. We need to abandon our hush-hush culture around numbers, and celebrate what they represent (financial warts and all!).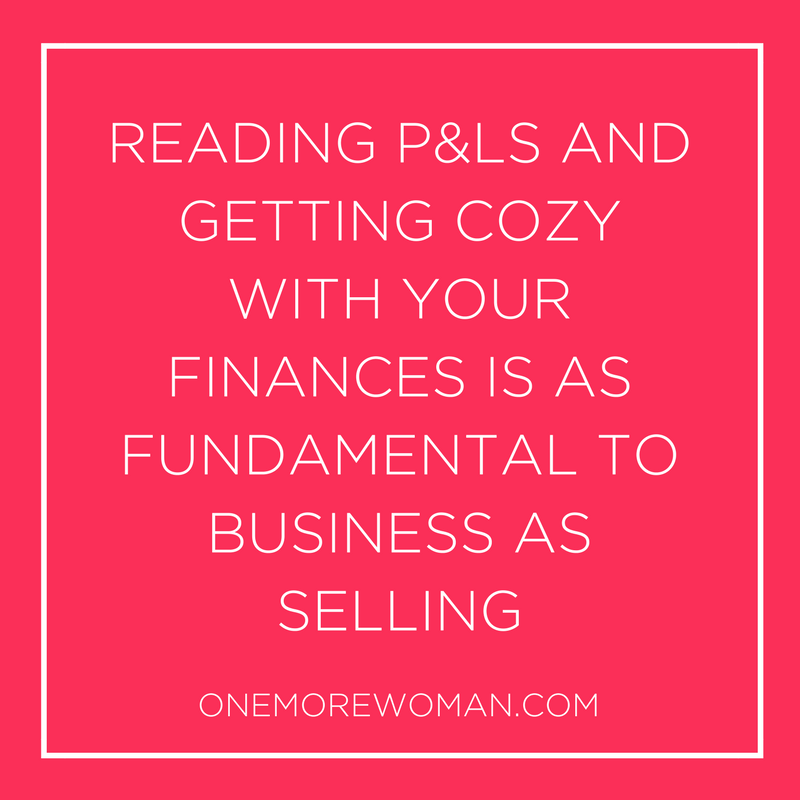 Jennifer Love is a serial entrepreneur who co-founded NibMor, one of America's top candy brands. Today, she is the visionary CEO of One More Woman, a community, movement, and metrics-driven, educational and advisory organization that helps high-impact women entrepreneurs scale their businesses to $1 million and beyond annually.
REAL LIFE. REAL NEWS. REAL VOICES.
Help us tell more of the stories that matter from voices that too often remain unheard.
This post was published on the now-closed HuffPost Contributor platform. Contributors control their own work and posted freely to our site. If you need to flag this entry as abusive,
send us an email
.