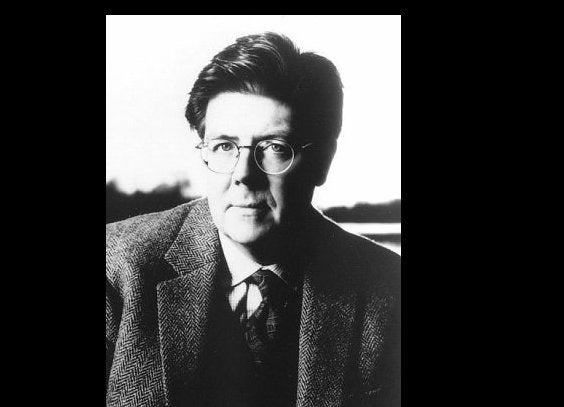 JOHN HUGHES hasn't set foot in Hollywood for years, but his influence has never been more potent. The king of 1980s comedy, Hughes now qualifies as something of a Howard Hughes-style recluse -- he doesn't have an agent, doesn't give interviews and lives far away, somewhere in Chicago's sprawling North Shore suburbs where most of his films were set.
But he has an entire generation of fans in the industry who grew up infatuated with his films, especially a string of soulful mid-1980s teen comedies that helped capture the eternal drama of modern teenage existence. They include "Sixteen Candles," "Pretty in Pink," "Ferris Bueller's Day Off" and "The Breakfast Club," which no less an authority than Courtney Love once called "the defining moment of the alternative generation." Any number of successful actors and filmmakers, from Judd Apatow and Kevin Smith to Vince Vaughn, Ben Stiller and Wes Anderson, are fans, having soaked up Hughes' keen observational humor, love of mischief and shrewd dissection of social hierarchies.
"John Hughes wrote some of the great outsider characters of all time," says Apatow, the writer-director-producer whose new film, "Drillbit Taylor," is loosely based on an old Hughes story idea. "It's pretty ridiculous to hear people talk about the movies we've been doing, with outrageous humor and sweetness all combined, as if they were an original idea. I mean, it was all there first in John Hughes' films. Whether it's 'Freaks and Geeks' or 'Superbad,' the whole idea of having outsiders as the lead characters, that all started with Hughes."
Hollywood is full of older masters who've been mentors to younger acolytes. But Hughes, 58, is the only one who's disappeared without a trace; he quit directing in 1991, moved back to Chicago in 1995 and has basically stayed out of sight ever since.

Keep reading

-or-

See where Hughes' lead characters from his 80s' movies are now.
Read reviews of "Drillbit Taylor" and about Owen Wilson's failure to do publicity
Read how it underperformed at the box office
Popular in the Community