There's a reason why we call celebrities stars -- some have lights that burn brighter and faster than others. Here, a look back at some of our favorite stars from decades past that have all but fallen off the grid.
Josh Hartnett in 2001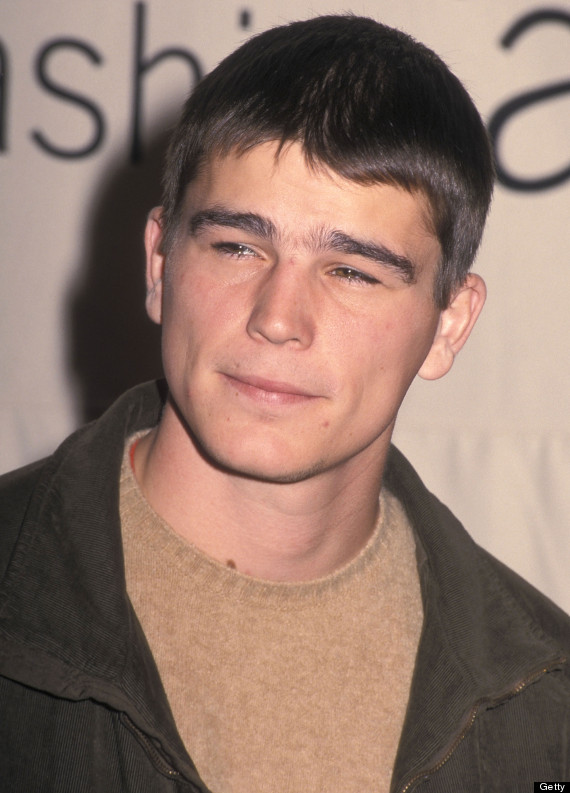 Hartnett in 2013.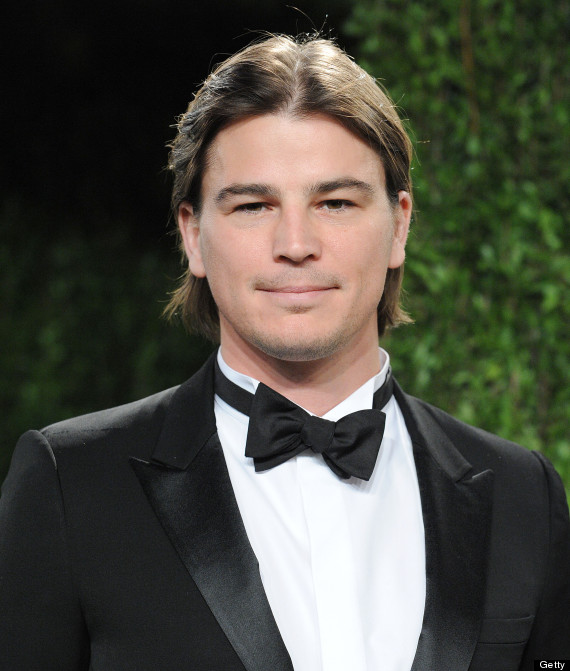 Where He's Been: Hartnett made the remarkable transition from teen fare like "The Faculty" to serious Oscar contenders like "Black Hawk Down" in the early 2000s, but the squinty-eyed star took a break when he felt he was becoming overwhelmed. (That might have worked a little too well -- the 34-year-old hasn't had a box office hit since 2007's "30 Days of Night"). "I know what it's like to be in that whole world. I was up there for a couple of years and it was uncomfortable. I think trying to stay at the top is a shortcut to unhappiness," Hartnett told the Evening Chronicle 2004. "I spent a bit of time really thinking about whether this was the right thing for me. I took some time out of the business."
Monica in 1999: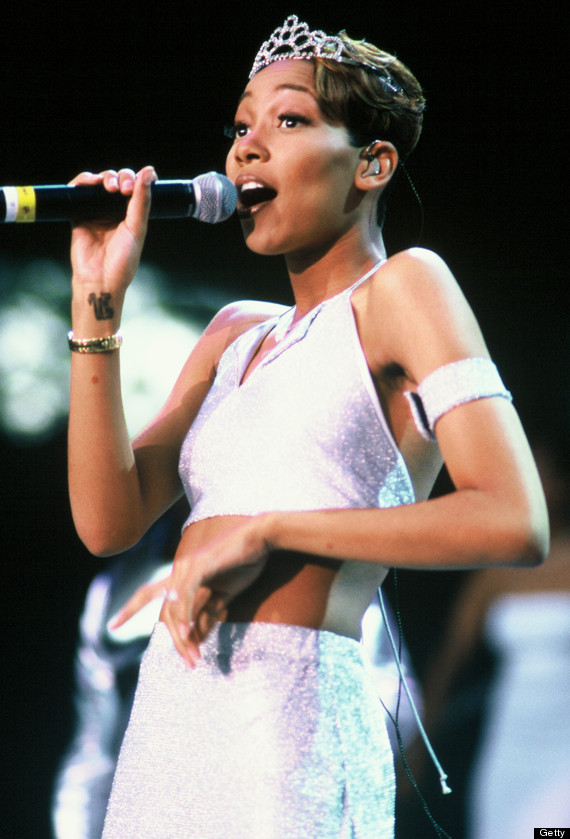 Monica in 2003: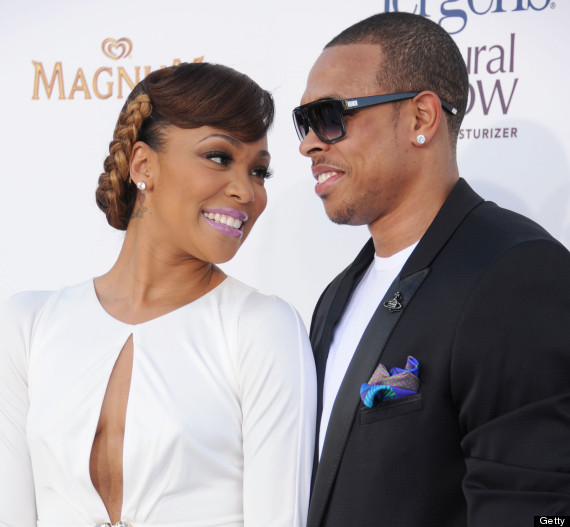 Where She's Been: "The Boy Is Mine" may go down as the greatest sang-off (and yes, we mean sang) ever, between R&B singers Monica and Brandy. But the hypnotic 1998 duet was just one of many hits for the Georgia-born Monica, who would go on to sell more than 20 million albums. Still, in the mid-2000s, Monica took time off when she gave birth to her two sons, with her then-boyfriend Rodney "Rocko" Hill. A BET reality show, "Monica: Still Standing," in 2010 was poised as the singer's comeback, though Monica -- now married to basketball player Shannon Brown (pictured above) -- has yet to experience the same recognition as in her heyday.
Mark Hamill in 1977: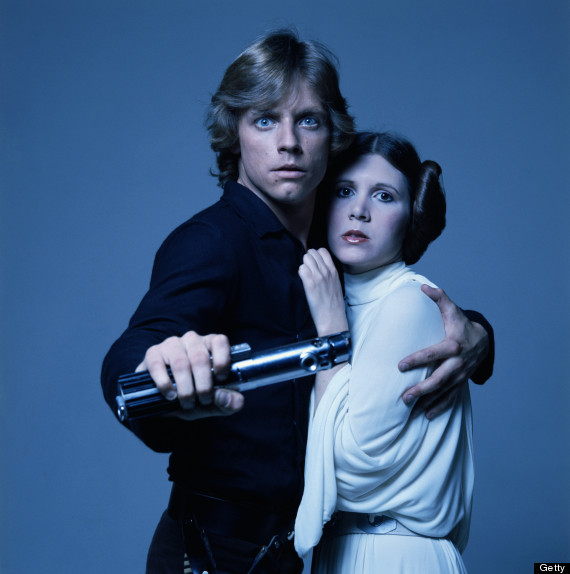 Hamill in 2013: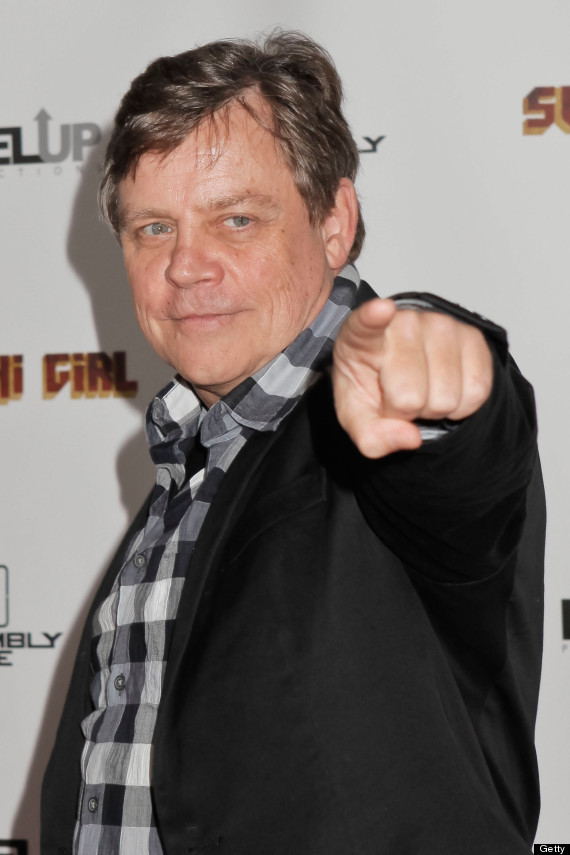 Where He's Been: Hamill will go down in history for his role as Luke Skywalker in the original "Star Wars" trilogy, but the shaggy-haired actor's big-screen career ended shortly after he returned from space. After he rose to fame, Hamill chose to work on Broadway but primarily appeared on television, doing prolific voice work for shows like "The Flash," "Justice League Unlimited" and "The Simpsons" over the course of three decades. Hamill, now 61, is also the co-author of the comic-book series "The Black Pearl."
Phoebe Cates in 1979: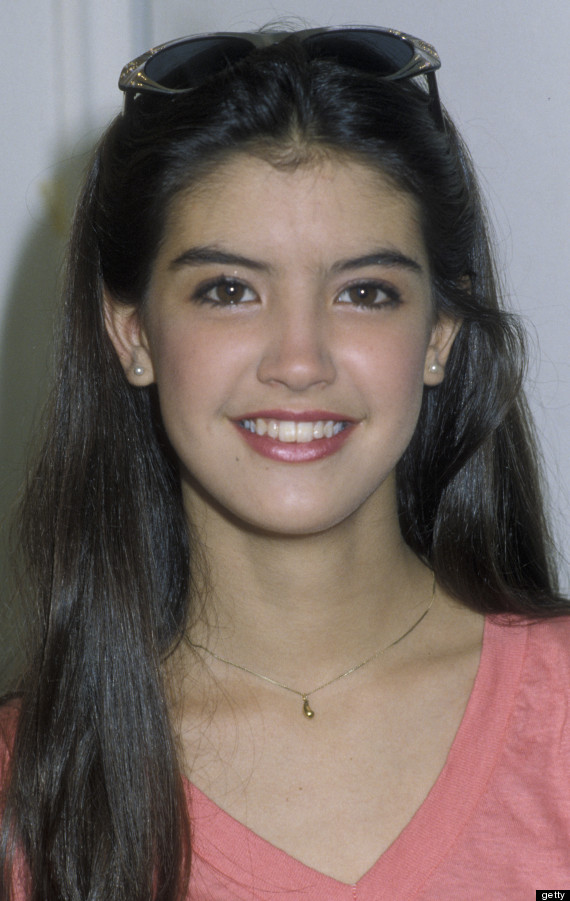 Cates in 2013: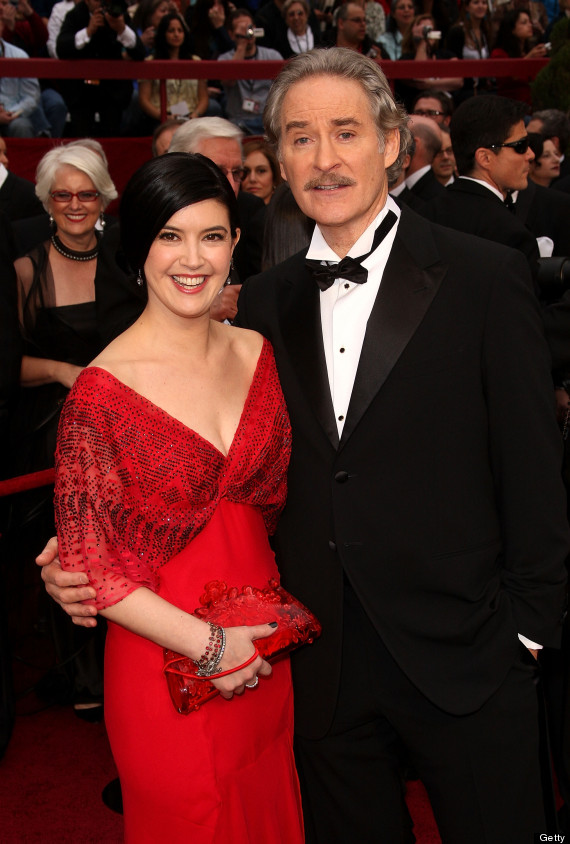 Where She's Been: The "Fast Times at Ridgemont High" beauty came from a starry insider family -- dad was a producer, mother was an ex-model -- and had a career any girl would envy by the time she was in her 20s. All of which may help explain why she abruptly decided to retire in the '90s to focus on her personal life. Cates, now 49, married fellow actor Kevin Kline in 1989 and has two children with him; she also owns a boutique in New York.
Michael Keaton in 1990: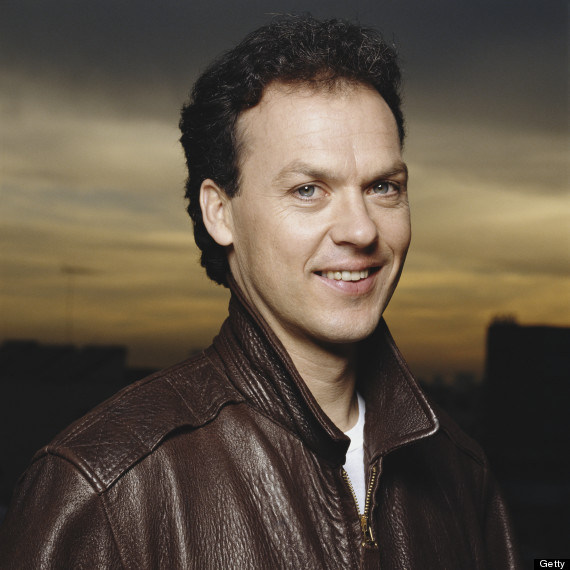 Michael Keaton in 2012: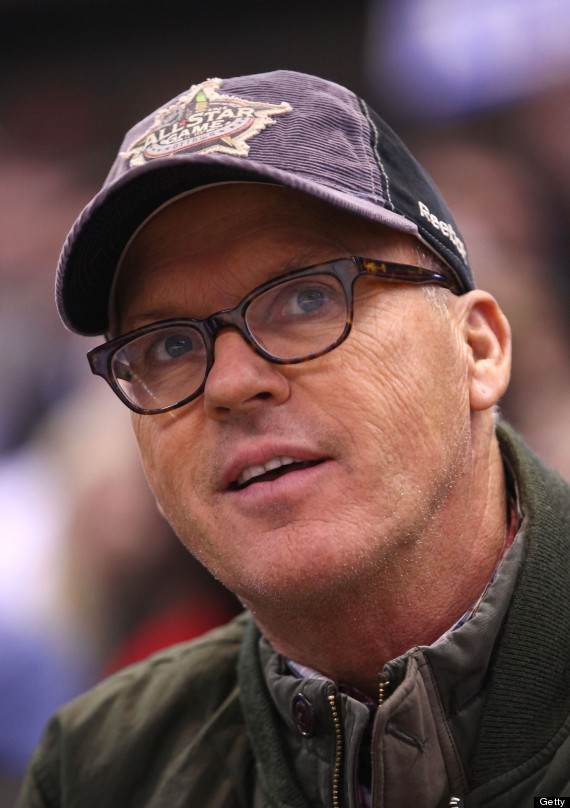 Where He's Been: It's hard to remember at times that Keaton was one of the '90s biggest movie stars, with starring roles in "Batman" and "Beetlejuice." But a slew of bad film choices -- "Jack Frost," really? -- seems to have spurred the once-ubiquitous actor into a sort of early retirement (with the exception of voice work). The 61-year-old has been outspoken recently about an apparent new favorite pastime, however: flyfishing.
Freddie Prinze Jr. in 2000: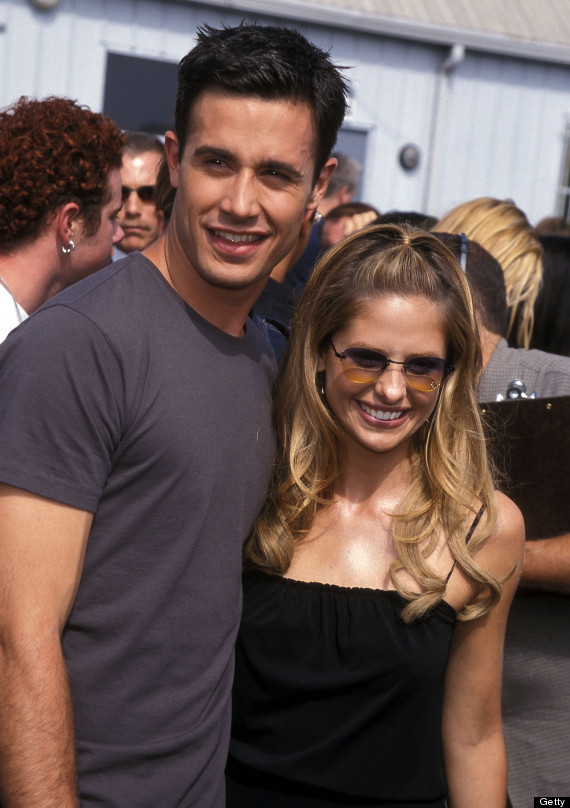 Freddie Prinze Jr. in 2013: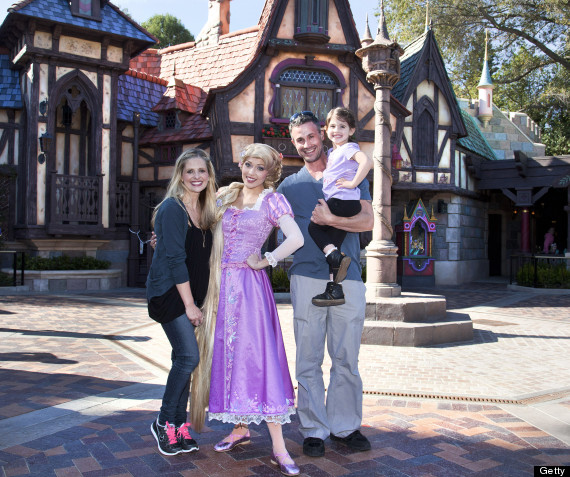 Where He's Been: He and Sarah Michelle Gellar were the Brangelina for the Y2K generation. But after the universally panned "Scooby Dooby 2" and an eponymous ABC sitcom had failed to generate much viewership, Prinze Jr.'s acting career all but fizzled out (save for a recurring guest role on "24"). The 37-year-old now works as a director and producer for the WWE and is the father of two children, Charlotte Grace and Rocky James, with Gellar.
Vanessa Carlton in 2000: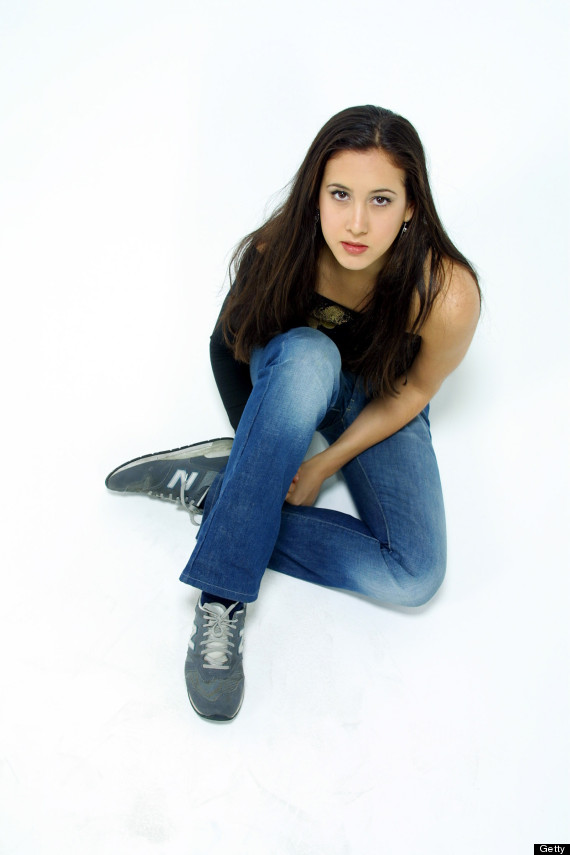 Carlton in 2013: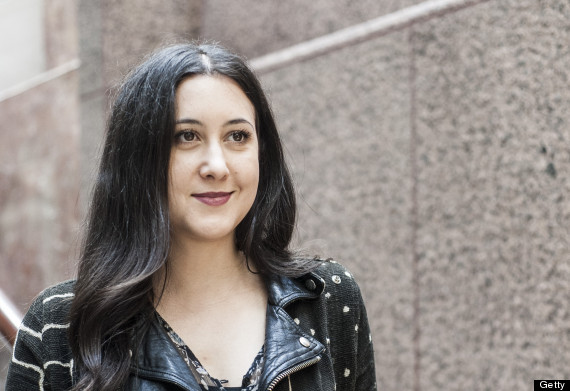 Where She's Been: Millennial chicks everywhere can sing their hearts out to "A Thousand Miles," but where is the furious piano-playing Carlton now? The 32-year-old continued to steadily release music since her 2002 hit, but none with the same ubiquity as her platinum debut album. Carlton, who came out as a bisexual in front of an audience at the Nashville Pride concert in 2010, has announced a new album for 2013.
Kelly McGillis in 1986: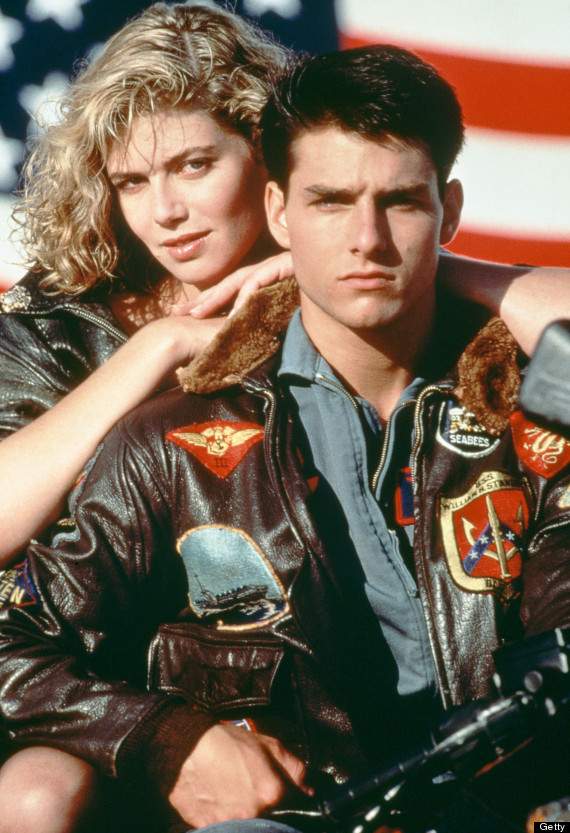 McGillis in 2013: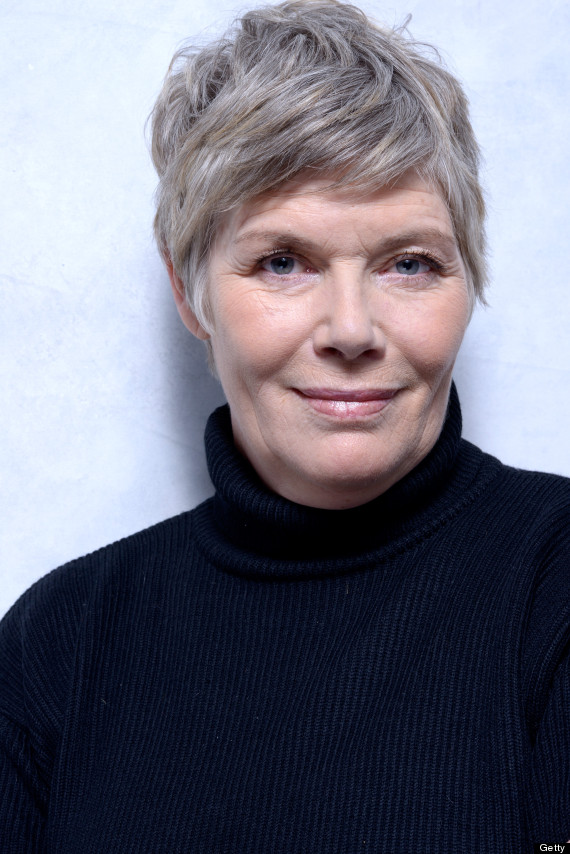 Where She's Been: McGillis once held the enviable position as playing Tom Cruise's love interest in 1986's smash hit "Top Gun." But after starring across Harrison Ford in "Witness" and Jodie Foster in "The Accused," McGillis continued to work mostly as an television actress. In 2009, McGillis came out as a lesbian, saying that she had finally accepted her homosexuality. More recently, the actress told Yahoo! that she was at peace with her "quiet" life and career. "My goal is to be like Jessica Tandy -- to be an older woman and really just secure in myself. I don't want to have to try to be 30 for the rest of my life."
Mischa Barton in 2003: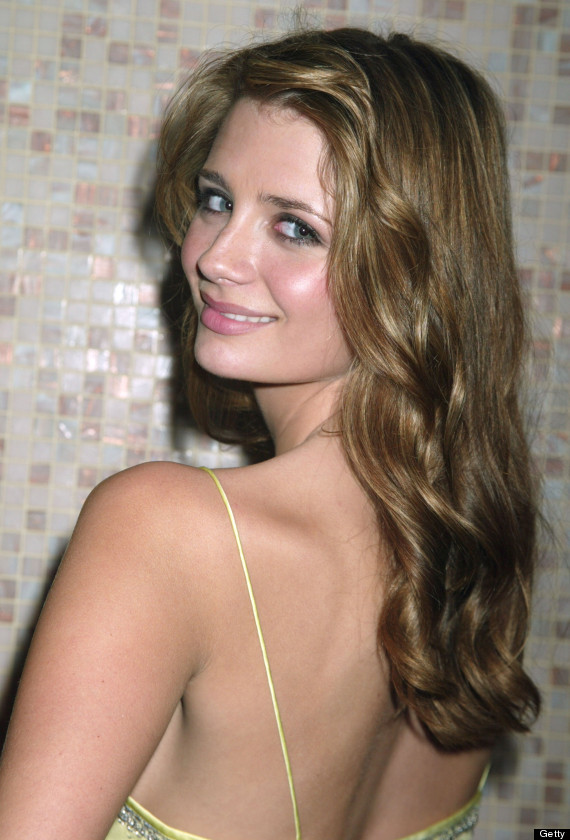 Barton in 2013: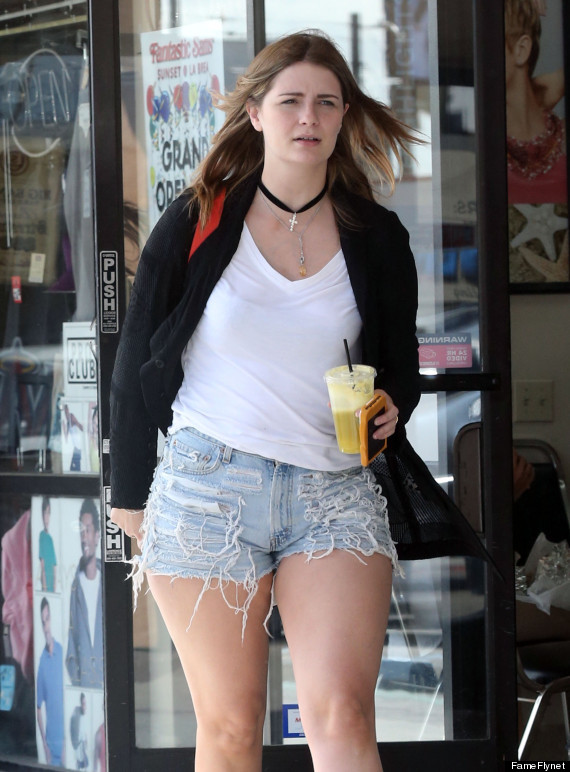 Where She's Been: She graced the cover of teen magazines everywhere through her model looks and defining role as Marissa Cooper on the high school soap "The O.C." But like many of her co-stars, Barton found it difficult to shed her Tiger Beat image in favor of more memorable work, reappearing on shows like "The Beautiful Life" and an episode of "Law & Order" in recent years to little noise. The 27-year-old continues to act and appears in this year's horror flick "A Resurrection," opposite Devon Sawa. She also has opened up a handbag and clothing boutique in London.
CORRECTION: Previously we stated that "The O.C." was on the CW network, when actually it aired on FOX.
Calling all HuffPost superfans!
Sign up for membership to become a founding member and help shape HuffPost's next chapter
BEFORE YOU GO
PHOTO GALLERY
Celebrity News & Photos