"I plan to devote all of my strength and resources to seeing that some good comes from this evil," the mourning dad wrote in an op-ed for The Washington Post. "I am entering this arena with open eyes. I realize the magnitude of the force that opposes sensible and reasonable safeguards on the purchase of devices that have a single purpose: to kill."
Over the last few weeks, the hashtag #WhateverItTakes has been a rallying cry for gun control advocates fighting for better gun sense in America.
The organization Moms Demand Action has launched a #WhateverItTakes social media campaign on Twitter and Facebook and on Thursday, the group is hosting rallies around the country with the hashtag as its slogan.
"We're turning September 10 -- the week Congress returns from its summer recess -- into a national day of action to make good on our pledge to do 'whatever it takes,'" Moms Demand Action founder Shannon Watts wrote in a recent blog post." Given that more than 30,000 Americans are shot and killed every year, we don't have time to wait. We're done asking politely -- we're now demanding for Congress to act."
Andy Parker will be leading the #WhateverItTakes Day of Action on Capitol Hill in Washington D.C. Thursday. He's expected to be joined at the rally by hundreds of supporters, including many survivors of attacks, who will be there to demand lawmakers take action against gun violence.
His son, Colin, was shot four times in the 2007 shooting that killed 32 people on the campus of Virginia Polytechnic Institute and State University.
More information about the event can be found here.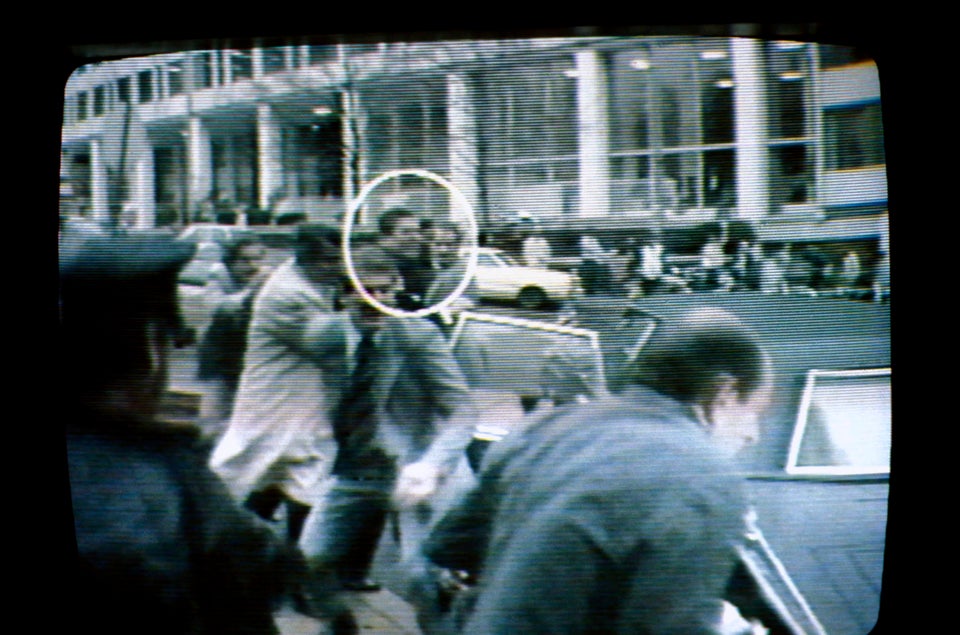 Pivotal Moments In The U.S. Gun Control Debate