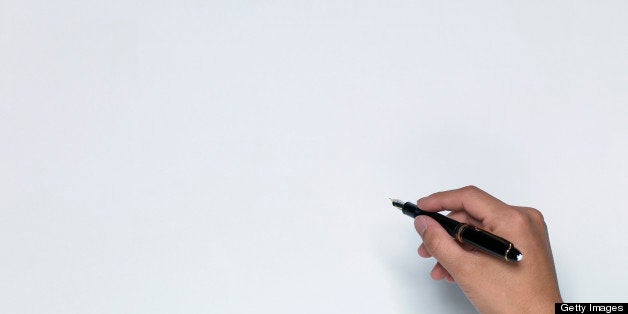 Have you ever wondered while reading a good book, how the author came up with the plot? How they created such a loveable or not-so-loveable character? Or, what inspired them to create a certain dialog between two characters?
I've often thought of those questions and more when I'm reading a book that has me totally entranced. Sometimes, my mind wanders out of the story and onto the covers of the book where I enjoy looking at the photo of the author and reading their bio. And then I begin to think about the author as a person -- what their life has been like and what inspires them to write a book that has me turning the pages in anticipation of what's to come. I guess that's part of the allure of a good book, not only do you get swept away by the story but you sometimes get swept away thinking about how the story came to be.
That's probably why I've been enjoying a new video series my BookExpo America (BEA) colleagues have created called, "BEA In Your Space." My colleagues are visiting and interviewing some very cool authors right in the authors' homes. It's been a privilege to get a rare glimpse into where these authors work and what inspires them to write. For me, it's been fascinating to listen to these authors speak of books that moved them as children and share intimate aspects of the space they work in. These videos speak right to my curiosity about what's behind the covers of a good book. I'll share a few of the videos below because I think you'll understand what I'm talking about.
So here's to the escapism our favorite books offer us -- both inside the covers and behind the covers.
REAL LIFE. REAL NEWS. REAL VOICES.
Help us tell more of the stories that matter from voices that too often remain unheard.