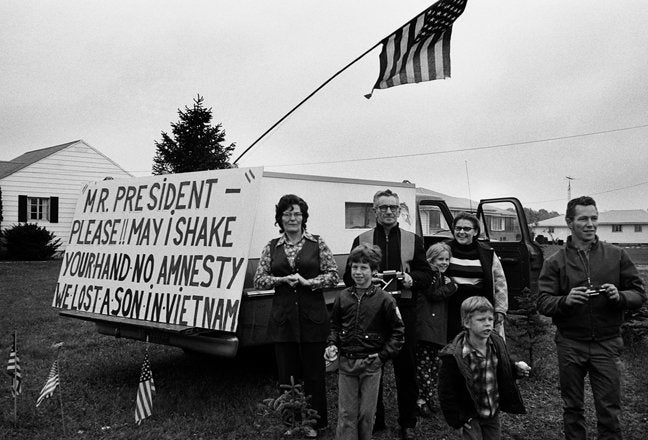 His photos, shot between 1969 and 1974, give a glimpse into one of the most important eras of modern American history -- one punctuated by campus protests, discussions of war, and unruly political campaigns. While in words, it sounds similar to the election period Americans find themselves in now, Light's images -- collected together in a book titled What's Going On: America 1969-1974 -- depict a different time and place entirely.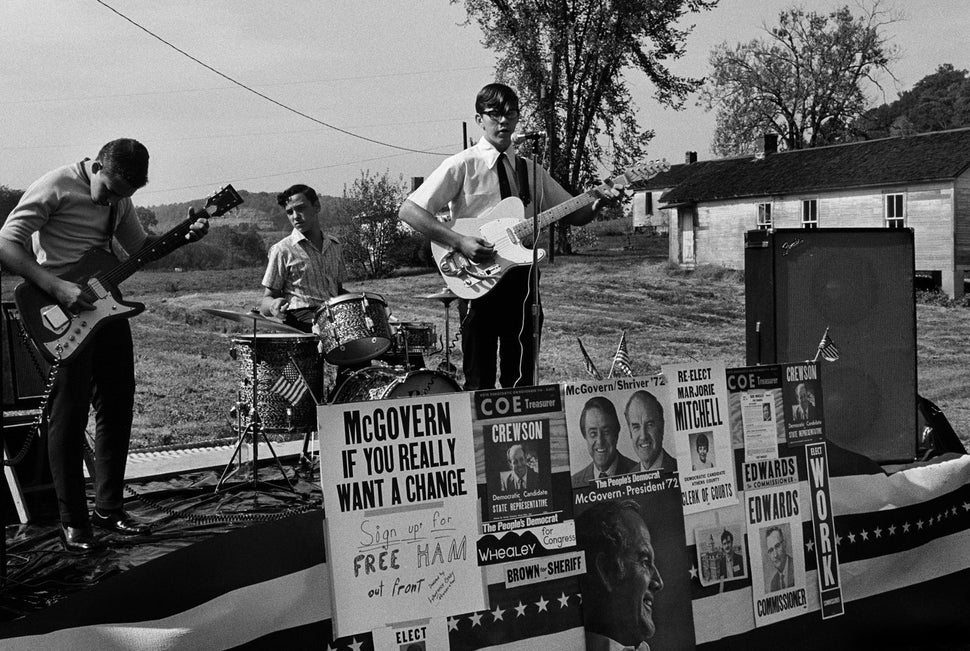 The time captured in Light's series is marked by so many unforgettable cultural moments -- Woodstock, the Kent State shootings, the resignation of President Nixon, the return of POWs from Vietnam, and the rise of the Women's Liberation movement, the Black Panthers and Students for a Democratic Society. The years were a mix of hope and despair; as the images show, American citizens protested and celebrated the change they witnessed.
"Baby Boomers had dreams and maybe our dream was naïve," Light writes. "A lot of us believed you could live your life and build the world around two basic precepts: love and peace. We believed we were the generation that would do away with war. We would do away with greed, and in its place we'd create a world that would revolve around compassion and camaraderie, personal and political liberation."
Lights' other works -- exploring the legacy of coal mining in southern West Virginia, the experience of living on death row, the history of rural black poverty, the lives of farm workers and their journey from Mexico -- similarly reflect on historical moments that ring true today. A professor and curator of the Center for Photography at the Graduate School of Journalism at the University of California Berkeley, Light has dedicated his career to shining a light on these corners of American politics and life. 
PHOTO GALLERY
Sony World Photography Awards 2016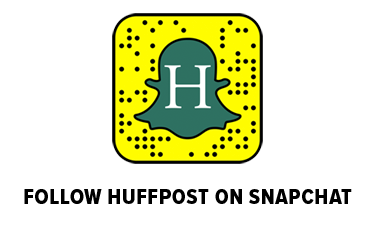 Calling all HuffPost superfans!
Sign up for membership to become a founding member and help shape HuffPost's next chapter