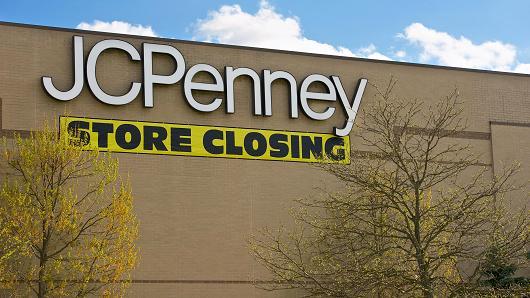 The headlines are starting to feel the same almost every single day. The drama. The anxiety. The budget cuts. The institutions that are really starting to fall down.
More and more brick and mortar retail stores are closing, and malls are becoming suburban decay. It's incredible, and not in a good way.
Macy's, Ralph Lauren, The Limited, Radio Shack…the list is becoming endless with more being added by the day. JCPenney just announced that it is closing another 138 stores.
What's happening to retail?!?
I wasn't honestly sure, to be honest. So I did what I often do: I asked the students in my graduate class at NYU.
"What's happening to retail?" "Why doesn't your generation "go shopping" at physical stores?
I truthfully expected to be more confused with the answer, but the response I received surprised me with its clarity.
"Why would we bother? Why would we spend that time? We have better things to do."
Wow. What's happening to retail? It's just not relevant anymore.
The class went on to explain that e-commerce has made it so easy to click, pick, and ship that there's no need to go to a physical store. It takes too much time. And if the purchase isn't right then just return it, generally with no shipping fees. Traditional shopping takes too much time going from store to store. These folks have far better things to do as a generation.
For me, back in the day and even still today, shopping is a hobby. It's a way to spend an afternoon with some friends. It's a release. This younger generation though has other things to do, so they get shopping out of the way and then they go on to live their lives.
So what's a retailer to do?
Build a full experience in store that makes millennial shoppers want to spend time there. Create elements around the product line that make it interesting beyond just the product itself. And make it all much more engaging and entertaining if you expect anyone to be motivated to physically come into the space.
You also need to make it feel much more customized and catered to them. It's not about just selling products or services anymore, it's about fulfilling customers' needs in the shopping moment with something to take home with them...an experience to take home with them. We have to give them a reason to get out of their chairs and into a retail environment. Without that experience, shoppers will continue to shop at their convenience...likely on a desktop or mobile device.
That's what needs to be happening to retail!