Bogotà. One of its sunny Sundays, car-free, carefree day. Perfect conditions to absorb the energy of this dynamic city. Filling my eyes with the colors and faces of La Candelaria, my much-loved neighborhood, when I receive a phone call. It was doña Ines telling me that a group of performers was about to move next door. They were from Cuba.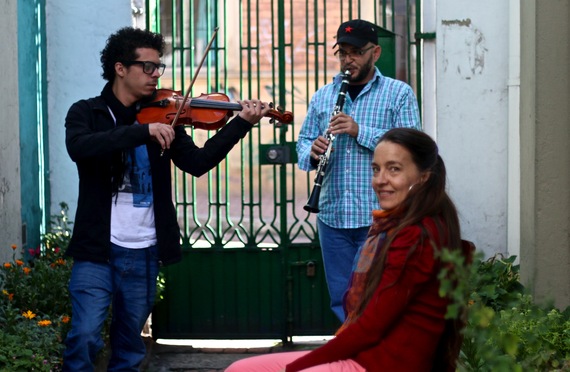 My neighbors arrived a couple of weeks following President Obama's "normalization" of relations with the country. With little knowledge on the politics or state of the island I decided to invite them over for a taste of Italian coffee. I had to ask. What's it's like to be an artist in Cuba?
The first thing they asked me, was where they could find some WiFi, a luxury in Cuba which has one the most tightly controlled internet in the world.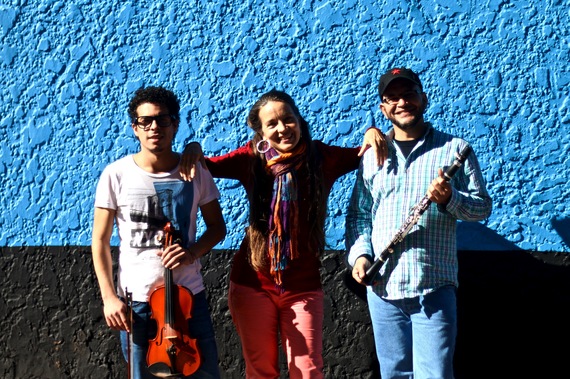 Most believe that Cuba is a country sealed against time, but five minutes with my guests were enough to make me change my mind. Here they were right in front of me: a trio of creative Cubans explaining the wild cultural vibrancy of their Caribbean island. We started chatting in the living room, sipping coffee in front of the chimney. This fusion of Cuban musicians and actors travelled to Colombia to present an experimental performance dedicated to the memory of deceased Uruguayan intellectual Eduardo Galeano. The author is best known for his 1971 book Open Veins of Latin America that established him as one of the region's most noted anti-capitalist voices.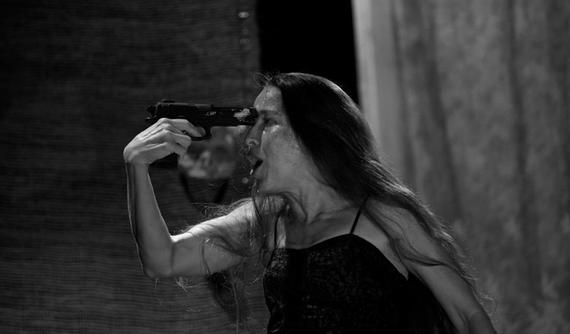 "Most Colombians have witnessed killings and disappearances", Roxana Pineda, the lead actress, explains talking about their performance. "Theater as an artistic form provides that link with the living. It explores important social issues. This is why the audience experienced a strong emotional response".
If in the U.S. you tell your parents "I want to be an artist", chances are that they'll stick the dreamer label on your forehead. In Cuba that's not the case, Juan Manuel Campos, composer, explains. Juan started playing the violin when he was just 7 years old. An enfant prodige, music runs in his family's veins. It's not a hobby; his talent allows him to make ends meet. "Music is the strong dish of the house," Juan says.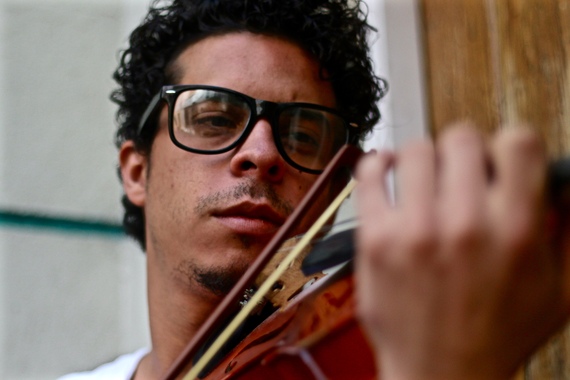 The last member of the group is clarinetist Alejandro Yera. On his cap a red star had been stitched. Like most Cubans, he started playing music at a very young age. He explains that studying in Cuba is easy. "Education is free, accessible, and everyone has an equal opportunity to succeed in life."
Artists in particular get a lot of social recognition, Roxana says. I later discovered that she was one of Cuba's most celebrated actresses. She's been organizing the international theatre festival Magdalena Sin Fronteras (Without Borders) in Santa Clara every 3 years, to share and discuss the status of women in theater.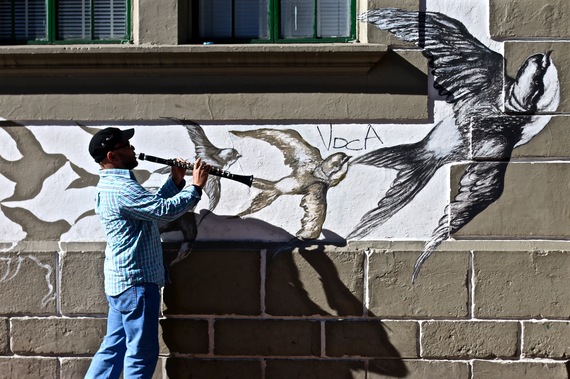 Cuba is not a country stuck in the past: this was the message this group of entertainers was sharing. Its creative tradition is currently at an important turning point. Art is totally financed by the state with performers receiving a basic salary every month. Things are gradually changing with artists managing to get some freelance gigs on the side. Pay-day may not be extremely high, but being in the creative field in Cuba means occupying one of the highest levels of the job ladder.
Basically artists in Cuba will never starve, yet most won't have the money to buy a plane ticket for themselves. "You use your own money if you want to travel," says Roxana. She later explains that Cuba has an amazing potential when it comes to art that is just waiting to be discovered. "I've had the chance to travel a lot and I can tell you that the Cuban cultural movement is doesn't get recognized not because it lacks quality, but because it lacks promotion".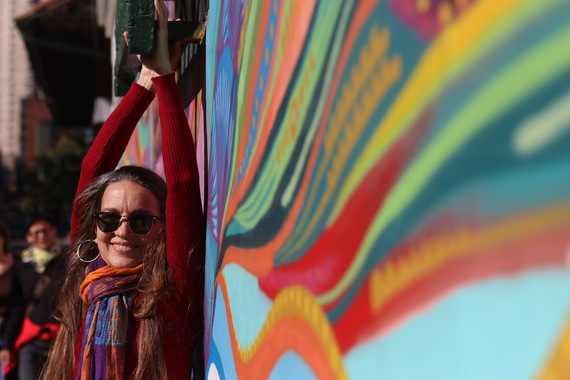 With limited connections to the international arena, contemporary Cuban performers have nevertheless been able to make some of the most inventive work the world has yet to see. As the world turns into a global village, will Cuba's cultural output reach a wider audience too?
REAL LIFE. REAL NEWS. REAL VOICES.
Help us tell more of the stories that matter from voices that too often remain unheard.