The Brexit vote has shaken many people, including those in other EU states, with them possibly following suit. Will the EU not exist in a few years' time?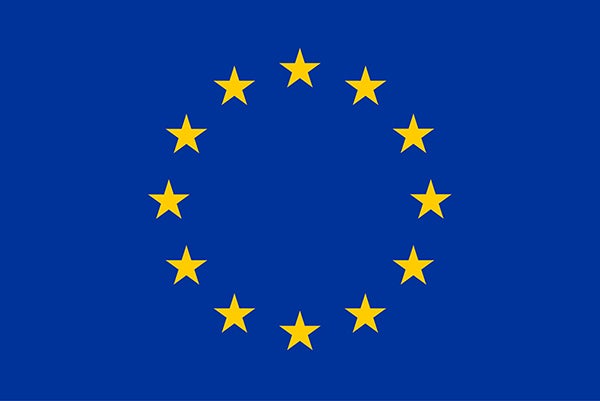 It's not looking good. The EU is possibly set to implode, with far-right groups in France & Germany rising in popularity and votes, with referendums and elections being held all over the place. Their refusal to accept the career politicians and current leaders of their respective countries means that Angela Merkel and François Hallonde are seen to be on their way out in the next election, with Hallonde not even standing, as they both haven't done much in their countries for counter-terrorism (among other issues of course), as we've seen over the entirety of 2016.
One of the reasons I'm glad the UK left is so that the EU is so corrupt, with a 2014 report saying that between 6% and 29% of respondents from countries such as Lithuania, Romania and Greece have been asked for a bribe from the EU and have been expected to pay it.
Other countries around the EU may decide to follow suit like us and stand on their own two feet. As I've said before, good on them. They should do what they need to to get out of such a corrupt and failing system. Tom Bradby (ITV's Political Editor) even asked on his show The Agenda (I know because I was there when it was being recorded) whether there would be such a thing as the EU this time next year, which is a bit far-fetched but could possibly happen.
I would not be surprised if the EU fell apart around its ears and all the member states left. Only time and the elections will tell.
I've got a music blog Hooked On The Music which I write on regularly too, so check it out below if you want to see more from me.
Calling all HuffPost superfans!
Sign up for membership to become a founding member and help shape HuffPost's next chapter
This post was published on the now-closed HuffPost Contributor platform. Contributors control their own work and posted freely to our site. If you need to flag this entry as abusive,
send us an email
.