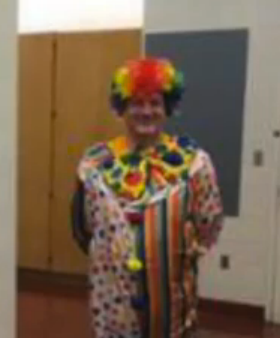 Well, maybe it's worth a giggle.
Joel Allen Sloan was pulled over Saturday night after deputies in Jefferson County, Alabama, saw a red Ford SUV weaving in and out of traffic, Al.com reports.
The cop who pulled over Sloan quickly noticed the suspect was dressed in full clown regalia, including rainbow wig, a polka-dotted and striped suit and oversized shoes.
Upon checking Sloan's identification, the cop discovered he had an outstanding felony warrant for theft of property in the first degree.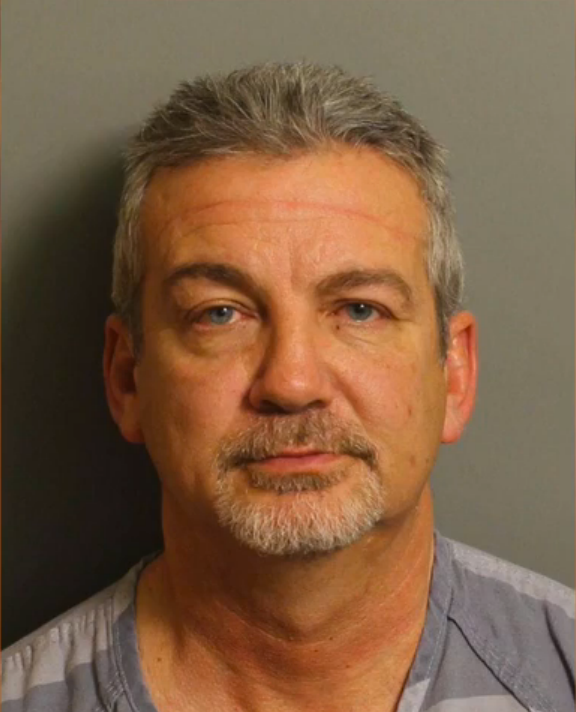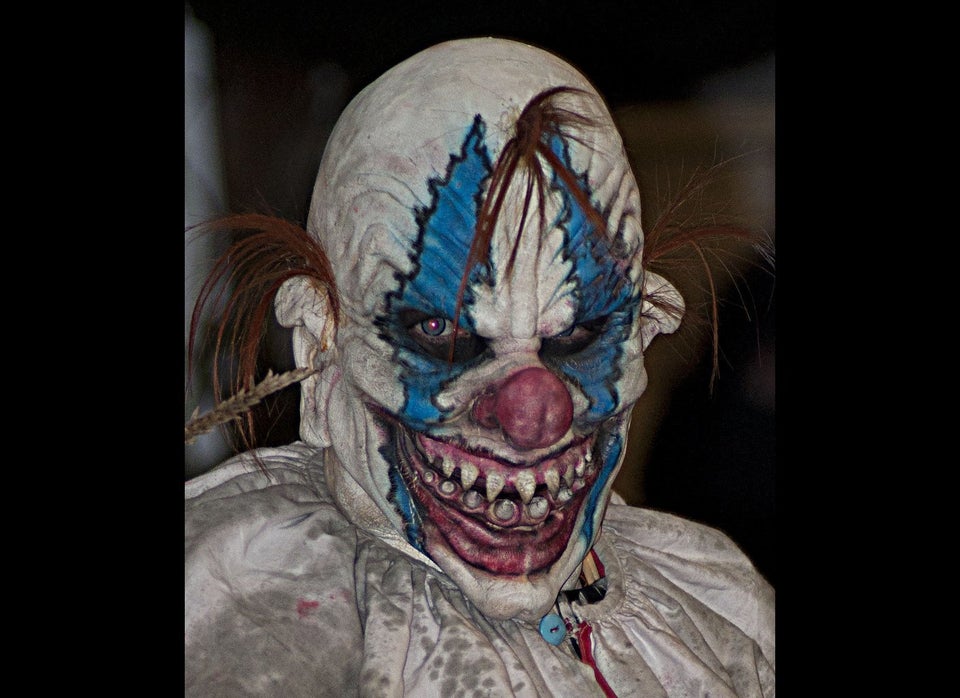 Creepy Clowns