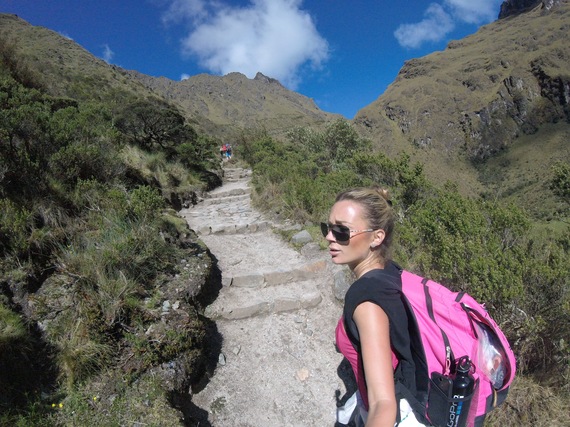 My New Year's resolution is help everyone travel more, but since we're all different, I'm going to need a little help from you.
Instead of giving my opinion on the best places to go and the most affordable ways to travel in 2016, I would like to take a poll of what is stopping you from traveling, so that I can actually give useful information, and not just blow up your newsfeed like a broken-hearted tween.
So if you have a moment, please let me know what is stopping you from traveling in 2016, that way I can better convince you that anything you checked, is completely solvable.