Magnum condoms ― and other condoms marketed as larger than your average rubber ― have huge appeal. (Pun entirely intended.)
Between 2001 and 2010, Magnum sales grew over 14 percent. By the start of this decade, Magnums made up 18.8 percent of overall condom sales in the U.S. (not including Wal-Mart).
You have to wonder, though: Are there really that many well-endowed dudes who need to go big when it comes to protection? Are average-sized men buying them for an ego boost? And how much larger are they than regular condoms?
Below, the answers to those questions and more.
What size does your penis have to be to fit into a Magnum condom?
Magnum condoms are slightly larger than the standard Trojan condom. According to Condom Depot, Magnums measure 8.12 inches long with a width of 2.12 inches. By comparison, Trojan's standard ENZ condom measures 7.62 inches long and 2 inches wide.
Then, there's Magnum's even longer big brother, the Magnum XL, which measures 8.37 inches long and 2 inches wide.
Which one is the best fit for you? The only way to find out is to sample a variety of condoms on your own, said Stephanie Berez, the group brand manager for Trojan. (By "on your own," we mean while masturbating; it's not a good idea to try out a new, possibly too large or small condom with a partner.)
"The Magnum consumer generally prefers larger condoms for comfort, but it's really about finding the condom that's right for you," Berez told HuffPost. "You want the most satisfying experience for you and your partner."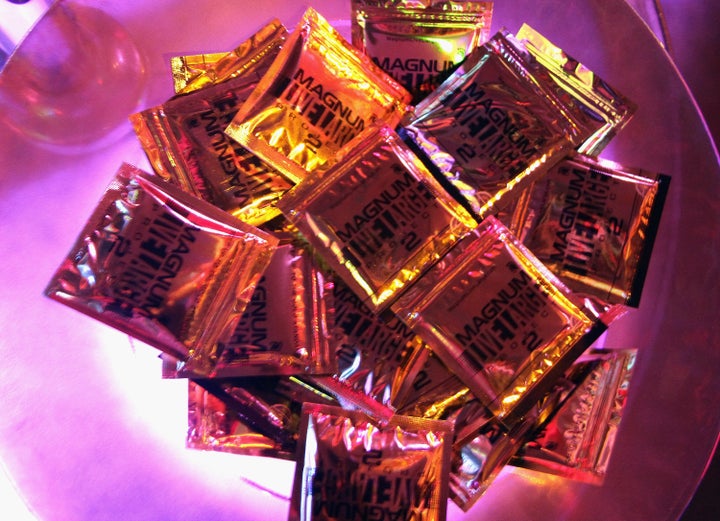 How will I know if a condom is the right fit?
According to San Francisco-based sex therapist Keeley Rankin, a properly fitting condom will feel snug, but not too tight, and will roll all the way down the shaft.
"You want it to feel comfortable in the fit as well as pleasurable in the sensations," she told HuffPost. "It is best to try out different styles and types. I often recommend getting a sampler pack from Lucky Bloke or Condom Depot. Each manufacturer has a slightly different take and will feel different."
Will your partner really care whether or not you're a Magnum man?
Sure, there are some size queens out there who prefer men on the larger side, but you should never feel like you "need" a Magnum-sized member just to impress someone in bed.
"Not everyone demands a large size, and some people actually prefer smaller penises," Rankin said. "If you are smaller than average, you are a poor sexual fit for a size queen ― and if you're larger than average with a partner who doesn't enjoy this sensation, you two are also a bad fit."
"It's good to know their preference sooner than later," Rankin added. "Your condom choice and size is nothing to be embarrassed or ashamed about."
What's the best, most universal condom type for a single person to have by their bedside?
Ideally, a guy comes prepared with his condom of choice. It's the responsible thing to do! But if you want to be prepared, too, and have some on hand at home just in case, Rankin recommends storing a variety.
"It's nice to have a selection to chose from," she said. "I'd have Crown, Durex and Trojan in all regular sizes and larger sizes."
If you're looking for something with discrete packaging Berez recommends Trojan's XOXO condoms, which are infused with an aloe-based lubricant and come in a pretty package.
So there you have it! Be safe ― and confident ― in your condom purchases, people.
Before You Go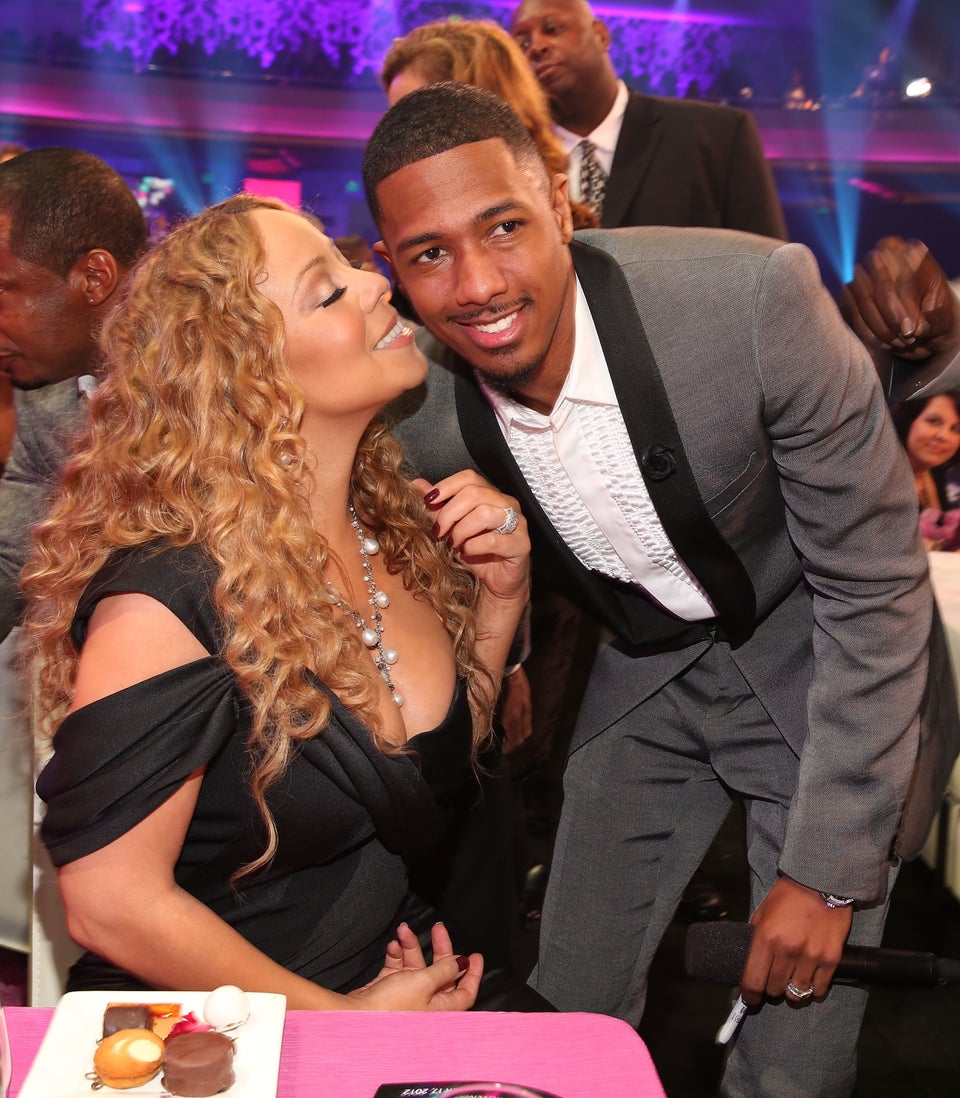 Stars Who Overshare About Their Sex Lives