To most of us, a blazer and a suit jacket look exactly the same.
Sometimes you'll see that suit jackets typically come attached to a higher price tag, but is that the only difference? And why aren't they all just called suit jackets?
It turns out, we have preppy athletes to thank for all this confusion.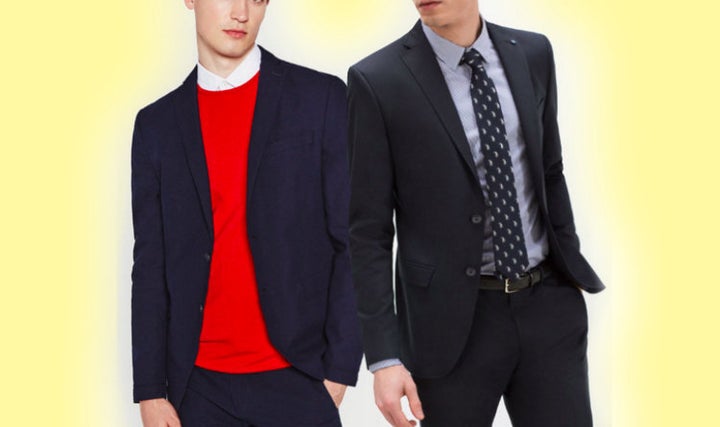 A suit jacket, according to Esquire's fashion director Nick Sullivan, will "always be made of the finer stuff" than blazers, such as worsted wool, and will feel smooth when you touch it. It'll also be offered with a matching pair of pants.
Later in the 1800s, designers on London's Savile Row started making suits for upper class folk to be worn in the daytime. Known as morning suits, they were later followed by tuxedos and, eventually in the more casual American west, lounge suits.
But blazers branched out from the sartorial tree into a route all their own.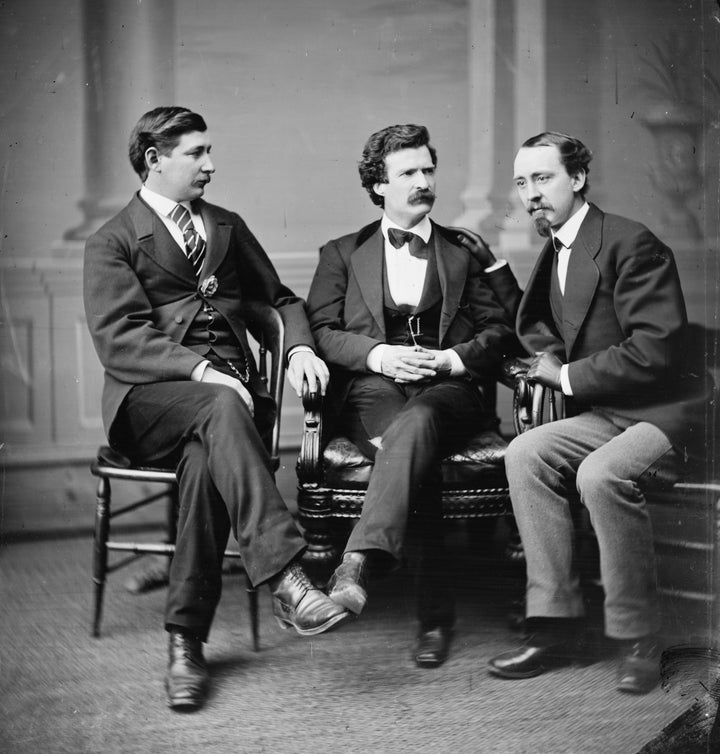 In the "Survey of Historic Costume," Phyllis G. Tortora and Keith Eubank explain that one story credits Queen Victoria:
"In 1837 when Queen Victoria reviewed the crew of Her Majesty's ship Blazer, the captain, lacking uniforms for his men, had them dress in dark blue jackets with shiny brass buttons when they took part in a parade in honor of the queen. The queen is said to have decreed that henceforth jackets of this style would be called 'blazers.'"
Another story, as described in "Rowing Blazers" by Jack Carlson, says the coats worn by rowers on Cambridge University's Lady Margaret Boat Club were a bright, blazing red -- the team still wears that color today.
Whichever story you choose to believe, this new sport jacket was practical -- not only did it keep rowers warm in cold practice sessions, but they were so bright that you could distinguish between teams from the stands -- but also stylish and status-bearing, allowing athletes to show off their athleticism on campus.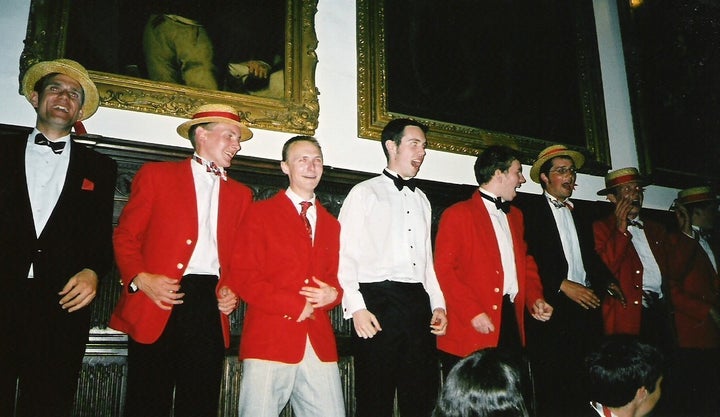 Over time, blazers -- especially in blue -- became a staple that is arguably the "most important jacket of the wardrobe, as much for the winter as for the summer," fashion marketing expert and exhibition curator Luigi Settembrini writes in "Fashion Dictionary," an Italian and decidedly opinionated look at the culture of fashion.
How to wear it? Settembrini will educate you:
"The savage combination of a blazer with blue jeans, adopted sometimes by people otherwise above suspicion, is so obvious and banal as to be deplorable. The shoes must necessarily be brown, better if they are suede. Also acceptable are the so-called Desert Boots. It is a sports jacket but one must never think of picking it up in the American colors of light blue or Olympic red."
Yeesh. We don't agree -- wear it in the American way of however you damn well please.
All that said, you can wear a suit jacket as a blazer. Just pair it with things that aren't its matching pants -- in the U.S., a blazer, Sullivan explains, "has come to mean anything that has sleeves and lapels and is worn with unmatched pants."
Good style doesn't have to be so hard.
Before You Go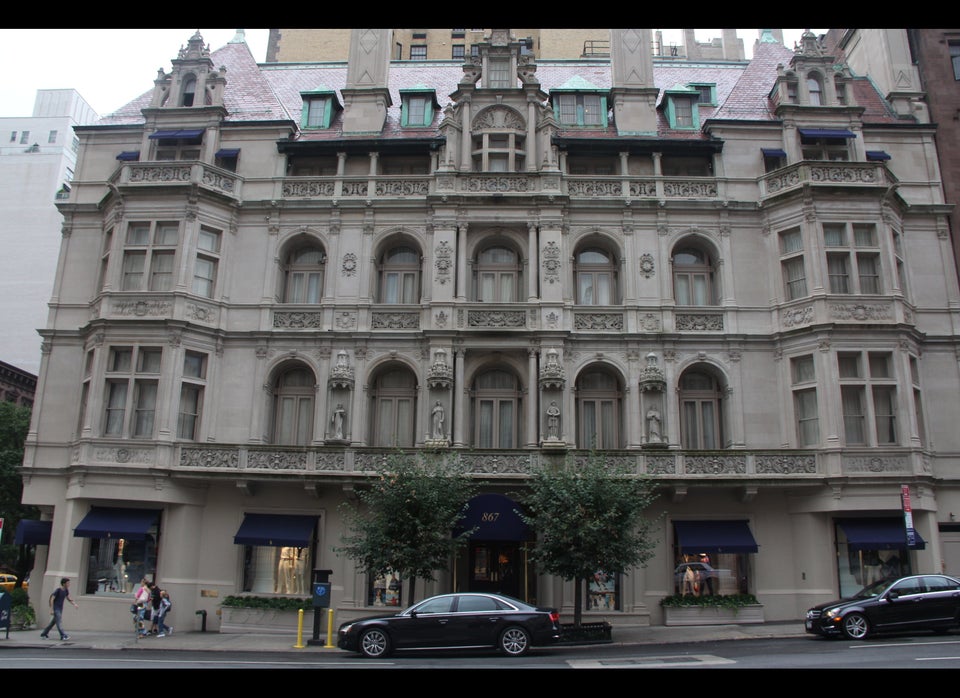 Top Men's Fashion Stores
Popular in the Community