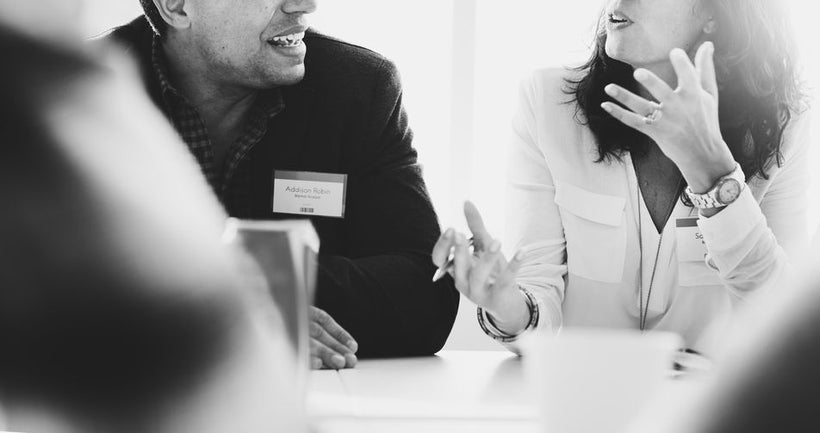 It's hard to read any media without running into a new story about different kinds of corruption, collusion, and rule breaking. Whether or not the stories we read are true, organizations caught up in them often lose credibility.
Reputation isn't the only thing to take a hit, with the average cost of litigation at around $80 million per case, and payouts to winning plaintiffs at an average of $500,000. With increased sensitivity to corruption and compliance violations, it's never been more important for companies to protect themselves with the latest in compliance tech.
Steve Culp, a managing director at Accenture explained, "An explosion in digital data, a finite talent pool of compliance professionals to draw from and a more-complex risk ecosystem are presenting serious cost, resource and efficiency challenges for compliance." As businesses go global, many are engaging with the infinite complexities of international regulations and distinct cultures. As a result new technologies are emerging to help consolidate compliance functionality.
One of the biggest problems facing the industry is that most technology designed to assist with compliance and anticorruption efforts is built on outdated legacy systems that no longer work in today's complex digital landscape.
When it comes to preventing these kinds of scandals, companies will need to take an updated and integrated approach to anticorruption and compliance efforts. Especially since a report from BI Intelligence found that from 2008-2015, "the annual volume of regulatory publications, changes, and announcements increased a staggering 492%"
Thomas Sehested, CEO of GAN Integrity, a global compliance technology platform details, "It's difficult to implement broad strategic efforts when critical data relating to due diligence, case management, e-learning, and conflicts of interest issues are housed in different systems." That's why a growing number of organizations are seeking out comprehensive compliance technologies that can help prevent corruption and mitigate risk. Sehested continues, "Being able to view your entire compliance program in a single place allows a full-picture view and provides a better baseline for strategic initiatives."
In order to help realize a more transparent and fair business climate companies and tech innovators will need to work closely together to change their industries. They can do so by investing in new technologies that make corruption more visible and easier to address.
Learning from others mistakes
One of the best ways to avoid these sorts of controversial mistakes is by evaluating where other companies, brands, and organizations have gone wrong in order to develop measures to prevent your company from doing the same. In the past reviewing compliance and corruption blunders was more difficult but as we all know with the advance of digital media and research tools, understanding the complexities of existing cases has never been easier.
Many important legal and regulatory documents are still on paper or hosted locally on one person's hard drive. In order to upgrade the accessibility of crucial documents processes and best practices companies will need to adopt platforms that can streamline their compliance processes. Sehested explains "The ability to access and analyze data quickly is paramount. An integrated platform is the best way to achieve peace of mind that if a regulator knocks at the door, the data relating to a company's compliance program is easily retrieved."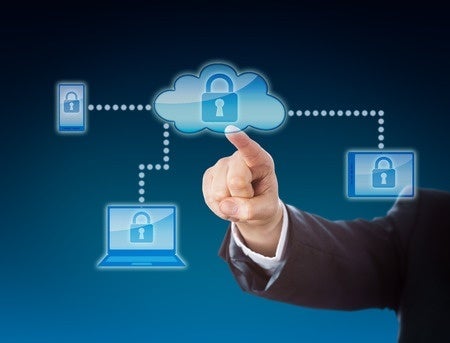 Compliance practices become more agile
In order for companies to modernize their compliance strategy, they'll need to make their approach more agile. Valerie Charles, General Counsel at GAN Integrity explained, "While automation can never replace the judgement of compliance professionals, technology can address purely administrative compliance processes, freeing time for professionals to focus on substantive and strategic initiatives."
Streamlining corporate compliance efforts could eventually prevent organizations from becoming entangled in costly lawsuits and public scandals. As Charles put it, "Demonstration of an effective compliance program is critical for success in modern global business. Whether a company is looking for funding or joint venture partners, effective compliance strategy has rightly become not just a benefit, but a must-have."
As these technologies make solutions more accessible to all kinds of organization, the desire for better solutions grows. Accenture research asked executives to list the top 3 compliance challenges they think will have the highest impact on their business, to which "respondents most often cited fraud and financial crime risk (cited by 48 percent of respondents), business risk (47 percent) and cyber risk (45 percent)."
And as departing corporate ethics counsel to the Justice Department, Hui Chen put it, "It seems clear that there is much work to do not only in taking corporate ethics and compliance to the next level, but also in raising the moral consciousness of societies."
The goal of compliance and RegTech is to do exactly that, by enabling organizations to streamline their critical compliance data. If they do so, we can expect to see an increase in transparency, which will hopefully lead to less cases of corruption and save companies the costs that are associated with regulatory errors.
REAL LIFE. REAL NEWS. REAL VOICES.
Help us tell more of the stories that matter from voices that too often remain unheard.
This post was published on the now-closed HuffPost Contributor platform. Contributors control their own work and posted freely to our site. If you need to flag this entry as abusive,
send us an email
.