If you haven't heard this question in a job interview yet, you will soon. What you learned, how recently, and how often you seek out chances to learn are quickly growing into critical indicators of success with an employer. The job you are interviewing for today will evolve, making what you know now nearly as important as proving your ability to learn and adapt in the future.
Higher education is evolving too. No longer limited to physical classroom settings catering only to younger students without families and careers, forward-thinking institutions are aligning new offerings more closely to the needs of the workforce. At these institutions, coursework is informed by employers and delivered how and when it works for adult learners, who often must juggle learning with full-time employment and other obligations.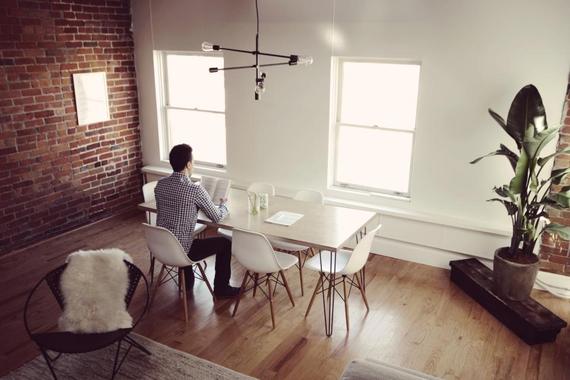 Middle Georgia State University recently began offering a self-paced certification on lean healthcare practices for working nurses. Leveraging online competency-based education, the program gives nurses credit for the content they already know and lets them complete the remaining coursework on their own schedules.
Companies are adapting too. Two years ago AT&T began a workforce education project where the company pays for some or all of an employee's classes, allowing an employee to complete them on his or her own time. It's a win-win: employees gain new skills, keeping their jobs and also furthering their careers. AT&T stays competitive (and in a position to employ thousands), and doesn't suffer any decrease in productivity while employees are re-tooling.
While today there are 36 million adults with some college credits, many face roadblocks in their careers because they don't have the right training and credentials, and this skills gap is projected to continue.
According to the Georgetown University Center on Education and the Workforce, there will be 3 million jobs open in 2018 that employers won't be able to fill. Adecco says there will be 2.4 million unfilled STEM jobs by 2018, and data from the Deloitte Manufacturing Institute projects there will be 600,000 unfilled manufacturing jobs by 2025. These findings show that the future workforce simply won't have the right skills.
Education aligned to employer needs and delivered when and where it works for employees is key. What happens if, collectively, we don't evolve fast enough?
Related
Popular in the Community