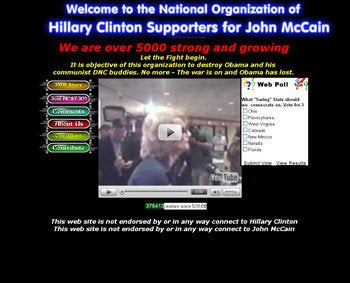 Many important news events were occurring this afternoon, but you would never know it with a visit to cnn.com. The selection of top, featured stories gives a visitor the impression of browsing a trashy magazine, not one of the self-proclaimed finest news organizations in the country.
Here is what CNN listed as its top 20 headlines at 1:15 p.m. EST, today, June 11, 2008:
'New life' for daughter raised in incest dungeon
Sandbags save town from flood
Video shows home pulled into raging water
KRQE: Gas, food prices hurting Meals on Wheels
Pakistan condemns 'cowardly' U.S. airstrike
CNNMoney: McCain, Obama and your taxes
Martin: Election Day should be a Saturday
Ticker: Actress amazed Obama e-mails her
McCain's oft-mocked backdrop poofs
Students try to crack famous cold cases
Friend: Paul Newman is battling cancer
Patrick Swayze going back to work
Girls' shooting deaths rattle rural town
Man stops 129 from leaping off suicide cliff
Guard jumps in front of truck to save kids
iReport.com: Can you top this crazy cubicle?
Gay marriages may be worth $684 million
WCVB: Super Bowl rings taken in heist
SI: NBA's perception problem keeps growing
Saloon bridesmaid hated dress
The last one may take the cake for me.
I get the attraction of soft news and human interest stories. I'm dumbfounded, though, by the absence of any of the moment's major happenings in the world. One would never know that:
John McCain had just said bringing the troops home was "not too important," and that limiting casualties was the real priority. His comments set off a firestorm.
An Iranian-trained bomber killed five people, including a mother and her seven-year-old son, with explosions on Baghdad mini-buses.
Five years ago, my homepage was cnn.com. How many homepages are set to it today?
Related
Popular in the Community