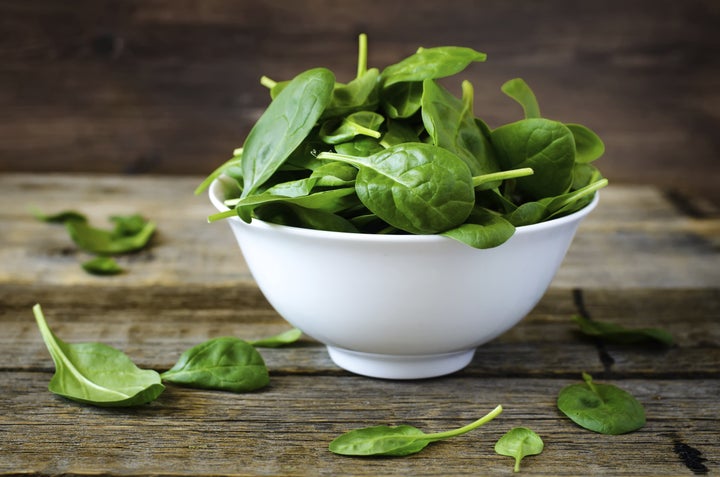 Although still relatively rare, organic food recalls spiked in 2015 ― but that actually might be a good thing.
"A key point to keep in mind is that an overall increase in organic recalls between 2012 and 2015 would not be surprising ― not because organic food is less safe, but because of the dramatic increase in organic food sales and purchases that we've been seeing in this country," Gwendolyn Wyard of the Organic Trade Association told the New York Times.
Plus, a lot of these recalls are cautionary. In March, despite no reports of illness, Amy's Kitchen recalled over 70,000 cases of food because some of the spinach in their products may have been tainted with the bacteria Listeria monocytogenes, which can be extremely dangerous for pregnant women and people with weakened immune systems.
So there you have it: You don't have to lose the organics. Just know your recall facts.