As journalists, we dutifully report on what's going wrong, from scandals and corruption to natural disasters and social problems. But far too often the media fails to show the whole picture, neglecting to tell the stories of what is working. From scientific breakthroughs to successful crime-reduction initiatives, the What's Working Honor Roll highlights some of the best reporting and analysis, from a range of media outlets, on all the ways people are working toward solutions to some of our greatest challenges.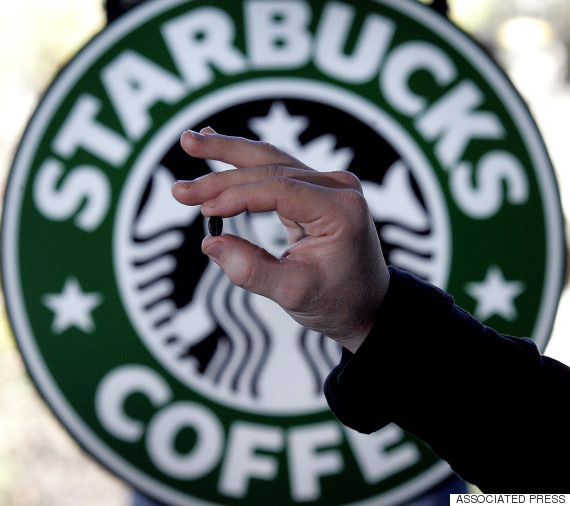 An estimated 35 million Americans have attended college without receiving a degree. And while the high cost of education can sometimes be the problem, it's not the only factor. A minuscule 4 percent of community college students get their two-year degree in two years. Unequal access to higher education has fueled the growing income gap in the United States. For low-income families, the number of 24-year-olds with a bachelor's degree rose just 2 percent between 1970 and 2012, while that number grew more than 30 percent for affluent families.
Last summer, Starbucks' CEO Howard Schultz teamed up with Arizona State University to try and do something about the challenges facing today's college students. He announced a program where Starbucks employees who worked at least 20 hours per week and had already earned at least two years of college credits would get the rest of their education paid for. Students with fewer than two years worth of credits would get a tuition discount of 22 percent. Since then, the program has been restructured a bit to work out a few flaws, and now any student in the Starbucks program is given full reimbursement, regardless of initial credits.
As Amanda Ripley writes in the cover story of The Atlantic's May issue, the program is showing promising results: 1,500 staffers are currently earning their degrees at ASU through Starbucks. Starbucks students have a lower class-drop rate than the average ASU student, and Starbucks students who completed the first semester passed 79 percent of their classes. By January, 87 percent of the original class of Starbucks students registered again for the spring semester.
If you know a story you think should be on our Honor Roll, please send an email to our editor Catherine Taibi via catherine.taibi@huffingtonpost.com with the subject line "WHAT'S WORKING."
REAL LIFE. REAL NEWS. REAL VOICES.
Help us tell more of the stories that matter from voices that too often remain unheard.