As journalists, we dutifully report on what's going wrong, from scandals and corruption to natural disasters and social problems. But far too often the media fails to show the whole picture, neglecting to tell the stories of what is working. From scientific breakthroughs to successful crime-reduction initiatives, the What's Working Honor Roll highlights some of the best reporting and analysis, from a range of media outlets, on all the ways people are working toward solutions to some of our greatest challenges.
Vox: A New Bill Would Ban Former Members Of Congress From Lobbying For Life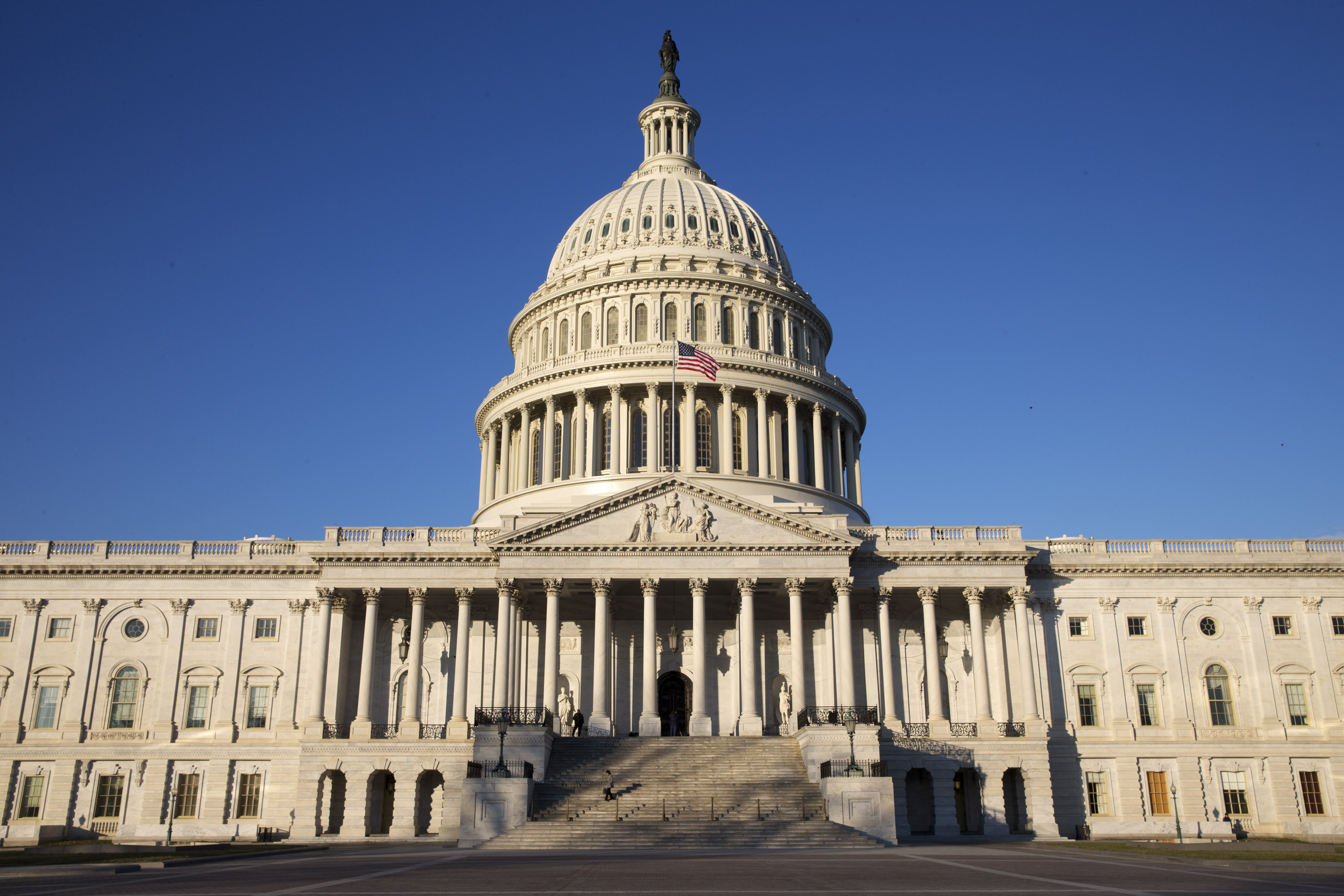 The U.S. Capitol building in December 2013 (Jacquelyn Martin/AP)
It's no secret that after leaving Congress lawmakers can make big bucks lobbying their former colleagues on behalf of deep-pocketed companies and organizations. Following the 2010 midterm elections, the Center for Responsive Politics found that among exiting members of Congress, 34 percent went on to work at lobbying firms and 21 percent went on to work for clients of lobbying firms, for a total of 55 percent.
While measures already in place keep former members of Congress and their staffs from lobbying old colleagues temporarily, this week Rep. Rod Blum (R-Iowa) introduced a bill that would extend indefinitely the "cooling off period," as it's known.
The bill faces a number of obstacles, but if the No Golden Parachutes for Public Service Act should pass, former lawmakers would be banned from lobbying for life, no longer permitted to benefit financially from connections they made while holding public office.
Calling all HuffPost superfans!
Sign up for membership to become a founding member and help shape HuffPost's next chapter