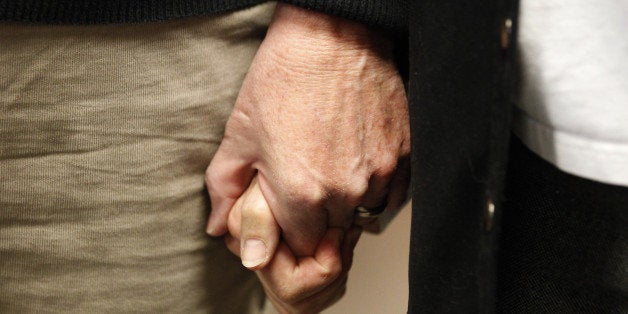 As journalists, we dutifully report on what's going wrong, from scandals and corruption to natural disasters and social problems. But far too often the media fails to show the whole picture, neglecting to tell the stories of what is working. From scientific breakthroughs to successful crime-reduction initiatives, the What's Working Honor Roll highlights some of the best reporting and analysis, from a range of media outlets, on all the ways people are working toward solutions to some of our greatest challenges.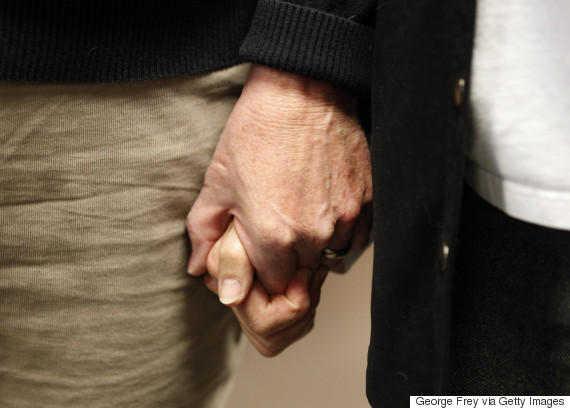 About 40 to 50 percent of married couples in the U.S. will get divorced. Not only can divorce be costly and time-consuming, but it can also be incredibly detrimental to the emotional and mental well-being of children. More than one million children go through the divorce of their parents each year in the U.S. Research by Penn State sociologist Paul Amato finds that children who have divorced parents will most often have a lower quality of life and be placed on "a downward trajectory from which they might never fully recover." His research shows that divorce causes "irreparable harm" to every party involved, has a negative effect on society and decreases a child's competence in areas like family, school, religion, marketplace and government.
But breaking up no longer has to equal divorce -- or even splitting up. Couples have begun choosing alternatives to divorce in order to maintain family unity and keep the parental structure in tact. It's called "parenting partnerships": couples choose to stay married and together,but just remove all of the sexual and romantic elements from their relationship. Their priority becomes parenting, and it's working.
"It was like a shift in what we were fighting for," Valerie Tate, who successfully did this with her husband after seven years of marriage, told The Guardian. She and her husband could now fight for their son's needs "instead of fighting for the romantic relationship to continue."
And some couples are choosing this method of parenting from the beginning. Websites like Modamily.com, Coparenting.com and FamilyByDesign.com have popped up in recent years and are designed entirely for that purpose: to connect men who want to be dads with women who want to be moms. There's no sexual or romantic factor involved -- just a love and desire for parenting.
The Guardian reported that a much higher percentage of millennials find being a good parent more important than having a strong marriage, according to the Pew Research Center.
"So why not structure the relationship from the beginning so it works best for the kids?" The Guardian's Vicki Larson concluded.
If you know a story you think should be on our Honor Roll, please send an email to our editor Catherine Taibi via catherine.taibi@huffingtonpost.com with the subject line "WHAT'S WORKING."
Support HuffPost
The Stakes Have Never Been Higher
Related
Popular in the Community