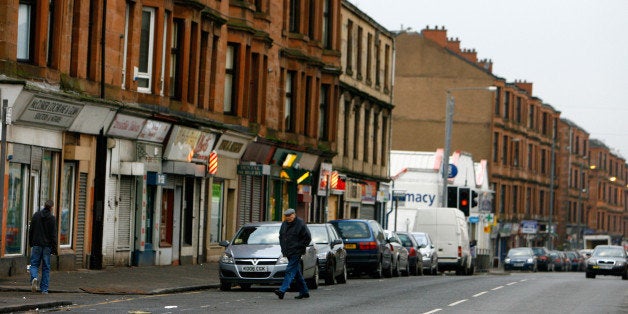 As journalists, we dutifully report on what's going wrong, from scandals and corruption to natural disasters and social problems. But far too often the media fails to show the whole picture, neglecting to tell the stories of what is working. From scientific breakthroughs to successful crime-reduction initiatives, the What's Working Honor Roll highlights some of the best reporting and analysis, from a range of media outlets, on all the ways people are working toward solutions to some of our greatest challenges.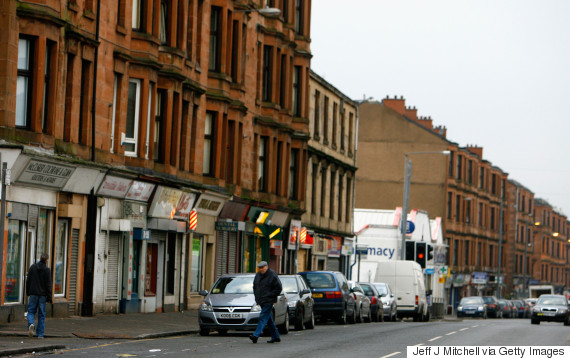 Glasgow, Scotland was considered the murder capital of Western Europe just 10 years ago. Scotland's largest city had some of the highest rates of gang violence, sex crime and weapon crime. It has repeatedly placed among the top deadliest major cities in the world, with 3.3 murders per 100,000 people in 2012.
Today, Glasgow's murder rate is down by half, down from 39 murders in 2004-2005 to 18 in 2014. The city has also recorded a decrease in assaults, sex crimes, robberies and possession of weapons. That's thanks in part to The Violence Reduction Unit (VRU), led by a Scottish police task force. The unit brings together gang members with police, paramedics, former offenders and families of victims to teach offenders about the consequences of their crimes. The program has helped hundreds of gang members find education and employment, and leave violence behind. VRU says it reduces violence by "caring people into change," launching projects such as the Community Initiative to Reduce Violence (discontinued in 2011), work placements and other charity programs to create employment opportunities.
If you know a story you think should be on our Honor Roll, please send an email to our editor Catherine Taibi via catherine.taibi@huffingtonpost.com with the subject line "WHAT'S WORKING."
Calling all HuffPost superfans!
Sign up for membership to become a founding member and help shape HuffPost's next chapter