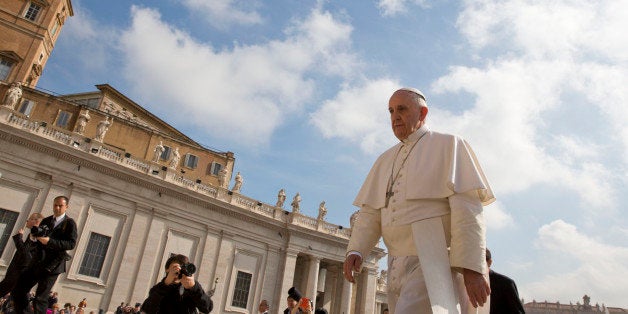 As journalists, we dutifully report on what's going wrong, from scandals and corruption to natural disasters and social problems. But far too often the media fails to show the whole picture, neglecting to tell the stories of what is working. From scientific breakthroughs to successful crime-reduction initiatives, the What's Working Honor Roll highlights some of the best reporting and analysis, from a range of media outlets, on all the ways people are working toward solutions to some of our greatest challenges.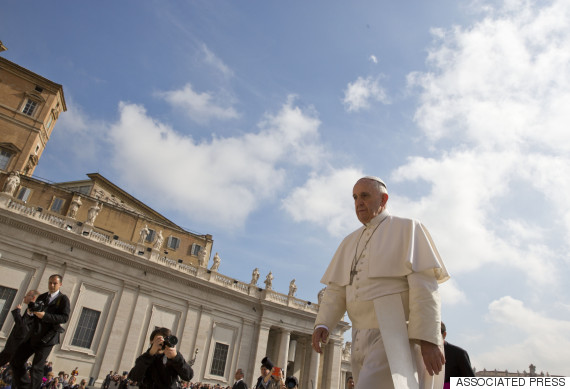 Pope Francis is bringing climate change issues to the forefront of his agenda, and he already has the world talking. The Pope plans to release a policy report, known as a papal encyclical, completely dedicated to environmental issues sometime this summer, Public Radio International's Matthew Bell reports. An encyclical is "the highest teaching issued by a pope," Bell writes. For the Pope to issue one on climate change is huge, and the report will perhaps stand as the most forceful expression so far of religion-backed belief in the reality of climate change.
Pope Francis has made it his mission to meet with experts and scientists to gather facts and learn more about what can be done to protect our environment. He has traveled around the world, visiting disaster-stricken towns and speaking publicly about the effects climate change can have. His completed encyclical is expected sometime in June or July.
But his plan is already working: not only because he has the media talking, but because he has everyone talking. Politicians, lawmakers, professors -- the chatter he's already created around the issue even before the release of his text speaks to the document's potential. Through the Pope's efforts, climate change may go from a hotly-debated topic to an issue taught in churches and classrooms, big and small, across the globe.
If you know a story you think should be on our Honor Roll, please send an email to our editor Catherine Taibi via catherine.taibi@huffingtonpost.com with the subject line "WHAT'S WORKING."
REAL LIFE. REAL NEWS. REAL VOICES.
Help us tell more of the stories that matter from voices that too often remain unheard.