As journalists, we dutifully report on what's going wrong, from scandals and corruption to natural disasters and social problems. But far too often the media fails to show the whole picture, neglecting to tell the stories of what is working. From scientific breakthroughs to successful crime-reduction initiatives, the What's Working Honor Roll highlights some of the best reporting and analysis, from a range of media outlets, on all the ways people are working toward solutions to some of our greatest challenges.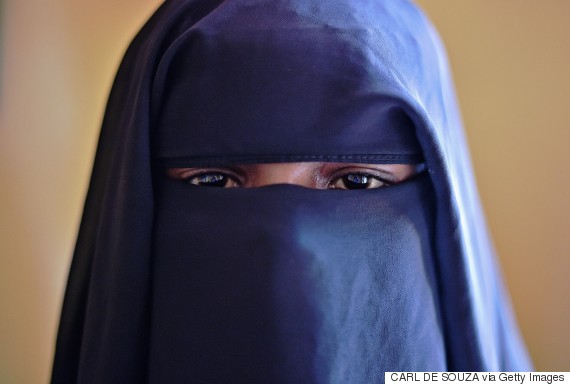 In Somalia, rape and sexual violence are alarmingly commonplace. Insufficient law enforcement and fear of being punished for reporting their attacker keep women from speaking up. Between January and November of 2013, there were 1,700 rapes in the country's capital, Mogadishu, according to the United Nations. There were just 2 rape convictions in that same year.
But one method being used in another Somali city, Hargeisa, holds promise. Founded in 2008, The Baahi-Koob Cente is a "one-stop center where victims can report their crime to police while also receiving medical care, legal counsel, and psychological support," TakePart's Jacob Kushner writes. This approach is working in Hargeisa, according to Antonia Mulvey, founder of the NGO Legal Action Worldwide, and now she wants to bring its benefits to Mogadishu.
Though there was resistance at first, as well as a struggle to collect resources and funds, the center in Hargeisa has now made it possible for women to report their rapes, seek treatment, and bring justice to their attackers. Just a few years after its launch, 200 cases of sexual violence were being reported to the center each year. By 2013, the center had taken on 326 cases, 171 were prosecuted and 54 of those cases resulted in convictions. In 2014, the center had 399 cases, 191 of which were prosecuted, yielding 47 total convictions.
Similar one-stop centers are also operating in Rwanda and the Democratic Republic of the Congo, Kushner writes, with similarly promising results.
If you know a story you think should be on our Honor Roll, please send an email to our editor Catherine Taibi via catherine.taibi@huffingtonpost.com with the subject line "WHAT'S WORKING."
Related
Popular in the Community