Most Americans believe that a college education is a prerequisite to financial success. According to a study conducted by Sallie Mae, 84 percent of students strongly agreed that higher education was an investment in their future. When asked if they would attend college solely for the experience -- despite future earnings -- only 32 percent strongly agreed that they would.
But the assumption that a college education is a ticket to economic stability, rather than simply an opportunity to grow intellectually, is a recent one.
American higher education was initially based on the traditional English university, but was transformed into an entirely different beast with the introduction of the Morrill Act of 1862 – nearly two centuries after the first colleges were founded in the U.S. The first Morrill Act designated public land for universities teaching agriculture and mechanic arts, marking the first time public funding would be allocated to higher education.
If the Morrill Act introduced higher education as a means of providing better financial opportunities to the American public, the 1944 G.I. Bill solidified the concept by making higher education a staple of the American dream: Returning veterans could look forward to a finding a wife, owning a home, and earning a college degree.
In 1950, 2.6 million Americans – less than two percent of the population – were enrolled in college. By 1990, the number of Americans in college had jumped to 13.2 million, or more than five percent of the overall population. And between 1997 and 2007, undergraduate enrollment rose by 25 percent.
According to Professor Jane Robbins, who studies the development and societal role of the university in America, "there's just been enormous changes [in the structure of the university] – not [ones that were] necessarily chosen, but rather accepted, allowed, and evolved" She added that such reactionary change has lead to unmitigated, unexpected, and often unexamined growth.
And, she says, this type of unintentional growth has lead to a system that is both rife with inefficiencies and extremely powerful.
In an attempt to begin to pinpoint the problems within American higher education, the Huffington Post spoke with a number of professors specializing in problematic areas in U.S. universities and colleges. When asked to identify the main problem with higher education and offer a possible solution, each said that this was impossible – the system is too large and the complications too intricate to pare down to one cause. But certain points were brought up repeatedly throughout these conversations, and begin to paint a picture of what is wrong with American higher education.
Check out ten of the greatest challenges facing American institutions of higher learning today -- and possible ways to begin to correct them, as identified by the professors listed below.
Claudia Dreifus co-wrote Higher Education?: How Colleges Are Wasting Our Money and Failing Our Kids---and What We Can Do About It
Andrew Hacker co-wrote Higher Education?: How Colleges Are Wasting Our Money and Failing Our Kids---and What We Can Do About It
Sigal Alon studies inequality of access in higher education
Lori Patton studies multiculturalism, diversity and race inequality in higher education

Mark C. Taylor wrote Crisis on Campus: A Bold Plan for Reforming Our Colleges and Universities
Jane Robbins studies the theory of the American research university
What do you think of this list? Let us know in the comments section.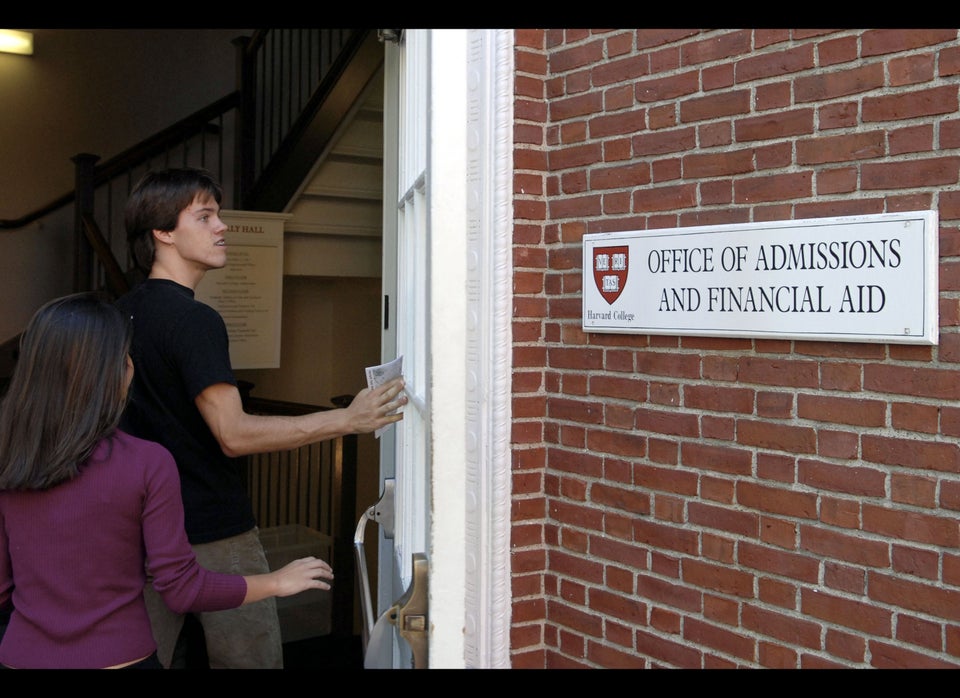 What's Wrong With American Higher Education?