Most Employers Grant Only Three Days Of Paid Leave After A Child Dies
There are times in which an entire life can change in a moment. It may come in the form of an anxiously anticipated milestone: graduation, marriage, or the birth of a child. But there are darker, unimaginable tragedies we often refuse to consider - tucking them into the deepest recesses of our minds because they are too painful, too life-altering. For Deana Martin that moment came on a busy Friday afternoon.
Going through routine updates during her weekly supervising meeting, Deana's phone began to ring. It rang again, and again, and again, incessantly. Continuing to devote her attention to work, Deana reviewed department finances, all the while noticing an unknown number with her hometown Indiana area code. Given the relentless nature of the caller, Deana acquiesced and picked up the phone.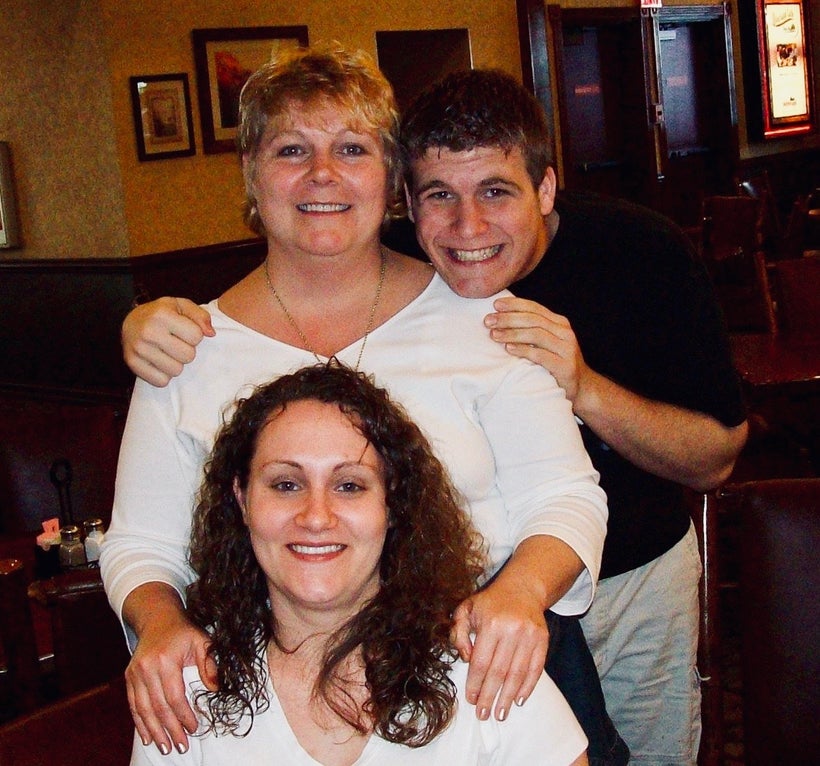 The news was devastating: she had lost not one, but both of her children. But the death of her children was just the tip of the iceberg. As for many parents, a glacier of change was underway.
In the days following her unimaginable loss, she fought through indescribable pain - all the while planning funerals; making accommodations to become the primary caregiver for her young granddaughter; informing the employers, family members, and friends of her deceased children; and attempting to comfort those around her. It was during this time she learned her employer had given her two weeks of bereavement leave – one for each child.
Those two weeks passed in a haze for Deana: burial arrangements, negotiations with insurance companies, building a new life for the granddaughter who had been robbed of her mother and uprooted from the only surroundings she had ever known. With compassion and care, Deana persevered.
Deana returned to work, yet she did so in body only. Her mind, heart, and health would not recover. It took years for her to realize that her life was forever changed. Her grief was severe and enduring: chronic depression, anxiety disorder, insomnia, panic attacks, and a condition known as complicated or prolonged grief syndrome – all symptoms many families endure for decades, if not a lifetime. Ultimately, Deana was released from her job by an employer who was unable to support or assist in her recovery.
Deana still struggles to define herself and her purpose in the aftermath of her loss: "My children were and are my life. My identity as a mother and a career woman disappeared. I struggle with the question, Who am I now?"
As she rebuilds her life, she focuses on caring for her granddaughter and working to help other families who have suffered the death of a child. "I know I am where I am meant to be in life and that my experiences are more normal than not," says Deana. "I know it will still take time to rebuild and sift through the rubble of my shattered life of twenty-five years. In time I will build a new foundation and new coping skills. There is one thing I know without a doubt, and that is that I have to give of myself to society, for I have a heart and compassion for other hurting parents like me."
Calling all HuffPost superfans!
Sign up for membership to become a founding member and help shape HuffPost's next chapter
This post was published on the now-closed HuffPost Contributor platform. Contributors control their own work and posted freely to our site. If you need to flag this entry as abusive,
send us an email
.