The White House Correspondents' Association said on Tuesday that it was standing "in strong solidarity" with the journalists who have been targeted by the Obama administration.
On Tuesday, Carney said he had spoken to President Obama about his views on press freedom. He said Obama does not believe reporters should be targeted for "doing their jobs." The Washington Post took this to mean that Obama was "not interested in prosecuting reporters for soliciting information from government officials." The Justice Department has said it did not intend to charge Rosen, even though he had been labeled a "co-conspirator" in a leak investigation.
In a statement, the WHCA board began by saying, "we agree with President Obama." The statement also said that the "action, not words" would be the ultimate test for the administration.
The full statement is below.
"We want to make clear that we agree with President Obama, as quoted at today's press briefing by Jay Carney, that all of us in journalism should be able to do our jobs 'in a free and open way.'

Carney went on to say that 'if you're asking me whether the president believes that journalists should be prosecuted for doing their jobs, the answer is no.'

Indeed, reporters should never be threatened with prosecution for the simple act of doing their jobs. The problem is that in two recent cases, one involving Fox News' James Rosen and the other focused on the Associated Press, serious questions have been raised about whether our government has gotten far too aggressive in its monitoring of reporters' movements, phone records, and even personal email.

We do not know all of the facts in these cases, so we will just say this in general: Our country was founded on the principle of freedom of the press and nothing is more sacred to our profession. So we stand in strong solidarity with our colleagues who have been scrutinized. And in terms of the administration, ultimately what will matter more in all of these cases is action not words."
Read more: http://www.foxnews.com/politics/2013/05/21/correspondents-association-statement-on-monitoring-journalists/#ixzz2TxoQWNRn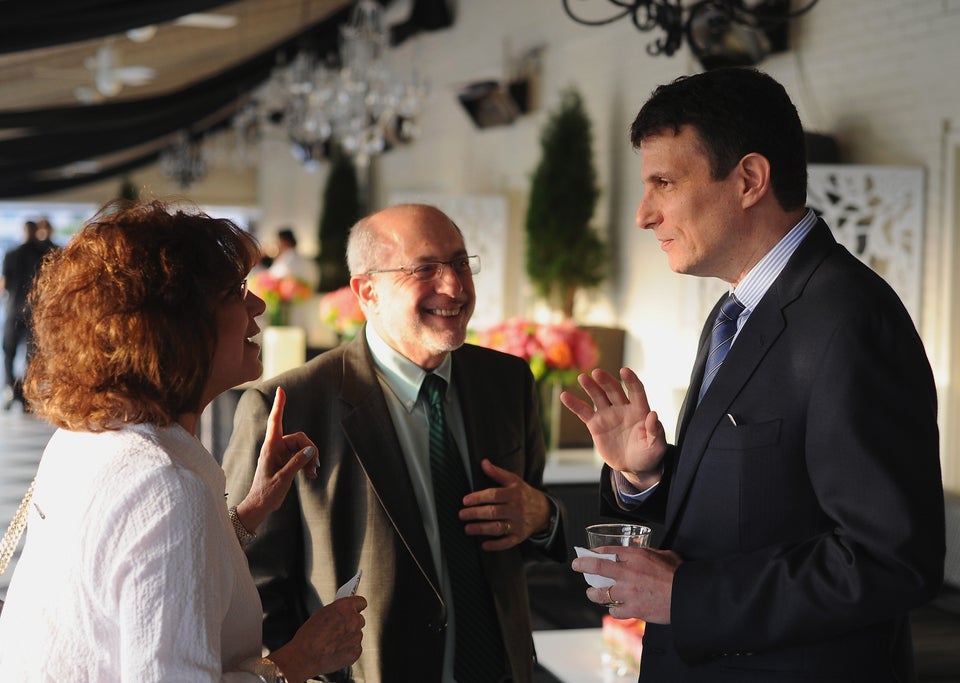 Media Stars Shine At 2013 WHCD Parties
Popular in the Community