President Obama zinged CNN, Fox News and MSNBC among others at the White House Correspondents' Dinner on Saturday, and praised the Boston Globe's coverage in the wake of the Boston Marathon bombings.
"I know CNN has taken some knocks lately, but the fact is I admire their commitment to cover all sides of the story just in case one of them happens to be accurate," Obama joked on Saturday.
He also took aim at MSNBC, noting, "Now David Axelrod works for MSNBC, which is a nice change of pace, since MSNBC used to work for David Axelrod."
He also gave a shoutout to NBC News' Pete Williams, who drew accolades for his reporting during the bombings. People in the newsroom refer to him as "Big Papi," Obama joked.
Earlier, Obama zinged NBC News, saying that he played basketball after this year's Easter Egg roll. He said he made "2 hits, 20 misses. The executives at NBC asked, 'What's your secret?'"
He speculated that the History Channel was not at the dinner because they were "embarrassed" for comparing him to Satan in "The Bible." "Of course, that never kept Fox News from showing up," Obama joked.
The president's first target after walking out on stage to rap music was none other than Rush Limbaugh, who he joked "warned you about this — second term, baby. We're changing things around here a little bit." BuzzFeed also got a mention when Obama cracked, "I remember when BuzzFeed was just something I did in college around 2am."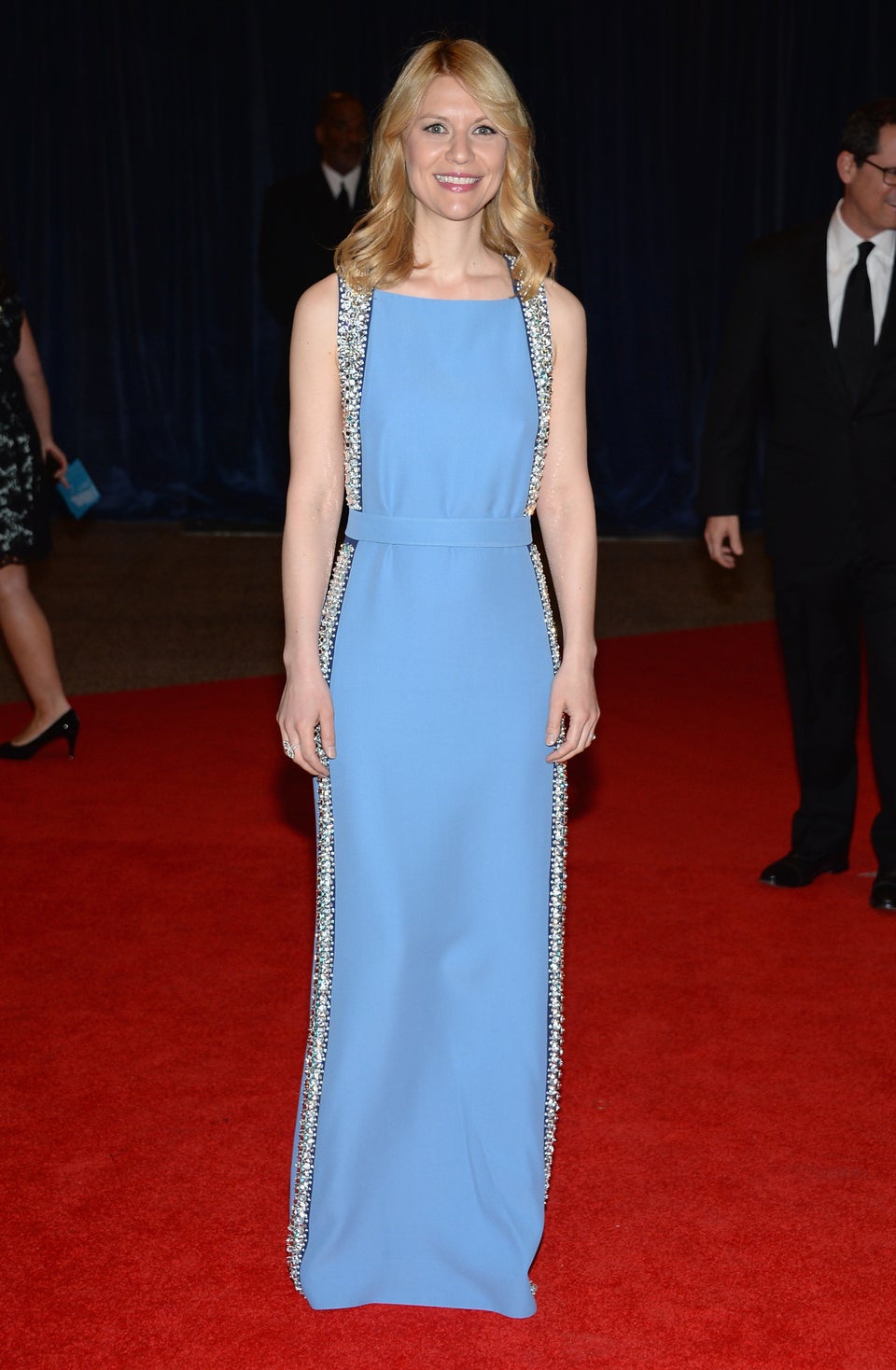 2013 White House Correspondents' Dinner Red Carpet
Popular in the Community