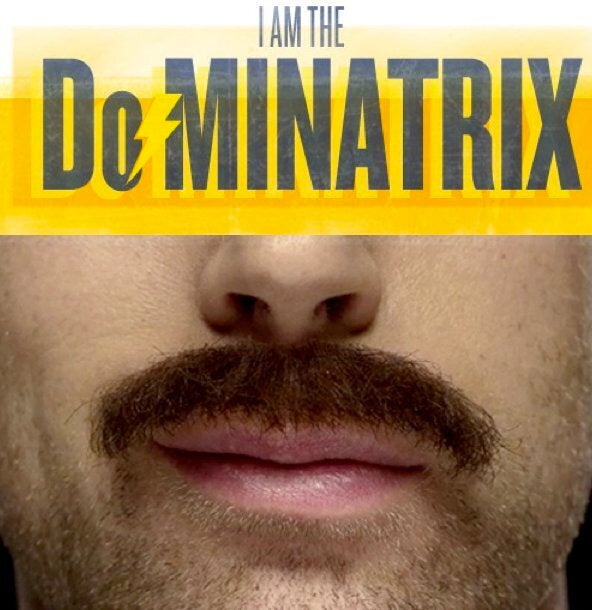 In a new digital ad campaign launched today, Wheat Thins isn't afraid to be a little tough with you. Wheat Thins' ad spots introduce the "Do-Minatrix," a mustachioed fellow that is here to help you get stuff done (because when you think of Wheat Thins, you think of efficiency?). The style is eerily reminiscent of Isaiah Mustafa's Old Spice ads, but with a less attractive man.
If you go to the Wheat Thins Facebook page, you can choose your resolution for the year. If you click "Get Organized," the Do-Minatrix will give you the not particularly helpful advice of printing out a label and "sticking it on your life." Similar spots keep telling you to "do it" when it comes to whatever the resolution is (haven't we heard that somewhere before...?). It's not clear what angle Wheat Thins is going for here -- after watching a few of the spots, we feel like someone just yelled at us a lot, except that we didn't do anything wrong. We're going to go cry in a corner now. If we did want to eat our feelings after getting Do-Minatrixed, it would be with a pint of Ben & Jerry's, not a box of Wheat Thins.
Meet the "Do-Minatrix" below and let us know what you think of the ad in the comments.
Popular in the Community