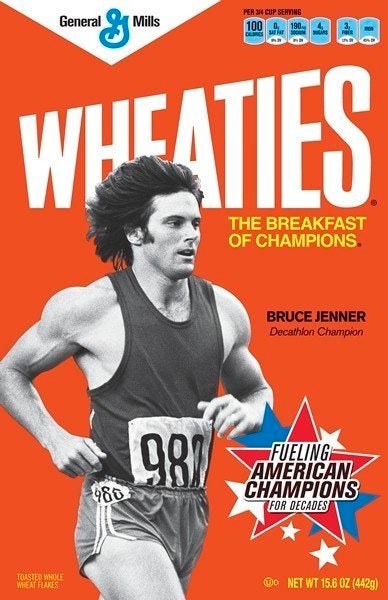 It's the breakfast of champions, or the champion of breakfasts: Ever since we can remember, Wheaties cereal boxes have been synonymous with celebrity athletes. Its covers have been graced by the likes of Cal Ripken Jr., Mary Lou Retton and Michael Jordan (who has appeared on the box a whopping 18 times -- more than any other athlete).
But the first athlete to appear on a Wheaties box was actually from the earlier part of the century -- baseball great Lou Gehrig in 1934 (he appeared on the back, not on the front). Wheaties eventually made the shift to featuring sports players on their covers with decathlon gold medalist Bob Richards in 1958, not to mention Bruce Jenner (yes, that Bruce Jenner), who appeared on the box in 1977 and was one of the first official Wheaties spokespeople.
Test your knowledge of athletes and Olympic champs by browsing through the celebrity sports players in our gallery below, and sound off in the comments about who some of your favorites are.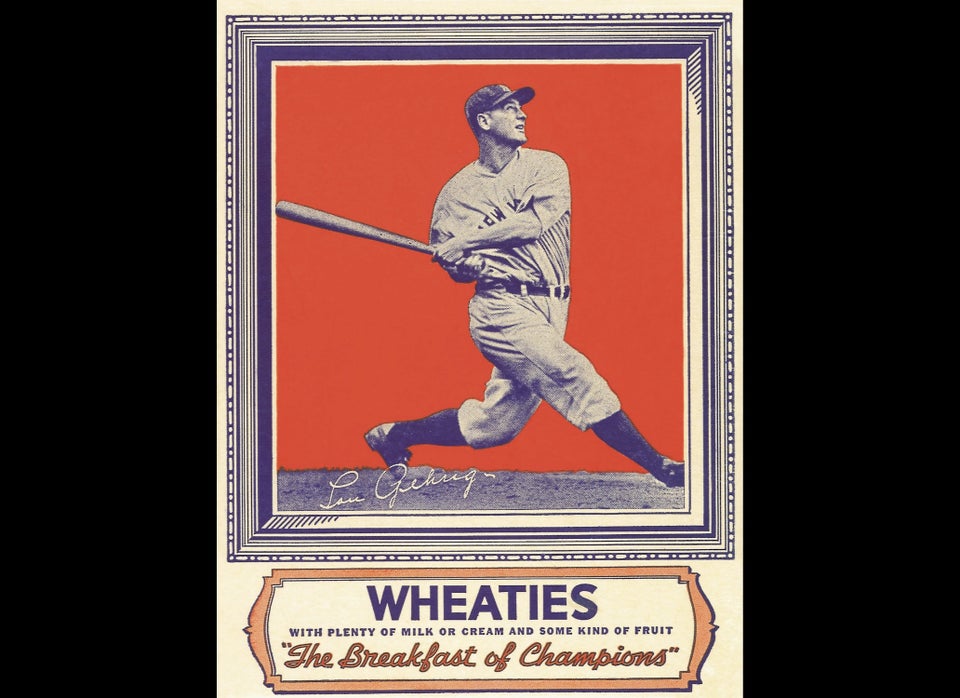 Wheaties Box Covers: Breakfast of Champions
Related
Popular in the Community