 Wheaton College, an evangelical liberal arts school in Illinois, asked a Washington, D.C. federal court on Wednesday for an emergency injunction against the Obama administration's contraception coverage mandate because the rule forces the school to cover emergency contraception, which it believes causes abortions, or pay immediate fines.
But Wheaton's health plan already covered emergency contraception when the mandate was announced, a spokesperson for its legal team told The Huffington Post, and tried to scramble to get rid of that coverage in order to qualify for the one-year reprieve President Barack Obama put in place for religious institutions that have moral objections to contraception.
"In order to be eligible for the safe harbor, the institution has to certify that it has not covered contraceptives after February 10, 2012," said Emily Hardman, communications director for the Becket Fund for Religious Liberty. Wheaton didn't qualify because "for a short time after February 10, Wheaton's policies inadvertently covered emergency contraceptives. Wheaton was in the process of fixing that error in February, but it was not fixed before the cutoff date."
Wheaton is one of several religious institutions, including Roman Catholic dioceses, schools, charities and health care agencies currently suing the Obama administration over the rule, which went into effect Wednesday.
Hardman did not respond to further questions as to how long the school had covered emergency contraceptives before the mandate was issued, and a spokesperson for Wheaton referred The Huffington Post back to the Becket Fund for comments regarding the school's lawsuit.
Kyle Duncan, general Counsel for the Becket Fund, called emergency contraceptives "abortion-inducing drugs" in a press release and suggested that the school was considering dropping its entire employee health plan over the mandate.
"Everyone knows Wheaton is a school that lives out its faith," Duncan said. "But today our government is telling Wheaton it is not 'religious enough' to have a conscience, and so can be forced to participate in abortions or face heavy fines. Wheaton has always provided generous employee benefits, but now the government is forcing it to choose between caring for its employees and honoring its faith."
Before You Go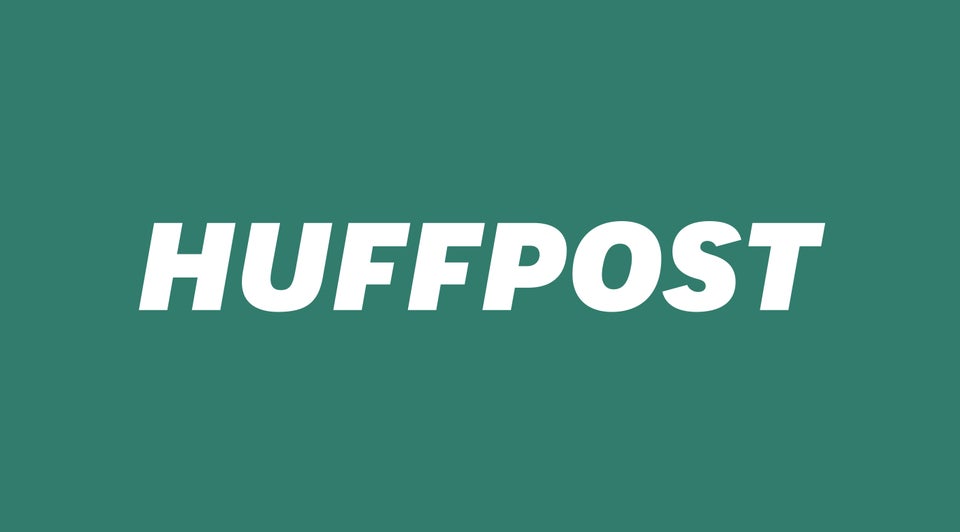 War On Women
Popular in the Community