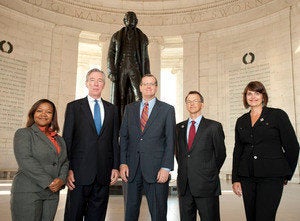 In a historic first, an evangelical institution and a Catholic institution are joining forces and filing suit against a government health mandate they claims threatens their religious freedom.
The two schools' presidents and Kyle Duncan, a lawyer from the Beckett Fund for Religious Liberty, which is the firm representing the schools' suit, outlined the lawsuit's details in a press conference call this morning.
During the conference call, Wheaton College President Dr. Phillip Graham Ryken and The Catholic University of America's president John Garvey stressed their schools' alignment on pro-life beliefs.
"This mandate is not just a Catholic issue. It threatens people of all faiths," Duncan said. "Wheaton's historic decision to join the fight alongside a Catholic institution shows the broad consensus that the mandate endangers everyone's religious liberty."
The pair represent religious beliefs that life begins at conception. In essence, they argue the mandated insurance coverage the schools are required to provide would create a moral conflict for their institutions, as it would be covering some common methods of birth control, including the morning-after pill.
"All of our faculty, staff and students choose to abide by [a pro-life decision as a community]," said Ryken during the call. "We're very clear about the sanctity of life. [Abortion] is against our conscience and our Christian [beliefs]."
However, the Obama administration announced a compromise for religious employers back in February.
The administration said they would require the insurer -- rather than the employer -- to provide contraceptive coverage free of charge for women employed by the entities in question.
Prominent progressive Catholics broke ranks with their conservative counterparts after the announcement, saying the President's administration resolved their concerns.
There is also the fact that birth control pills are often needed for health concerns completely unrelated to sexual activity. Hormornal birth control can prevent many of the complications of polycystic ovarian syndrome, such as endometrial cancer, and prevent ovarian cysts.
Ryken said that while the drugs to be covered are not all abortive drugs, Wheaton College would rather "err on the side of moral caution."
Wheaton's decision to join the suit comes after a lawsuit attempting to block the same government mandatefailed in Nebraska federal district court Wednesday. Florida, Michigan, Ohio, Oklahoma, South Carolina and Texas joined the lawsuit.
During the call, Ryken said Wheaton College waited to join Catholic University's lawsuit, which it filed on May 21, because officials anticipated that the mandate might have been altered during the Supreme Court decision on the ACA.
Ryken said his school could simply accept the punitive fines for not providing the mandated insurance coverage. He said that fines levied on faculty and staff alone would cost Wheaton College approximately $1.4 million annually.
"We will do everything possible to continue to provide coverage for students, faculty and staff," said Ryken. "… but I also told them we would be facing these punitive fines."
Related
Before You Go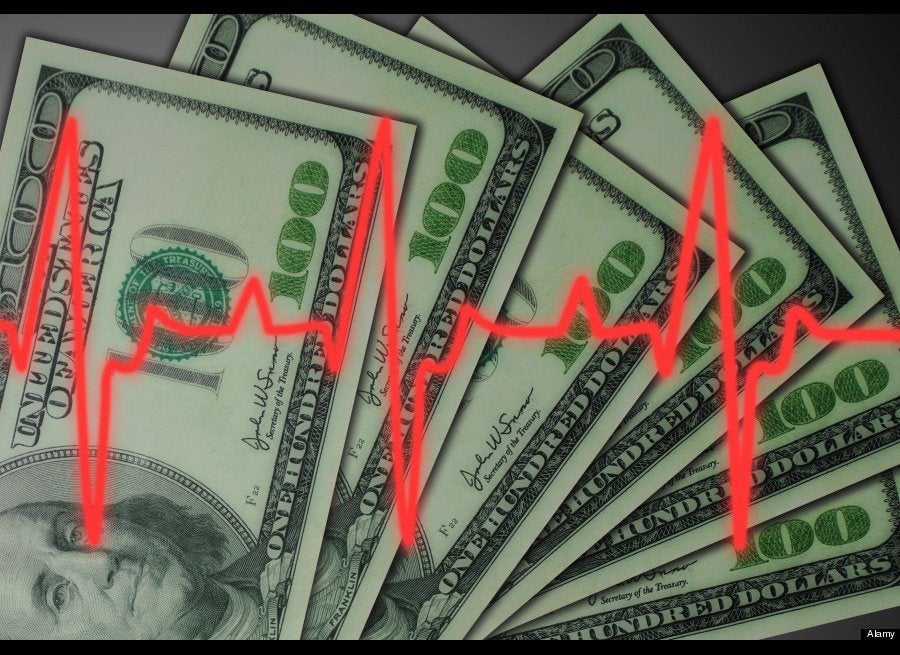 What The Health Care Reform Law Means For Young People & College Students
Popular in the Community