 The game show that will probably outlive us all first aired in 1975 on daytime TV before switching over to nightly syndication. Hosts Pat Sajak and Vanna White have been turning letters and announcing prizes for almost three decades. While we're still not sure how White never seems to age -- she's 57 by now and still looks the same as she did when she joined the show in 1982 -- she did offer some interesting facts about one of the longest running game shows on TV.
The show may be marking a historic record this week by offering $6,000 prizes, but did you know White had set a Guinness World Record over a decade ago -- for clapping. It's estimated White cheers on contestants by clapping over 100,000 times per season which equals 3.5 million claps throughout her career. She has a special technique she's honed to make sure all of that jubilation doesn't rough up one of her most prized attributes. "[My hands] are kind of cupped," she said. "And I will point out that I have no callouses from all the clapping I've done over the years."
Another thing White is known for on the show: her incredible outfits. The woman who wears evening gowns and brought shoulder pads back into style has never repeated an outfit in her career. Every few weeks, she has a fitting where she tries on 50 to 60 loaner dresses sent by designers and picks her favorite dozen.
And while she's known for elegantly manning the puzzle board, White hasn't actually turned a letter since 1997 when the show switched from manual to computerized. Initially the puzzle board was covered between every round while the letters were swapped; now the program that operates the 52 touch-screen monitors is easily changed. That's saved hours of production time, meaning that they can tape a week's worth of shows in one day.
For old times' sake, here's White turning her first letter in 1982:
Before You Go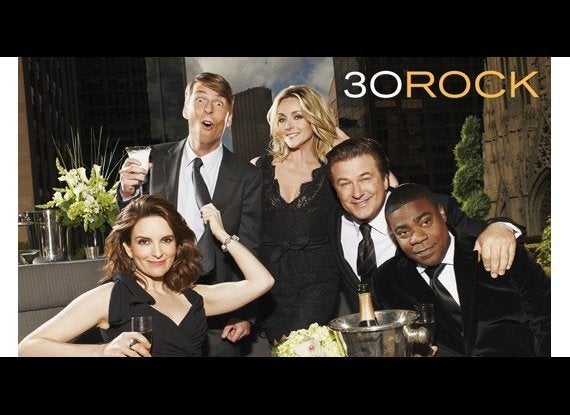 NBC Shows
Popular in the Community