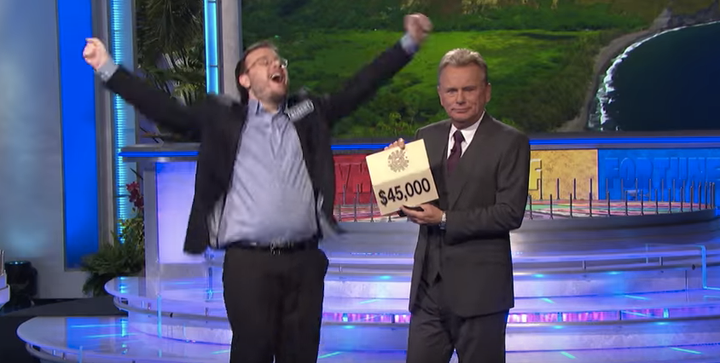 Pat Sajak and his team better watch out because "Wheel of Fortune" contestant Robert Santoli is stealing the show.
Santoli amazed Sajak -- and TV viewers -- last Friday when he had one of the most amazing "Wheel of Fortune" appearances most have ever seen. Before making off with $76,000 in winnings, Santoli impressed the audience by doing things like guessing the answer to a phrase with just one letter on the board.
Eventually, Sajak sounded weary every time he called on the 23-year-old whiz (although we feel bad for the people Santoli was competing against!).
A native of Yorktown, New York, Santoli told a local news site that he dominated mainly because he studied a lot for the show beforehand after finding out it would have a nautical theme.
"The instant I got my theme, I immediately came up with an ever-growing list of puzzles themed toward cruises, sailing, fish, boats -- anything on or in the water," Santoli told Tap Into.
Santoli said he first tried out for the show when he was 19. Though he's obviously proud of his performance, the game show winner said he apologized to his fellow contestants and wished them "no hard feelings" after the show.
And yes -- he's aware he appeared a little over-enthused on the show, but who can blame him?
"I know I look like a bit of a dork on the show with my high-pitched 'Yeahs!' and my childish jumping up and down after winning the Bonus Round, but I was really, to quote the Round 4 puzzle, 'Living in the Moment,'" Santoli told Tap Into, adding that he was anxious and shaking the whole show.
The "Wheel of Fortune" champ said that he will pay off his college loans with the winnings and possibly buy a car, fulfilling the dream of millennials everywhere.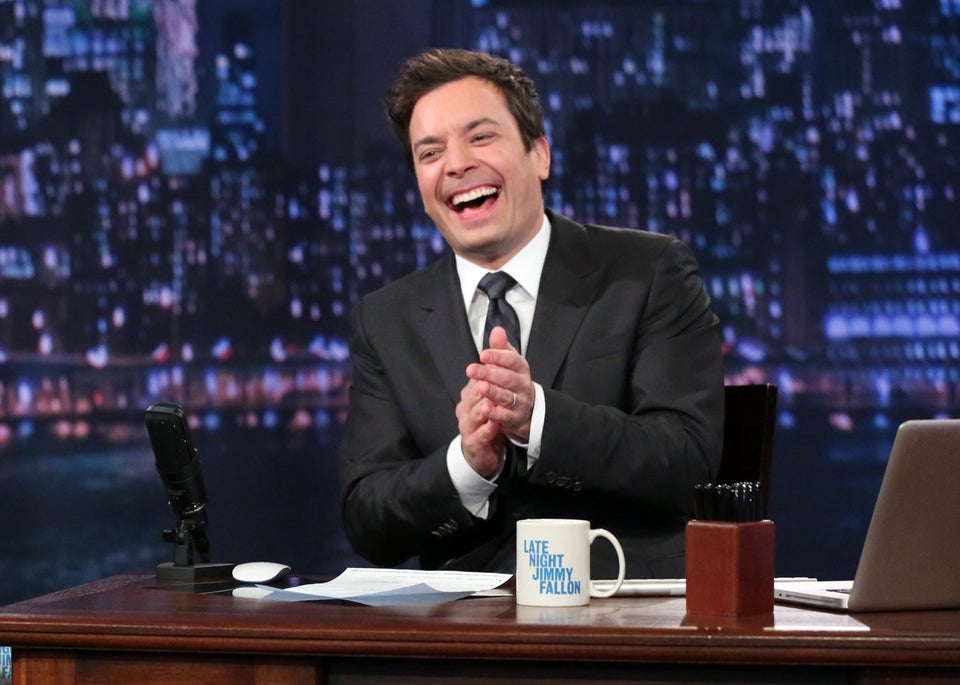 Late Night Talk Show Hosts
Popular in the Community