That was wheel unfortunate.
With $7,100 at stake, all Jonny had to do was read "Flamenco dance lessons." Only he pronounced "Flamenco" as "flamingo" and got buzzed for being incorrect. Another contestant then solved it.
We don't have the heart to call him a bird brain.
"You gave us a 'G' instead of a 'C,'" host Pat Sajak told Jonny. The game-show crew then checked the replay and the decision stayed.
Julian Batts knows your pain, Jonny. In 2014 he mispronounced Achilles on a completely revealed board and lost a chance at a million bucks.
Before You Go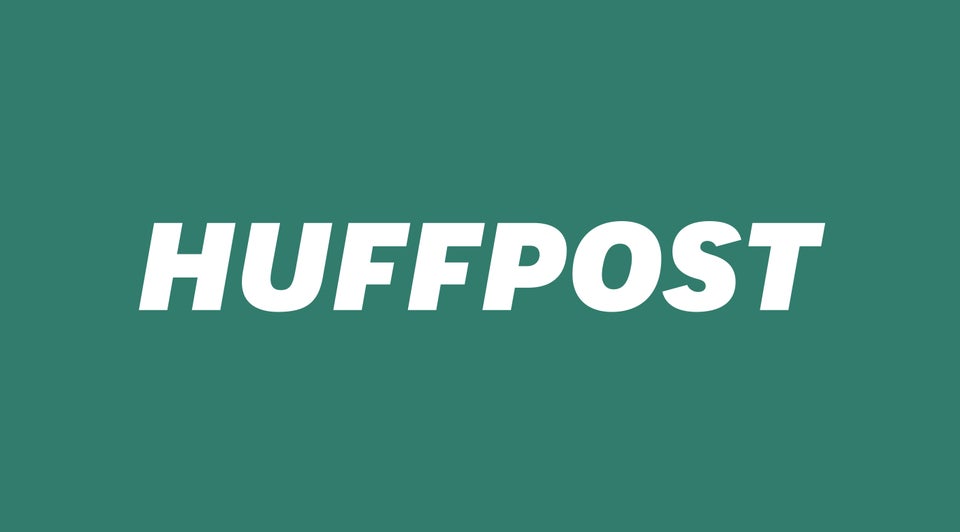 Game Show Fails
Popular in the Community