"Wheel of Fortune" has seen its fair share of failed efforts. And not even a little "magic" could help one college student this week.
The long-running game show hosted Portland College Week and co-ed Zach from Reed College had an impressive game, beating out two other students from the area.
For the final puzzle, with 10 seconds on the clock, Zach had it in the bag ... or so it seemed.
With the letters "M-A-G-_ -C" and "_-A-N-D" turned around, he got the first word -- "magic" -- but struggled with the second.
He ran down multiple possibilities -- "hand, band, yand, sand, band, cand, fand" -- and after the clock ran out, he said "wand," but failed to say it with a long "a," and realized his mistake.
"Uh. Wow," was all host Pat Sajak could say, before noting Zach "got stuck" on the sound. "It's a weird game and you just never know," he added.
"That 'and' was so 'and'-y," said an embarrassed Zach. And now, he'll have to return to Reed, likely wishing he had a "magic yand" to turn back time.
For more on what to watch this week, click through the slideshow below: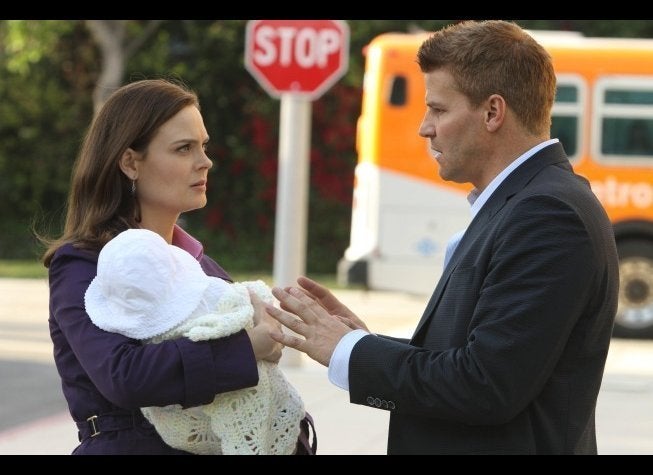 What To Watch: May 14-20
Popular in the Community