"It's not 'The Pointed Desert,' no matter how many times you say it."
On a recent episode of "Wheel of Fortune," contestant James Trahan seemingly forgot how the final spin works. After the contestant before him incorrectly guessed "The Pointed Dessert," Trahan decided to guess the same answer. Then, after finding out he still had more time, he guessed it again. (Hey, if it's not broke, don't fix it.)
Host Pat Sajak was noticeably confused by the move, but at this point he should probably expect it. Excluding contestant Matt DeSanto's record breaking performance on "Wheel," game shows in general have seen a lot of hilarious moments lately. Steve Harvey even completely lost it on "Family Feud" after one fail he called the "best answer" he's ever heard.
So don't feel bad, Trahan. You're in good company. Though future contestants should probably stay away from his strategy: Guess. Wrong. Repeat.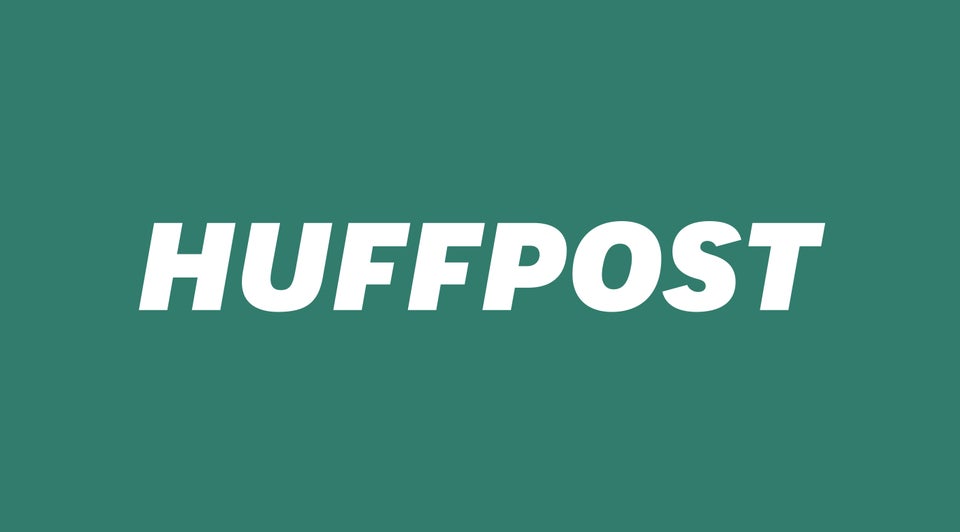 Stupidest Game Show Answers Of All Time