It's a thing, and it's three words: three letters, four letters and five letters. The first two letters are "NE."
Go ahead. Come up with a guess -- make it a good one -- and then watch this video and see if you can pull off what a contestant named Emil did on the episode of "Wheel of Fortune" that aired Wednesday night.
His guess was so incredible that host Pat Sajak shakes his head and then jokingly frisks Emil to see if he's hiding anything.
We don't know what Emil may have had in his pockets during the show, but he's going home with an extra $45,000 in them.
Before You Go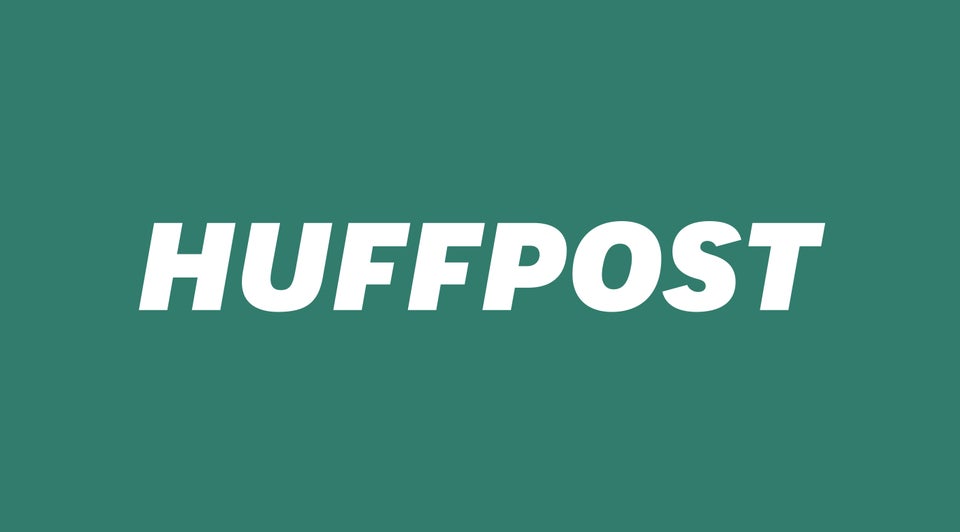 Funniest Game Show FAILS
Popular in the Community