Iconic game show "Wheel of Fortune" premiered in 1975, though it could have looked much different: the pilot was originally called "Shopper's Bazaar" and featured a vertical wheel. Six-thousand episodes later, "Wheel of Fortune" is the longest-running syndicated game show in the United States.
With such longevity, you've probably tried to solve a few puzzles yourself and maybe even had one of the video games. But even if you're an avid fan, you might have missed a bit of the weird history of this American television institution.
Without further ado, five facts you didn't know about "Wheel of Fortune," including a bonus round (in honor of the show's format):

Dan Le Batard interviewed Pat Sajak in 2012 for his ESPN2 show "Highly Questionable" and asked whether the iconic television host had ever been "drunk" while taping the show. Sajak's response:
Yes. When I first started and was much younger and could tolerate those things. We had a different show then. Vanna and I would ... have two or three or six and then come and do the last shows and have trouble recognizing the alphabet. I had a great time. I have no idea if the shows were any good, but no one said anything, so I guess I did okay.
Sajak went on to say that he and White would average four margaritas at a Mexican restaurant across the street called Los Arcos.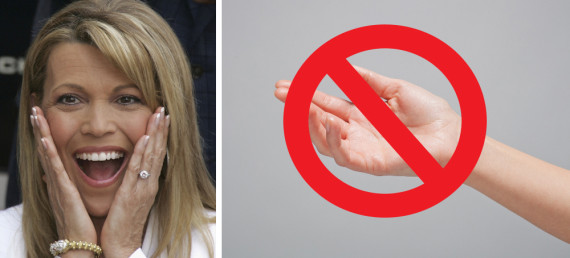 To celebrate the show's 6,000th episode, earlier in 2014, Parade magazine had a long interview with Vanna White in which she was asked about the contestants flubs that end up in viral YouTube videos. White admitted that one puzzle solve, where the contestant guessed the answer had to do with masturbation, especially made her and Sajak laugh.
The answer was "GONE WITH THE WIND" and the contestant answered "DONE WITH ONE HAND."
White added, "How can you not crack up? You're on live TV, and you just crack up." During a 1991 interview, White named the same puzzle mistake as her favorite, so she's been thinking about this for a long time.

While White and Sajak spun the wheel for charity, Alex Trebek hosted "Wheel of Fortune" as an April Fools' Day joke in 1997. Trebek's co-host was Lesly Brown, who has been married to Sajak since 1989. Trebek's show, "Jeopardy," has traditionally been paired with "Wheel of Fortune" in the same hour television slot, although the order varies by region.
It wasn't the first time Trebek had hosted. He filled in for Chuck Woolery in the show's very early days, and once before helmed the wheel in place of Sajak in 1985.
During another April Fools' Day joke, White and Sajak pretended they were married. White told Parade that they received many toasters from fans of the show, which they ultimately sent back.
According to ABC News, the wheel also has 200 lights that can make two million colors and the noise comes from 73 stainless steel pins hitting three rubber "flippers."
Since there is only one wheel and one puzzle board, it's an arduous process to transfer the set between all the special locales. Apparently the show travels with about 1 million pounds of equipment. (Traveling to Hawaii can be particularly tricky.)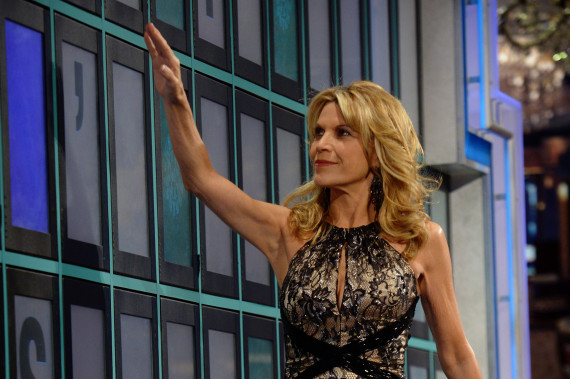 Although the original link to the Great Falls Tribune interview has been lost, according to Disney's Babble, Harry Friedman, the executive producer of the show since 1999, said that although the process is "very scientific" the puzzles come from "everybody on the staff" and that it's a "group effort."
According to the "Wheel of Fortune" fan wikia, misspellings and improper punctuation have occurred at least a dozen times, the puzzle with the most letters was "HERSHEY BAR GRAHAM CRACKER GOOEY ROASTED MARSHMALLOW" at 46 and the first letter ever revealed on the show was an S.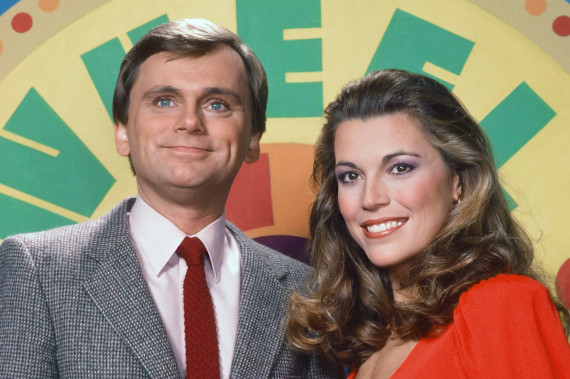 In celebration of the 6000th episode, White recalled a moment she shared with Sajak in her early days with the show:
Can you believe it? I've tried on tens of thousands of gowns. I remember sitting in the makeup chair when I first started. [Pat] was in the makeup chair next to me, and I said, "Where will we be in 10 years? We probably won't be here." I never thought it would last this long. I'm so thankful that it's still going strong after all these years.
The wheel of fortune keeps on turning.
Before You Go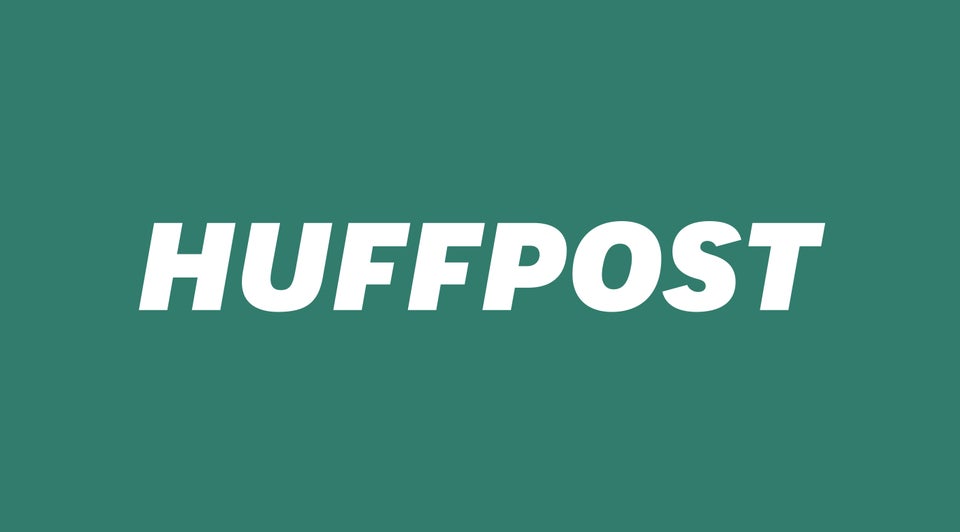 Funniest Game Show FAILS
Popular in the Community