After a mother decided to donate her son's organs, two families were brought together to share an unforgettable moment.
According to Fox 10 Phoenix, Heather Clark met 4-year-old Jordan Drake, a little girl who received her son Lukas' heart, and her mother in January. During their time together, Clark listened to her son's heart beating inside of Jordan. The touching moment brought both mothers to tears.
"I think I've run out of words at this point now," said Jordan's mom, Esther Gonzalez. "It's just hugging."
Clark now has a teddy bear that includes a recording of Lukas' heartbeat, according to Fox 10 Phoenix. During the initial emotional moment with Jordan, she admired the strength of her son's heart.
"It's so strong," she said.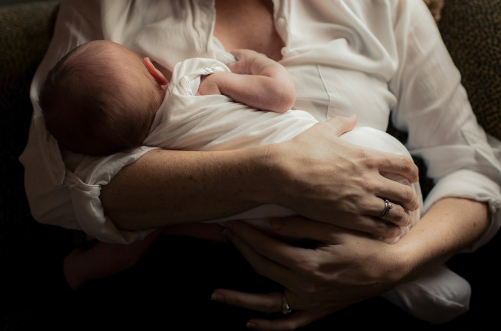 15 Children's Health Studies All Parents Should Read