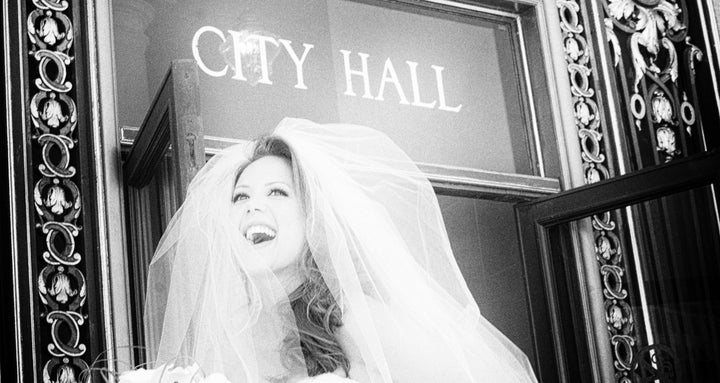 The rules of wedding etiquette are constantly changing, making it difficult for modern brides, grooms and guests to find up-to-date and correct information. That's why we launched #MannersMondays, a series in which we ask our followers on Twitter and Facebook to submit their most burning etiquette-related questions. Then, with the help of our team of etiquette experts, we get you the right answers to your biggest Big Day dilemmas. Check out this week's question below!
"For courthouse weddings (inviting no one) should I give a gift? Do I give another IF they have a party later?" - Nicky L.
If a couple is married at the courthouse without any guests present, you are not obligated to send a gift. If you receive an announcement after the ceremony and are close to the couple or are invited to a post-ceremony celebration, a wedding gift is absolutely appropriate.

If you attend an intimate courthouse ceremony and provide a gift at that time, a second gift would not be necessary should the couple invite you to a wedding celebration taking place at a later date. If you are invited to a post-ceremony celebration and have already gifted the couple, to avoid arriving empty-handed, a thoughtful, well-written card is always a lovely and affordable idea!
You can submit your wedding etiquette questions via Facebook or tweet them to us @HuffPostWedding with the hashtag #MannersMondays.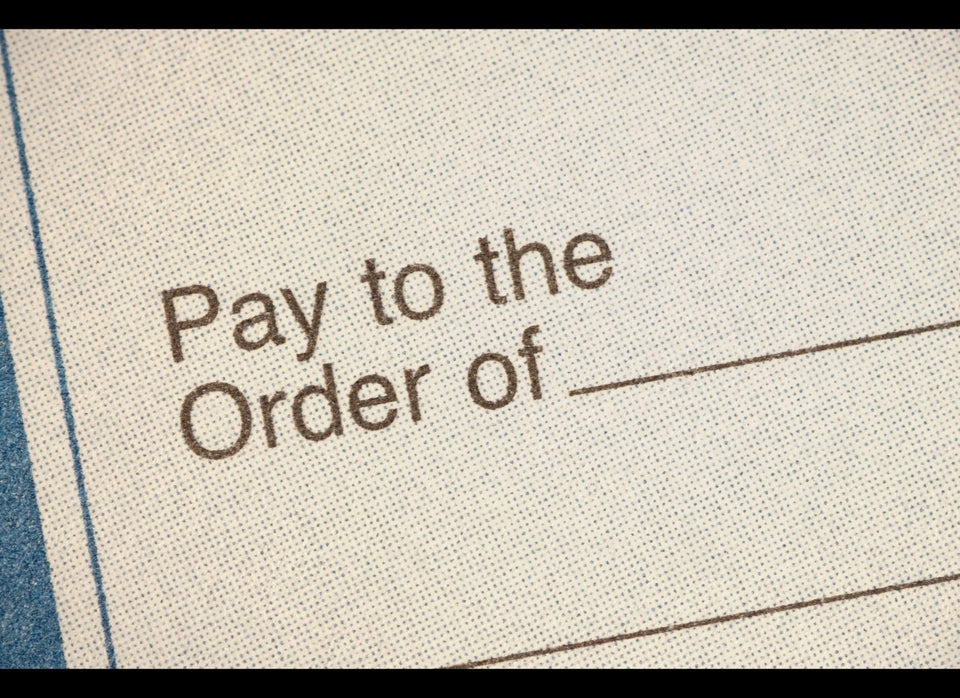 Wedding Etiquette Rules You Can Break