You want to learn about a new release before you buy it--or, maybe, discover more about a writer by watching a 'book trailer', as the category is known. Very trendy of you. Video as a marketing medium is hot. A record 31 billion videos--of all types, not just about books--were viewed in November, 2009, according to comScore Inc., with Google and Hulu topping the list of go-to sites. Wow. Even before I saw those numbers, I was aware that the small screen is, and will continue to be, a smart marketing outlet for authors and a fascinating learning tool for readers. What I underestimated, is how far beyond the traditional 'book trailer' video can go. I watched the really inspiring and the should-not-have-gone-straight-to-video video this week to give you a sense of what's out there.

I went on my quest for cool book videos mostly as a reader, and somewhat as an author. What makes a book or author or promotion 'pop' or 'plop' on screen? For me, humor, a hint of controversy, or a heaping helping of insider advice from an author are all key to roping in readers. The best videos hit you viscerally, as a good friend who does this for a living likes to say often.

To test the visceral content measure, I checked out the financial book category. I am not a budgeter or bargainer by nature. If I am going to buy a financial book, the message of the book has to hit me in the gut before I'll even hold it in my hand.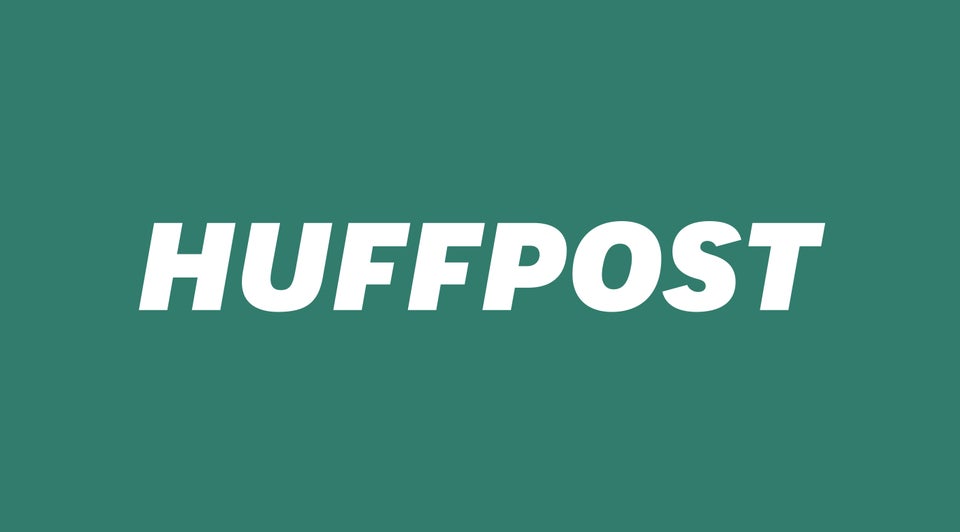 Denise Brodey's Book Videos
Related
Popular in the Community