If there's no history of breast cancer in your family, how often should you have a mammogram? According to Dr. Christiane Northrup, the process of having a mammogram exposes you to radiation. In fact, a recent study found that in order to save one woman from breast cancer, doctors were subjecting hundreds of others to unnecessary biopsies. If you have no history of breast cancer in your family, and your tests have been negative, switch to thermograms, which will tell you if there is heat in an unusual place in your breast, and might mean that something is off. Dr. Northrup says you should be diligent about checking your breasts for abnormalities yourself in between thermograms.
For more of Dr. Christiane Northrup's health tips, view the slideshow below: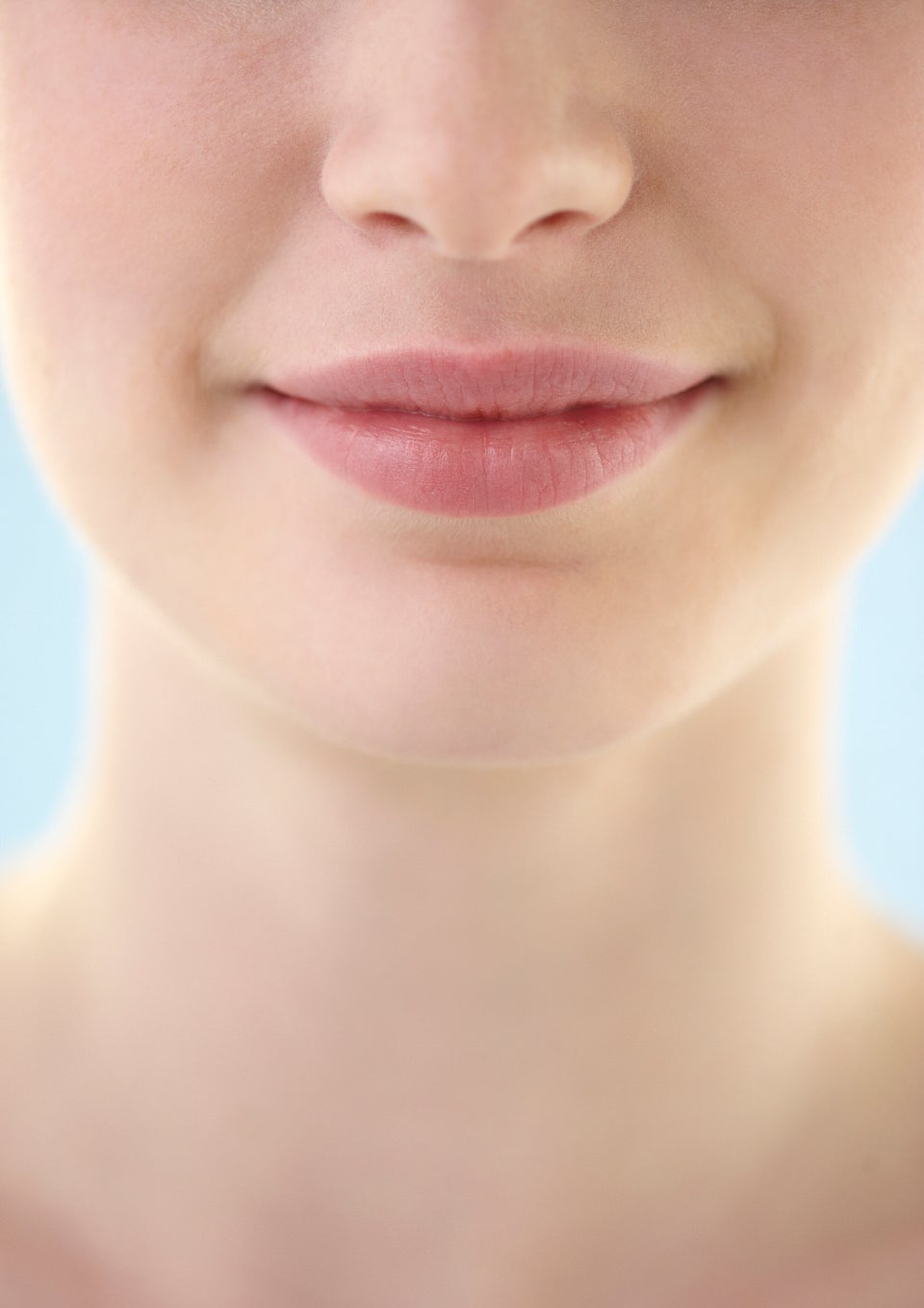 Dr. Northrup's Health Tips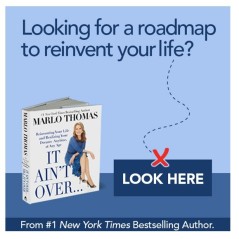 Sign up to receive my email newsletter each week - It will keep you up-to-date on upcoming articles, Mondays with Marlo guests, videos, and more!
Popular in the Community