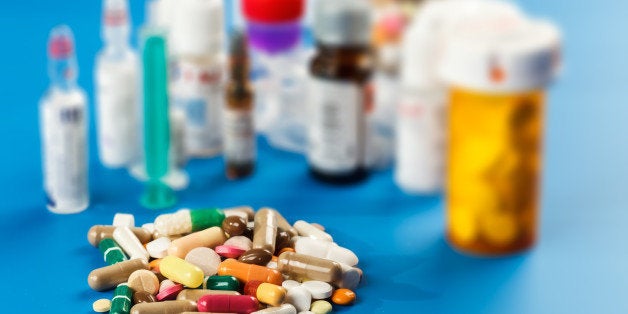 When it comes to managing cancer pain, it is important to take time to consider the various options that might work best for you or your loved one. There are many factors to consider that sometimes might get overlooked until we find our loved one so sedated from pain medication that all they can do is sleep.
Many people haven't had time to say what they need to say or have time with a loved one while they're alert and may be shocked and frustrated to find them so sleepy that there's no time for meaningful interactions.
Pain medications are strong, they act differently with different people and may leave some people feeling better, but so out of it that they can't concentrate, or they may be confused, drowsy or feel intoxicated.
The key is to find a way to manage pain and also to try to help the person stay alert enough to enjoy their lives and the activities that have meaning for them. We also want to anticipate any pain flares or what's know as breakthrough pains.
These are often described as intense bouts of pain that occur when a person is already on a routine of regular prescription pain relief medications. This is often seen with opioid-based painkillers, like those containing codeine, morphine, or oxycodone.

Breakthrough cancer pain is just what you'd expect, it comes on suddenly and doesn't respond well to the person's normal pain medication. Although rapid and fast-acting opioid intravenous medication or nerve blocks can be used to reduce pain intensity in hospital settings, many people with cancer pain are at home and are looking for relief from these breakthrough flares.
When considering what to do for a loved one who may be suffering from cancer pain, it's important to talk to them about what they want at multiple points in the journey.
Renowned surgeon, writer, and public health researcher Atul Gawande's recent book Being Mortal discusses some of the important questions you should consider when caring for loved ones who have cancer pain and in particular if you are faced with end-of-life care.
Dr. Gawande shared his experiences from his own father's battle with terminal brain cancer.
He suggests asking what their understanding of their disease is and what quality of life they would like to have.
While some patients wish for a peaceful, painless passing, others are willing to put up with some pain in order to maintain a certain level of alertness so they can be with their family or do things that are important to them. These difficult questions should be discussed as disease progression occurs because, quoting Gawande, "safety is what we want for those we love, and autonomy is what we want for ourselves."
Keeping in mind what is important to the patient, and what goals they hope to achieve in their final days can help you create a plan and feel as though their final wishes were met.
Many people are now turning to pain specialists to help manage cancer pain even if they are working with oncologists. Pain specialists can help provide more options than just narcotics that many oncologists may not be familiar with, that can add relief without making the person so sleepy that they can't function.