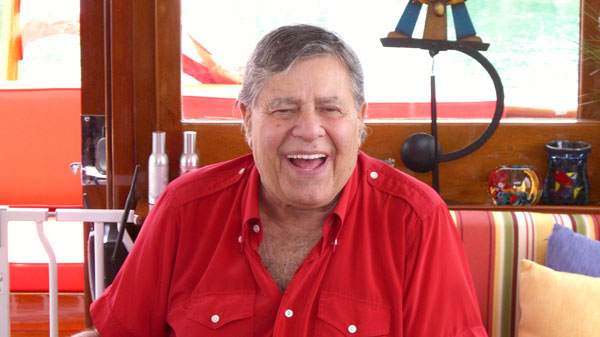 Jerry Lewis / Credit: International Film Circuit
The Borscht Belt, the Jewish Alps, the Sour Cream Sierras... From the 1940s to the 1960s, the Catskill Mountains in upstate New York (primarily Sullivan and Ulster Counties) were the place to be for the growing Jewish community in the Northeast. Each summer, families would visit one of the 900+ hotels in the region for relaxation, cultural camaraderie, food (endless amounts of food!), and entertainment.
Out of this unique subculture grew what we now know as standup comedy. As audiences grew tired of vaudeville, and their tastes became more sophisticated, comedy had to adapt, and adapt it did. Aspiring comics honed their trade in the Catskills, which soon became a laboratory for modern comedy. Icons such as Jerry Lewis, Mel Brooks, Buddy Hackett, Carl Reiner, Jerry Stiller, Danny Kaye, Lenny Bruce, Sid Caesar all got their start at these legendary resorts, learning from their predecessors what worked -- and what didn't -- and how they could make their own mark.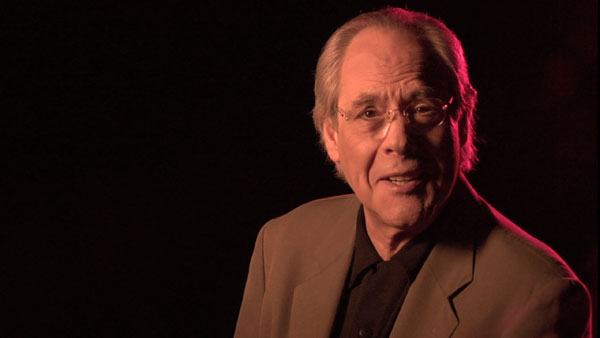 Robert Klein / Credit: International Film Circuit
A new film, When Comedy Went to School, directed by Mevlut Akkaya and Ron Frank, explores the history of the Jewish comic through the lens of the Borscht Belt heyday. Narrated by Robert Klein -- who started out as a busboy in the Catskills, which was an unofficial apprenticeship -- the film also includes interviews with Stiller, Lewis, Caesar, Mickey Freeman, Larry King, Mort Sahl, Jackie Mason and more. Even comedians of today, including Marc Maron and Jerry Seinfeld, reflect on the Catskills' influence on what makes us laugh in the 21st Century.
As the allure of live entertainment was gradually replaced by the ubiquity of television, and children of the 60s and 70s no longer wanted to vacation with their families, the resorts of the Catskills fell out of favor. Only a handful of resorts remain; nostalgia has taken their place. When Comedy Went to School is a loving look at a bygone era, celebrating the legacy left by those who made the Borscht Belt synonymous with laughter.
Popular in the Community