I'm here in this place that should be Heaven on Earth: on the island of Lesvos, Greece. You can see turkey in the distance. Gorgeous hills. Quaint villages. Mighty coastlines. But as we drove along the coastline to get to the North of Lesvo, we could see that the beaches were all littered with rubber boats and life jackets.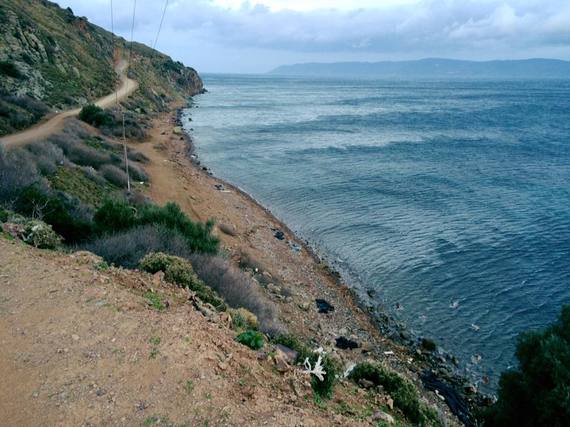 It's haunting. and yet so easy to ignore as just trash if I didn't know the refugees' stories. If I hadn't hugged them and seen their smiles. If I hadn't seen the desperation in their eyes. If I haven't heard the stories of what they when through to get this far from Syria, Iraq, Iran, Pakistan, and more.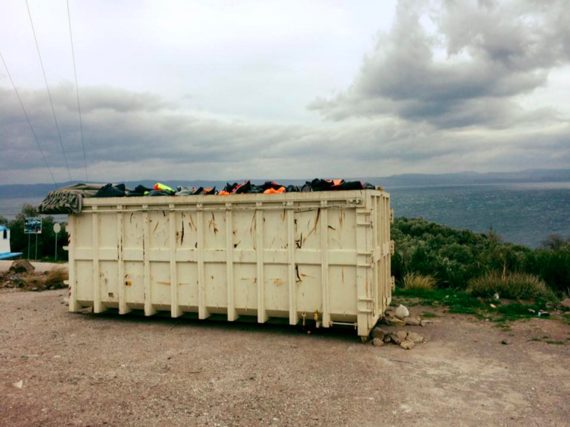 Although the Number refugee boats have slowed from a few months ago, the issue still remains. I do my best to serve at the refugee camps here but it makes me think of...
HOW MANY TIMES have I walked past a homeless man at home and thought, that's someone else's problem?
The difference is I came all the way out here to reach out to people, instead of letting them shiver in the cold. At first it was awkward, but now it feels normal to reach out in kindness and give someone a cup of tea because they could use it more than me.
Why do we have this invisible barrier that stops us from helping others at home?!
It blows my mind everyone that I meet here is here to HELP and contribute in some now. No one is thinking - oh, how can I "monetize" this? People flew from across the world, armed with their film cameras, shovels, donated clothing, and just started asking - how can I help?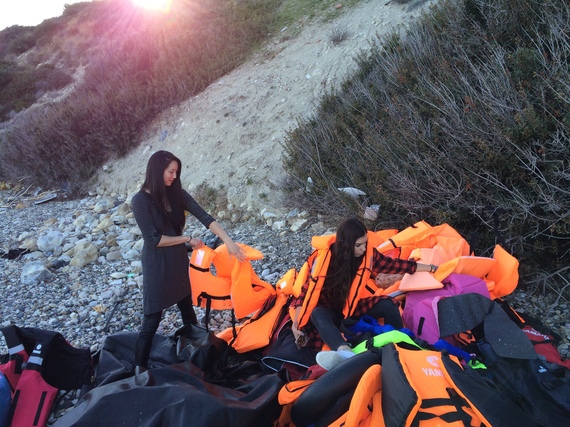 At home, maybe 10/100 wanna help. And so it's becomes acceptable to not help. After I pay for the mortgage. After I get my iPhone upgraded. Because that's what everyone else is doing. I can see the real tangible difference that the of first handful of volunteers made just by showing up with the intention to serve. And now the entire village is flooded with people who have all helped in some way.
What if all lived at our 100% capacity to serve with our gifts and talents?
What if we always reached out to those in need?
Please consider donating to my Gofundme so that I can help support more of the incredible work of independent NGO's here:
Follow Anita's journey helping refugees in Lesvos Greece. Watch her daily live streams on Periscope @anitawinglee: periscope.tv/anitawinglee. Visit soulfamfund.com to learn how you can help in the Refugee Crisis.

Anita Wing Lee is an international broadcaster, meditation guide, award-winning speaker, humanitarian and artist. She is the Founder of Global Meditation Scope, Periscope's first and largest creative meditation movement. Learn more about her at AnitaWingLee.com.
Calling all HuffPost superfans!
Sign up for membership to become a founding member and help shape HuffPost's next chapter