Lately I've been feeling like writing is a battlefield -- not for me, but for thousands of writers across the Internet.
I'm not talking about NaNoWriMo; I'm talking about ordinary writers who seem frantic because they're not writing fast enough every single day, as if they were queen bees in a hive squeezing out their quota of eggs and the hive might collapse if they didn't keep producing.
I read cries for help from writers begging someone, anyone, to offer ways they can write more than 500 words a day, as if 500 words a day isn't enough. And then I read jaunty, triumphant posts on Facebook and elsewhere from writers bragging about writing several thousand words a day.
The writing world in America has become infected with a weird virus. The sensible suggestion that beginning writers should try to write something daily to get themselves in the habit has seemingly become interpreted as a diktat for all writers all the time. What we write doesn't matter, it's how much we write every single day, as if our careers -- no, our lives -- depended on it. As if we're the American war machine in 1943 determined to churn out more tanks, planes and guns than Nazi Germany because the fate of the world is at stake.
I was mentored as a writer in a time when quality not quantity was the standard and I'm happy that's the case, because yesterday I probably wrote fewer than a hundred words. But they were crucial words because they completely re-shaped the first chapter of a sequel I'm writing to my novella The Vampyre of Gotham.
I hadn't written anything at all for a few days before that, had just been puzzling over what needed to be done before I was ready to return to my PC. If I don't write anything more this week, that's fine by me because what I did was exactly what was necessary for the new book to move forward. And I know, anyway, that I'm writing subconsciously now that I worked out the kink in my storyline.
There's nothing wrong with having a daily goal if that works for you as a writer, but why should you be ashamed or crazed because you don't reach that daily goal -- what's the sense in that? Why have we let the word count become our master?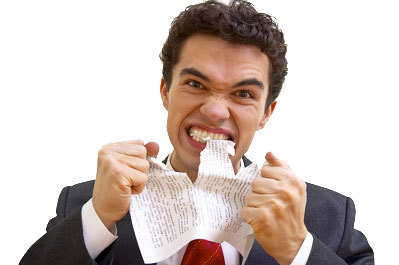 ______________
Lev Raphael is the author of Assault With a Deadly Lie, a novel of suspense about stalking, gun violence, and militarized police, and 24 other books in many genres. You can check them out at Amazon.
Related
Popular in the Community