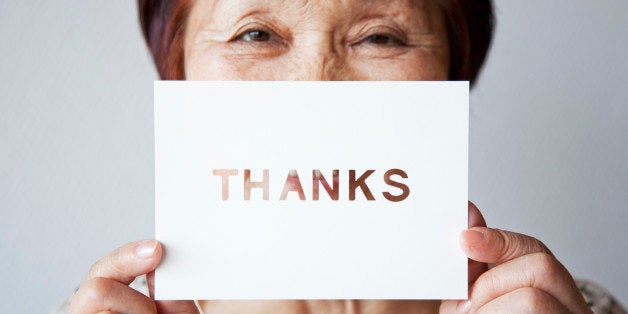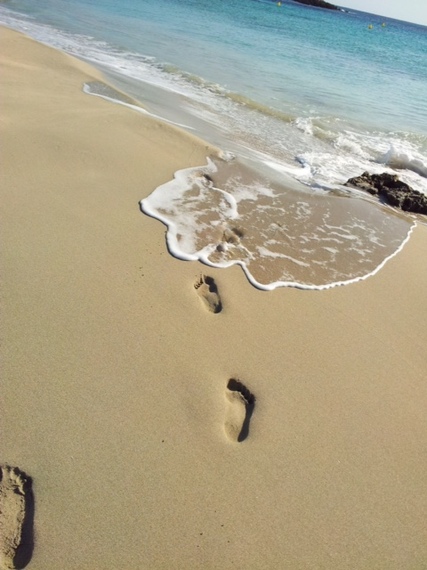 "I'm not good enough. I'll never know enough to feel like I'll be good at...".
Mmm how does that statement make you feel? We've all been there right? We've all had times when we have felt vulnerable and that no matter what effort we put into something it never feels enough.
Just the other day I sat with a client and experienced this very situation as they faced their vulnerability and vocalised the anxiety that had been building up for some time. As the words echoed into the universe, their body slumped, the tears welled up in their eyes and they sat quiet and still as sadness took over. As I acknowledged their honesty with what they were feeling I asked them something so powerful that it made them sit bold upright and look me straight in the eyes.
"What's the truth in that?"
You see we are all guilty of being hard on ourselves, of focussing on the things that don't go the way we want them to, of sometimes setting unrealistic expectations and not acknowledging what we do achieve. When was the last time you stopped for a moment and thought "today has been great because I have achieved... " You have? Then that's fantastic but I would be surprised if no one reading this said ' you know what maybe I do tend to focus on the more negative aspects than a more positive outlook'.
Isn't it time you owned your own space? To claim and celebrate where you are right now in life? In terms of my client, where they are now is still further than where they were yesterday, last week or last month with what they are studying. You're always moving forward. You're always learning - whether it be informal or formal - life itself is a lesson and it's how we respond to what we experience that makes the difference.
My metaphor for this is if you were walking along the beach collecting seashells in a bucket, with the sand between your toes and the crashing of the waves in the background, you will always be able to see another seashell. A seashell that will tempt you to pick it up. It will perhaps give you something new to add to your bucket that you don't already have.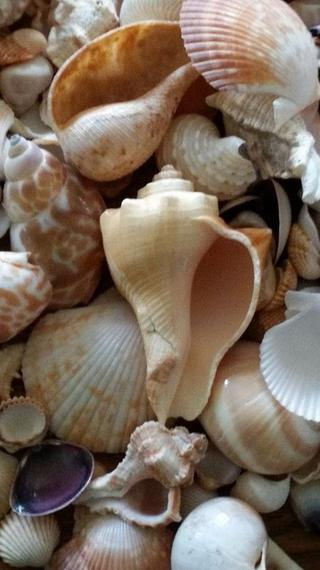 But WAIT a moment - when was the last time you looked in the bucket? You know really stopped for a second and appreciated what you already have? How it enhanced your collection? Because as soon as you add even one seashell to the bucket it isn't empty any more - your collection journey has begun.
So for my client I encouraged her to celebrate the seashells she already has. To value what she has. To acknowledge the progress she has made. To give herself permission to connect with gratitude
"Gratitude unlocks the fullness of life. It turns what we have into enough,, and more, it turns denial into acceptance, chaos to order, confusion to clarity" Melody Beattie
So I ask you to metaphorically go for a walk on a beach or if you can get outside and really visit one - go!! It's time to gift yourself the time and space to check in with what seashells you have in your possession. Celebrate the diversity of the shapes, colours and designs and what they mean to you.
You are enough. Go be with gratitude and take a walk together.
Would you like support in connecting with gratitude?
What would it feel like to remind yourself about what you've achieved in a week? What's made you smile... Made you laugh... How you've helped others...what you're proud of and ultimately what's made you happy?
Starting Saturday 16th January 2016 Enkindle will be hosting a FREE 7 day event. My mission is to get 100 people saying 'I'm happy to be me'. The event encourages people to start a gratitude jar and each day you will be prompted to consider something different to make a note of to add to it.
You can find out more here:https://www.facebook.com/events/165838937109983/
Related