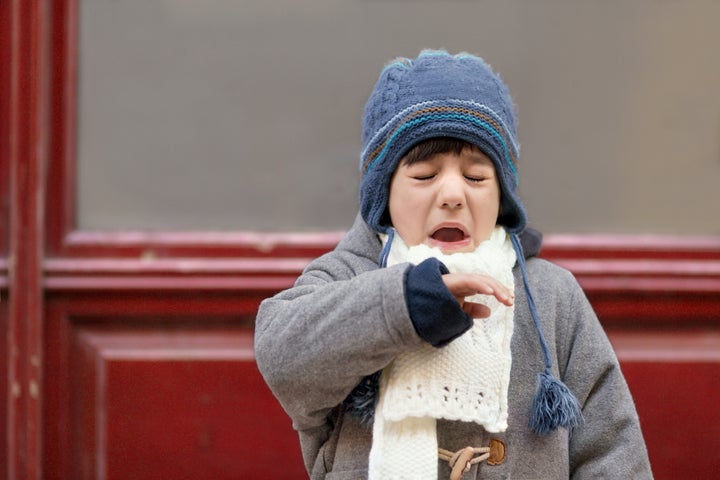 The official start of flu season -- yes, there is a day -- kicked off Thursday, with health officials imploring all Americans over six months of age to get the flu vaccination as soon as possible.
During a press conference put on by the National Foundation for Infectious Diseases, vaccine experts including Centers for Disease Control and Prevention director Dr. Tom Frieden, Dr. William Schaffner of the National Foundation for Infectious Diseases and Dr. Kathleen Neuzil, director of the Center for Vaccine Development at the University of Maryland School of Medicine, stressed the importance of getting a flu vaccine before an outbreak begins.

When should you get a flu shot?
The earlier you can get the shots, the better. Antibodies don't start building up in the body until two weeks after the shot, and by then you may already be in the midst of a flu outbreak. Forty million of the 171 million available shots have already been distributed, said Frieden. Because pharmacists can administer the shots in all 50 states, one of your best bets is to seek it at your local pharmacy. Your place of work may also be offering shots on a given day in the fall, as businesses have discovered that shots are a good way to keep people healthy, sick days down and health insurance costs low.
Neuzil also stressed that it's never too late to get a flu shot. Even getting a vaccine as late as January could help protect against flu, she said, which can sometimes arrive late in February of the next year or resurge in March.
Who is most at risk?
Most people who get flu will only experience mild illness and won't need to see a doctor or receive drugs to treat it. However, the flu can cause serious complications like pneumonia, bronchitis, nose and ear infections in certain types of people who are more susceptible to the disease's symptoms, including the very young and old, pregnant women, Native Americans, and people with asthma, chronic disease and weakened immune systems.
Frieden expressed special concern for seniors, children, smokers, and people with either diabetes, lung disease or heart disease. Those over 65 should also inquire about the pneumococcal vaccine, which protects against pneumonia. While it's recommended for children younger than five as well, toddlers are likely to have already received it with their regular schedule of childhood vaccinations.
Dr. Wendy Sue Swanson of the American Academy of Pediatrics and the Seattle Children's Hospital emphasized that pregnant women at any stage of their pregnancy should get the shot. Not only does the vaccine protect the mother during pregnancy, which is considered an immunocompromised state, but the antibodies cross the placental barrier into the fetus. When the baby is born, it will have immunity for the first six months of its life, when it is too young to get a flu vaccine.
The only people who can't get the flu shot are babies younger than six months and people who are allergic to the vaccine or any of its ingredients. Those with Guillain-Barre Syndrome should discuss getting a flu shot with their doctor before getting one.
A flu shot is a civic act
Neuzil also emphasized the public health benefits of the flu vaccine. In addition to protecting yourself from a potentially debilitating illness, you're protecting others around you who may be more susceptible to the virus' worst symptoms, she said. Neuzil specifically called on young and middle-aged adults to get vaccinated, as vaccination rates for children and seniors are typically highest.
"For young and middle aged healthy adults, protecting others should be as compelling a reason to get the influenza vaccine as protecting yourselves," said Neuzil. "And if everybody thinks about it, there would be very few people in this room who don't mix every day with young children, with older people, with people with cancer, people with serious lung disease -- we are walking around, we are the transmitters in our community."
Correcting last year's bad flu season
"This was a bad year for flu," Frieden told assembled reporters, referring to the 2014-2015 flu season.
One of the main problems was the shot itself: Last year's flu vaccine wasn't as effective as it usually is against H3N2, the most common strain that sickened people last year. The virus had mutated by the time the vaccine was manufactured, and as a result, the normal vaccine effectiveness of 50 to 60 percent was reduced to 13 percent for H3N2, although its effectiveness for other strains of the flu, like H1N1 and the influenza B virus, remained at 50 to 60 percent.
Frieden expressed confidence that this year's re-formulation will be more effective, although he did add that flu viruses are "unpredictable" and that the CDC would be closely monitoring this season's strains in case they need to update guidance for health care providers. For instance, while it will be too late to make any changes to the vaccines if a strain begins to mutate, the CDC could advise doctors to prescribe more anti-viral medications to lessen symptom severity and shorten the disease.
There were some good aspects about last year's flu season. The U.S. saw an increase in vaccination rates among adults, pregnant women and health care providers; pharmacists got vaccinated at a rate of 95 percent, while doctors got vaccinated at a rate of 89 percent. But there's room for improvement.
"Still only about half of pregnant women are vaccinated against influenza," said Frieden. "We know that influenza can be very severe for pregnant women."
The needle-free way to get immunized
To cap the press conference, Frieden received his flu vaccination right on the stage, smiling broadly and proclaiming, "I didn't even feel it!" and "Easy!"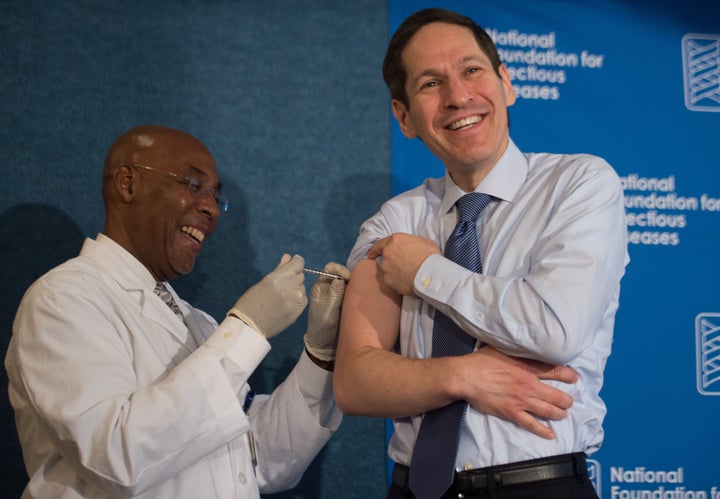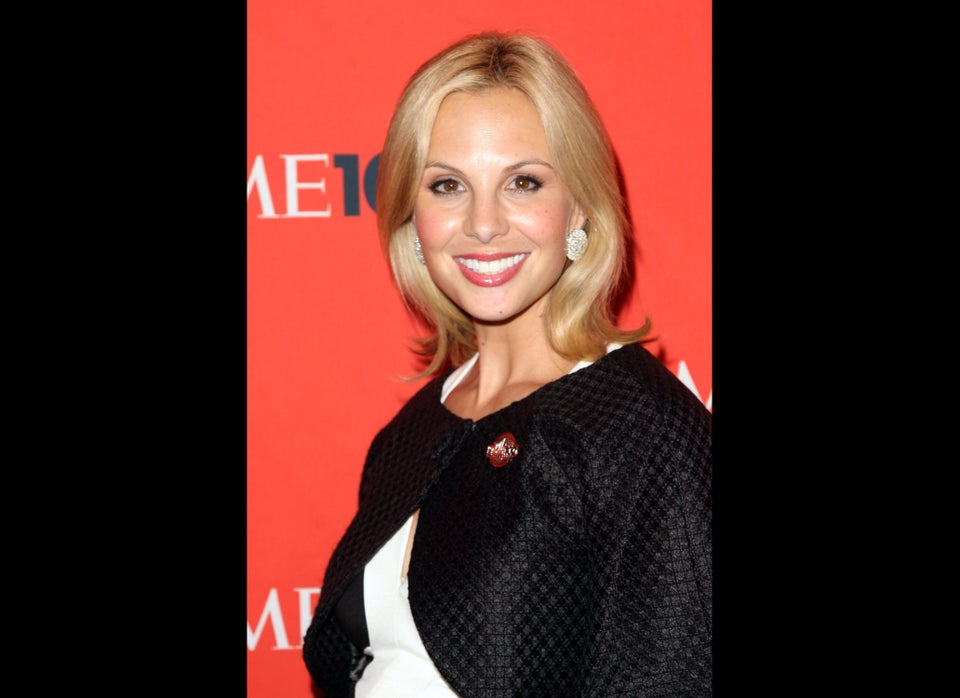 Celebs With Food Allergies And Sensitivities