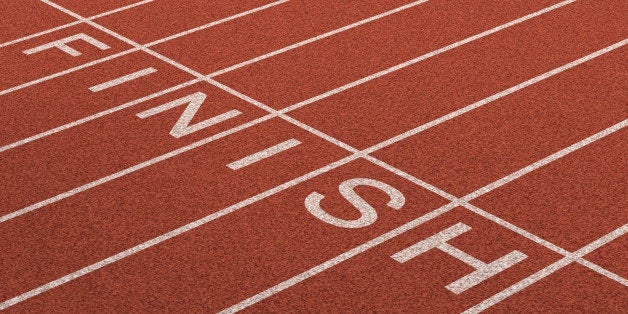 I'm a HUGE goals fan. I like to write down my goals. I like to create affirmations for my goals. I like to measure goals. I realize though that not everyone likes setting goals.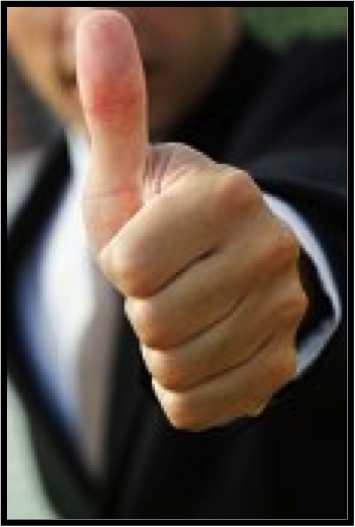 Here's a list of things to consider about goals. Goals don't matter when:
1. You don't write down your goals; preferably in the present tense or as if the goals have already been achieved.
2. You don't tie goals to dates and specific outcomes.
3. You aren't going to refer to your goals regularly.
4. You don't schedule the actions necessary to achieve your goals in your planner.
5. You don't identify what skills you need to learn to achieve your goals.
6. You don't schedule new skill building into your monthly planner.
7. You aren't absolutely passionate about your goals.
8. You don't believe that you can or should achieve your goals.
9. You don't acknowledge that things will go wrong or sidetrack you. It's part of the process. Things rarely go completely as planned.
10. You aren't willing to work through the challenges that will happen to achieve your goals...to achieve greatness.
Think about training for a marathon. You know going in that your body is going to hurt. There are going to be days you don't want to get out of bed. There are days you KNOW are going to be hard or set you back. Yet, you plan for these challenges and work through them. This is what successful people do. They anticipate and know that things will happen on the quest for that huge victory and they figure it out and work through it.
It's your turn: How do you feel about goal setting? Do you have anything to add to this list? Please comment below.
Calling all HuffPost superfans!
Sign up for membership to become a founding member and help shape HuffPost's next chapter