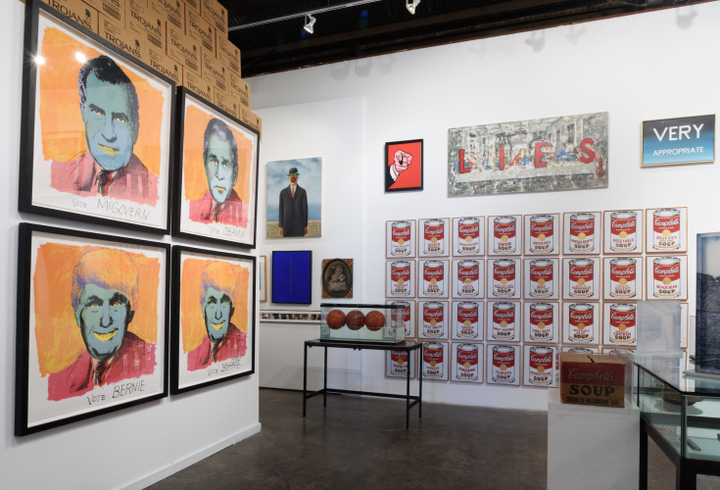 The first thing to ask Robert Berman about his epic new show VERY APPROPRIATE is a definition of terms. In the genre of Appropriation, stealing is the game, what critic Peter Frank calls in the show's essay "admitted forgery," and so some clarity about the curator's perspective on where the show lands along the gradient continuum of copy, homage, and Appropriation proper is definitely in order. He responded by gleefully claiming the spirit of the genre's patron saint Marcel Duchamp, declaring that it is whatever he and the artists say it is. There are examples at every turn of that premise which illustrate the nuanced variations that animate the presentation. The key seems to lie in the artist's assertion -- or rather more often, outright rejection -- of their own voice as one of authentic authorship. The exhibition is rife with examples using language to make plain their role as repeater, especially the appearances of "not" and "after" in the works' titles. Also, having a sense of humor makes a big difference.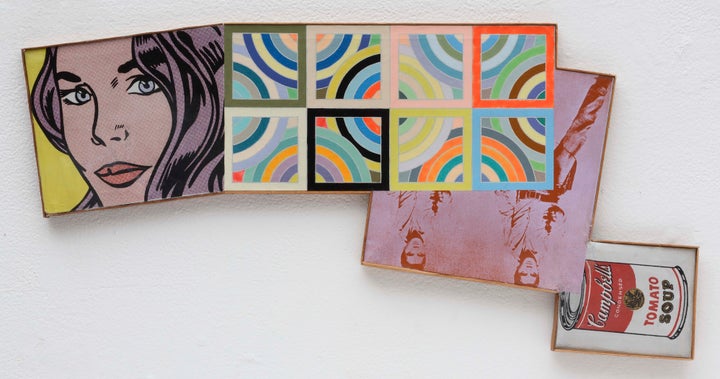 Some artists execute flawless direct copies of earlier, iconic artworks, in which little or no content is changed, which makes the action at least partly about deflating the concept of heroic inimitable style and originality, especially in relationship to bloated market prices which are thus revealed to be more about marquee name than demonstrations of technical skill per se. But in a more contemplative sense, these "copies" also highlight the dynamic of context and intention, indicating that when, by exactly whom, and for what reason a given work was made are at least as important to its meaning as its form and content. It's commentary by embodiment, it shows rather than tells.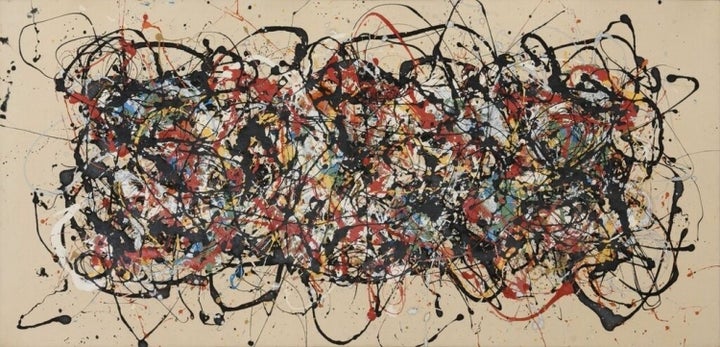 Other artists are more in the homage/citation part of the spectrum, working with ideas and materials that inspired them, re-using the work of their influences inside new work that speaks to the evolution of stylistic lineages in art history. The use of corporate logos, popular entertainment, cartoon characters, and the like has been a hallmark of Pop Art, and there are strains of that dynamic which appear here, though not as much as might be expected, given the present moment in our culture which is both drowning in and suspicious of ubiquitous commercial advertising and branding. What there is of that is overtly twisted well past the point of homage and into cultural criticism, even in some cases edging up to satire.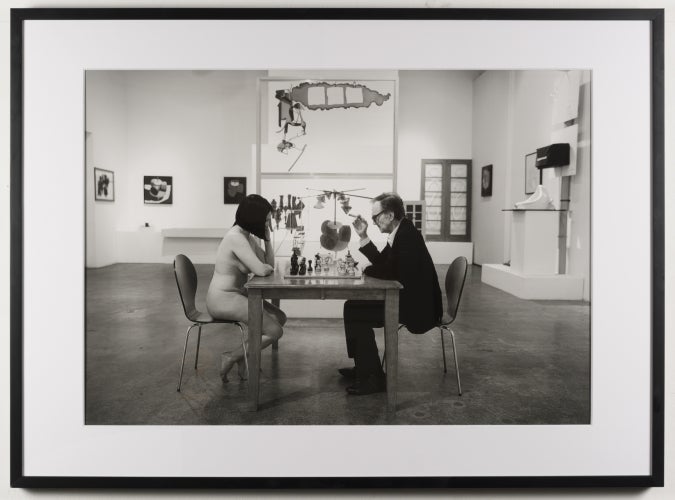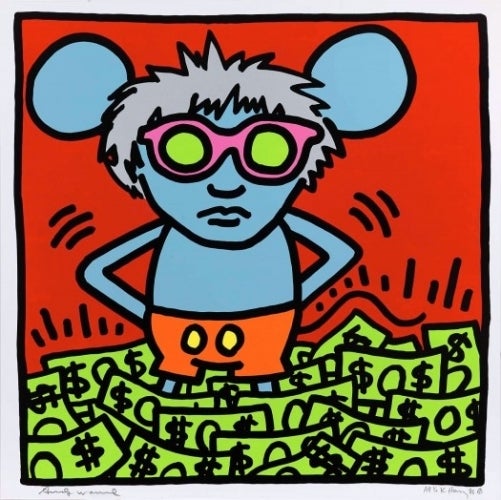 Some of the most fascinating parts of the show are the many instances of what one might call Meta-Appropriation, which is to say, using any and all of the above strategies to do it to someone who did it to someone else first. Andy Warhol, Marcel Duchamp, Keith Haring, Ed Ruscha, Richard Prince, Roy Lichtenstein, Man Ray, and Rene Magritte make multiple appearances in other artist's work -- having themselves all been original, pioneering perpetrators of the metier. Seeing them get their comeuppance in contemporary work which beats them at their own game is quite satisfying, and this generational recurrence only serves to further refine our understanding of the parameters of the genre, and to observe its mutation as it enters into a world that threatens to render the question of originality as moot. Simulacra is our god now, endless replication, sampling, borrowing, blurring, fusing. We've left behind the very idea of the ultimate original. What the Appropriationists once observed, perhaps feared, but nevertheless explored, explained, unpacked, and expanded, has now come to pass. We live in a visual culture which they foresaw and helped create. Happily, this exhibition goes a long way toward answering the inevitable next question -- having been proven right, what now?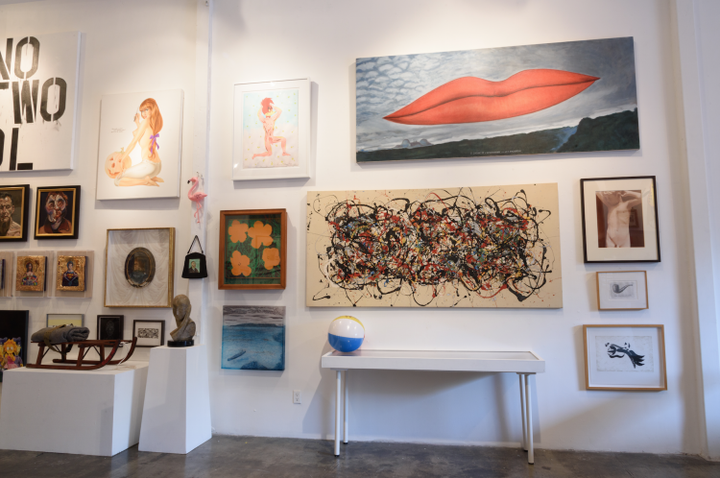 VERY APPROPRIATE at Robert Berman Gallery in Bergamot Station through August 26, 2017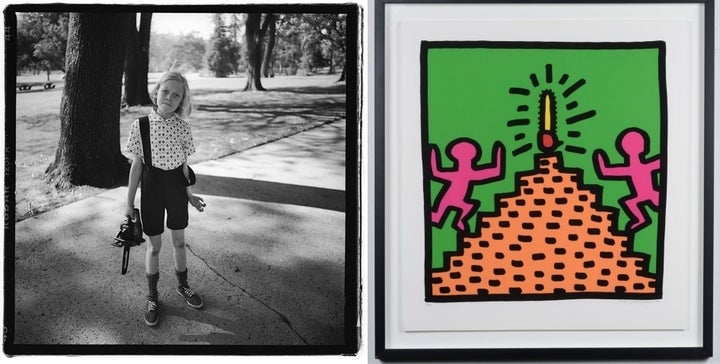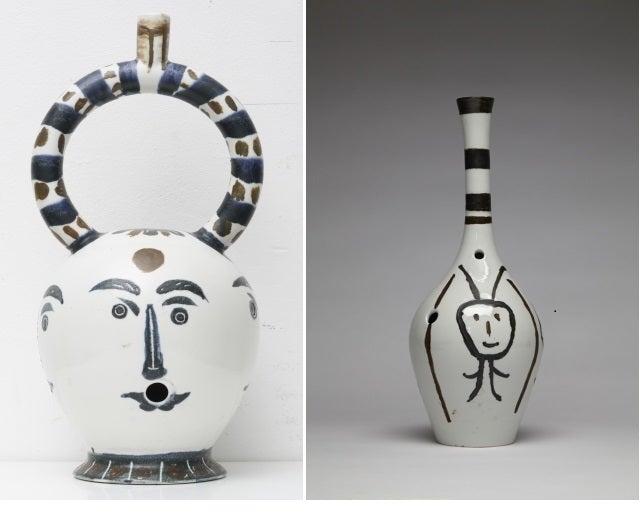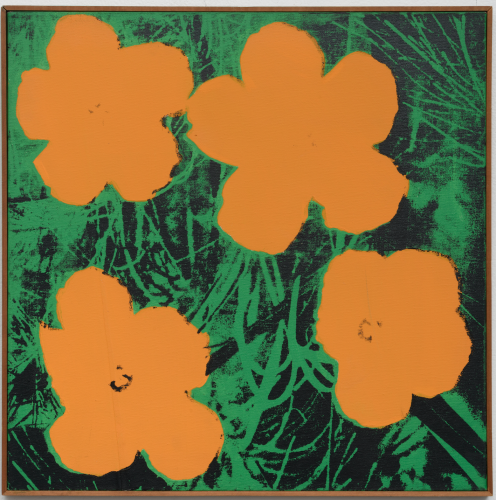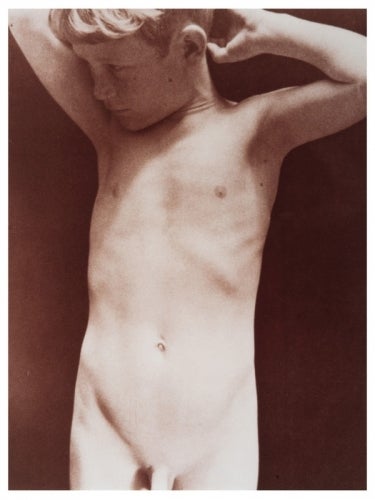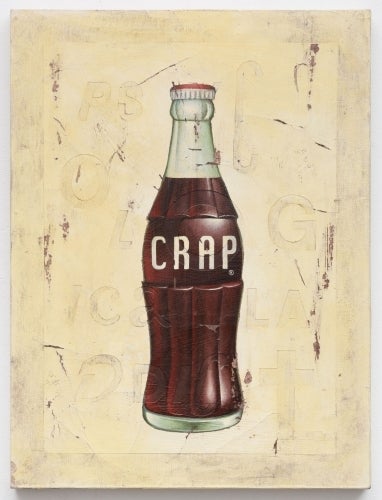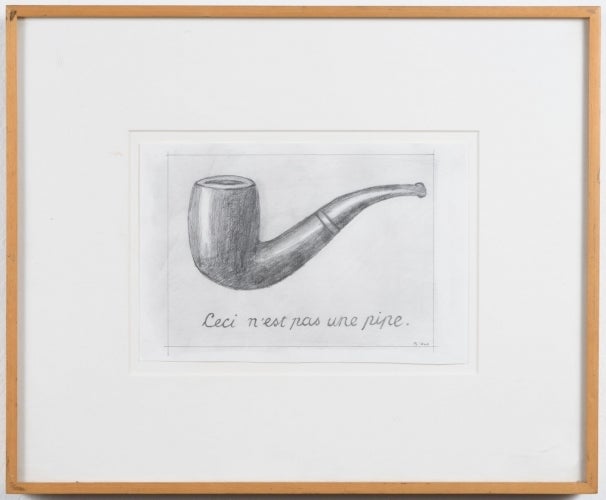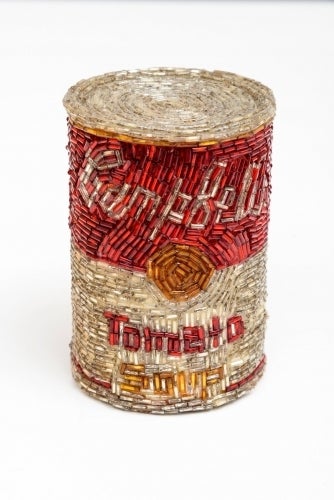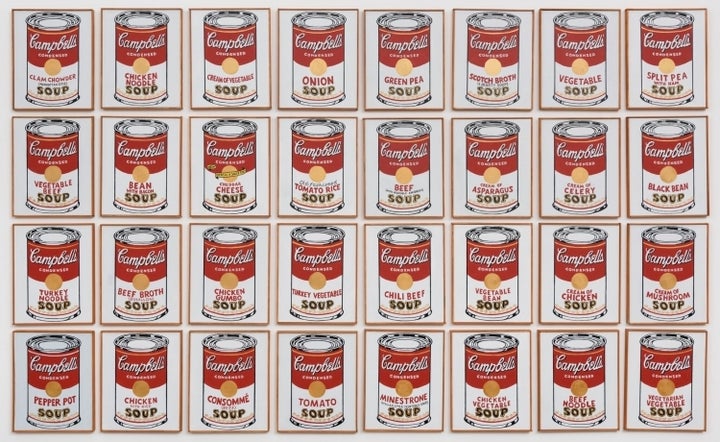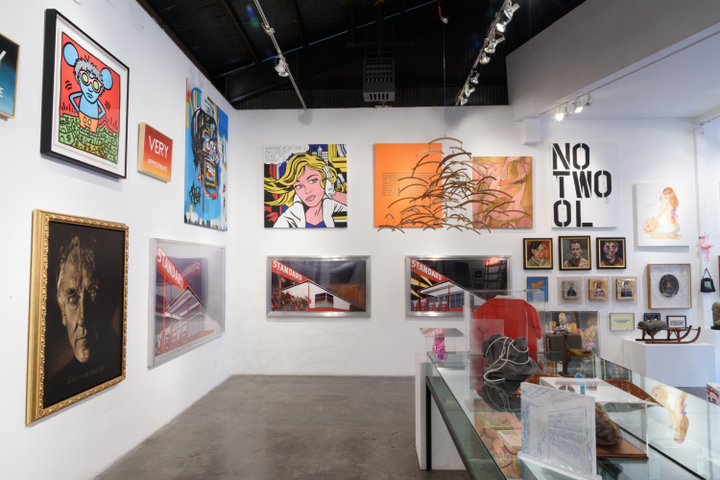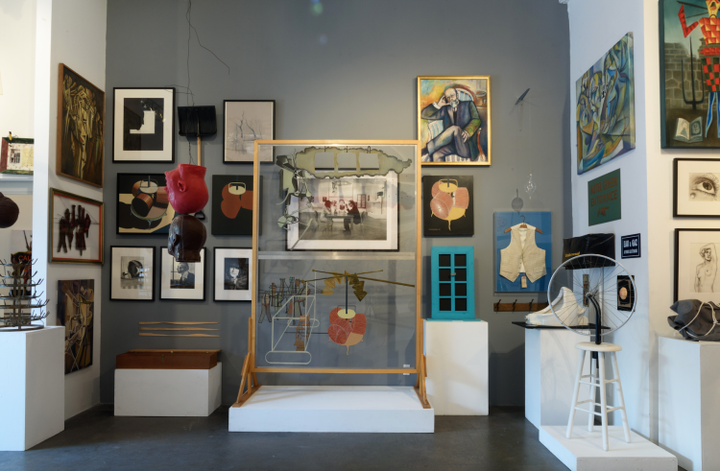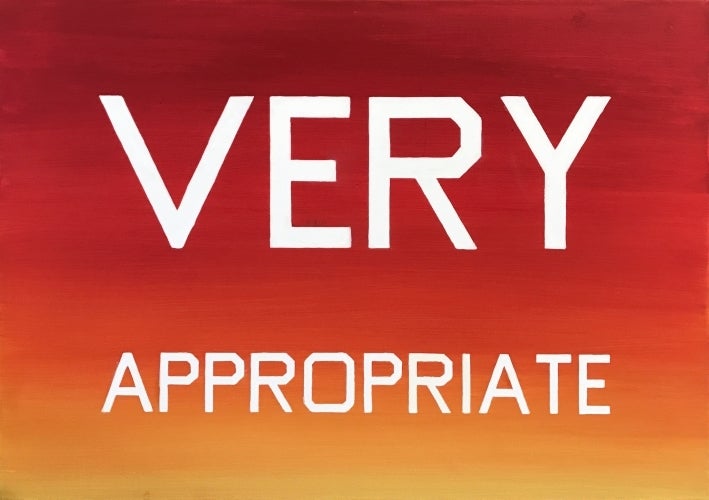 Related
Popular in the Community